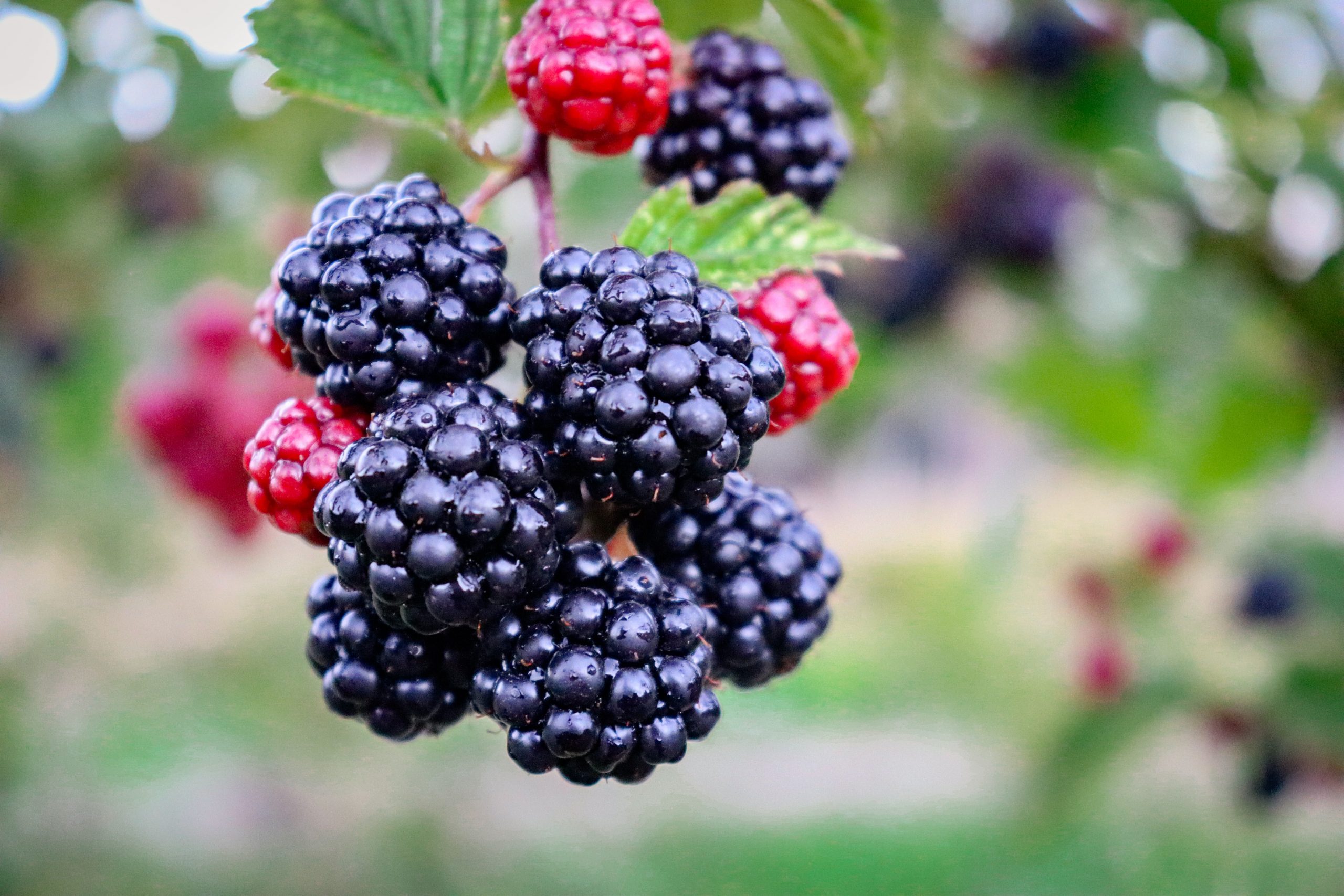 Revelation 21:18b, "the city was pure gold, like clear glass."
Revelation 21:21a, "the twelve gates were twelve pearls."
Revelation 21:11, "Her light was like a most precious stone, like a jasper stone."
In all three sections concerning God's eternal building, the materials are always three in number and are in a unique sequence—gold, pearls, and precious stones. These materials are three in number because the actual material for God's building is the processed Triune God—God the Father, God the Son, and God the Spirit. God would never use anything other than Himself in His processed Trinity to build up His dwelling place.*
Colossians 2:19 speaks of the Triune God building up the Body of Christ with Himself: "the Head [Christ], out from whom all the Body, being richly supplied and knit together by means of the joints and sinews, grows with the growth of God." God in Himself cannot grow; He is perfect, having no need to grow. But He surely needs to grow, to spread, in all His regenerated people.
First Peter clearly presents this need of growth. We have been regenerated "through the living and abiding word of God" (1:23). Then, "As newborn babes, long for the guileless milk of the word in order that by it you may grow unto salvation" (2:2) Our initial salvation is secure forever but we need to progress into the saving experiences of growth and building up.
"Coming to Him, a living stone…you yourselves also, as living stones, are being built up as a spiritual house into a holy priesthood" (2:4-5). This built up priesthood culminates in New Jerusalem where we all will serve God as priests" (Rev. 22:3).
* From chapter 29, Witness Lee, God's New Testament Economy, published by Living Stream Ministry, © Witness Lee, 1986.
Republished from newjerusalem12.wordpress.com; comments or questions are welcome at this blog.