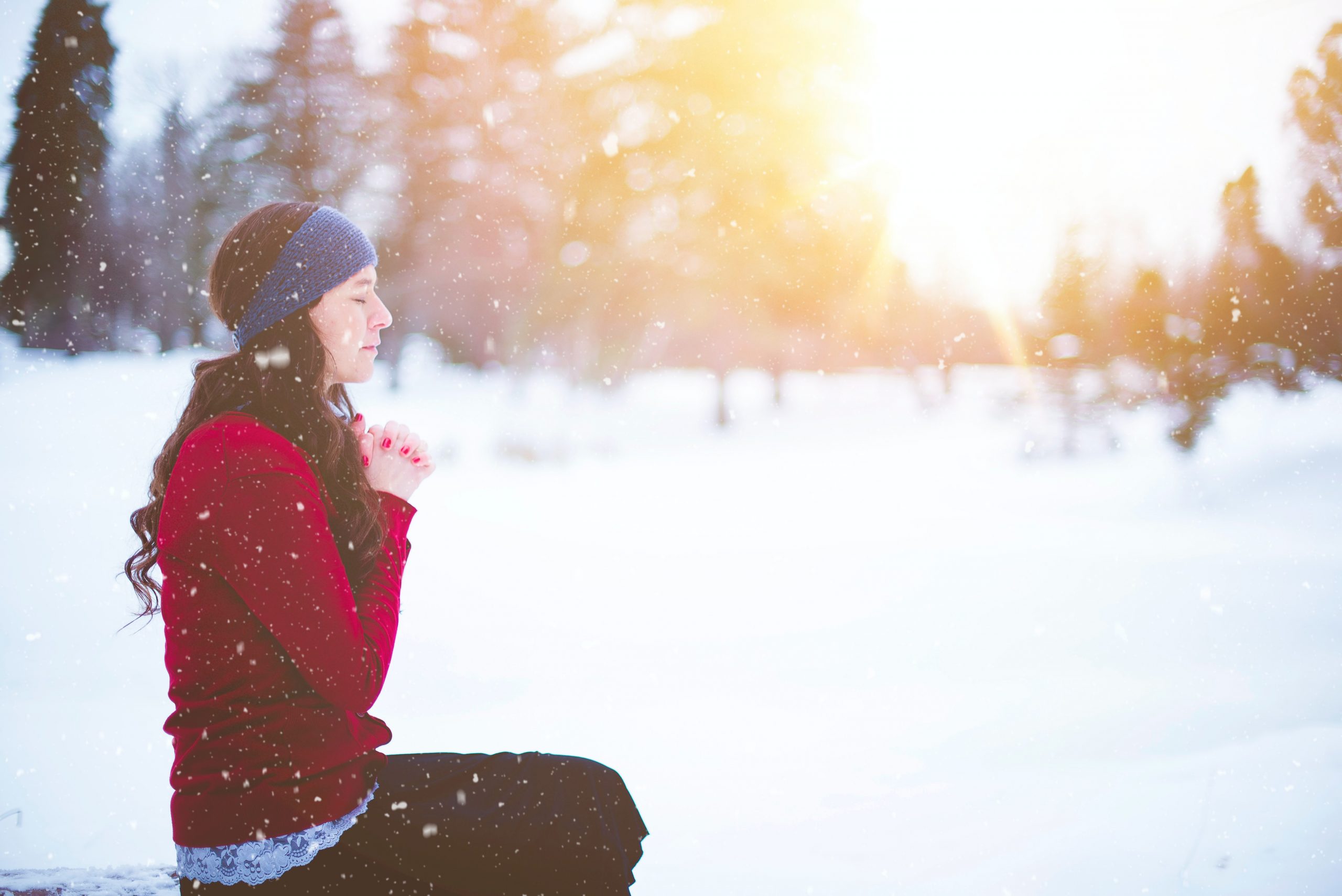 Who doesn't want to be radiant? We all long to shine with a beauty that draws others to us and that those around us would describe as "radiant." While marketers promise that radiance comes from using the right skin care products, cosmetics, and beauty rituals, the Bible tells us that radiance comes from turning our faces to him. So, today in our series where we are praying every day for our body image issues, we're going to pray for this type of radiance. Today we ask God to make us radiant and make us shine with His beauty!
Verse: Psalm 34:5: "Those who look to him are radiant; their faces are never covered with shame."
Action: Here's a video where you can watch me demonstrate and explain what to do with our mirrors: Mirror Tilt Video: Watch it here: https://youtu.be/KlYCi3QMj0o
Ready to get free this year and stop stressing over food and your body? Try Christian Body ImageCoaching with Heather.
Learn more about group coaching here: Christian Group Body Image Coaching or https://comparedtowho.me/body-image-coaching/
Grab an individual, one-on-one coaching appointment or preview appointment here: Christian Body Image Coaching or https://comparedtowho.me/christian-body-image-coaching-insecurity-confidence-gospel/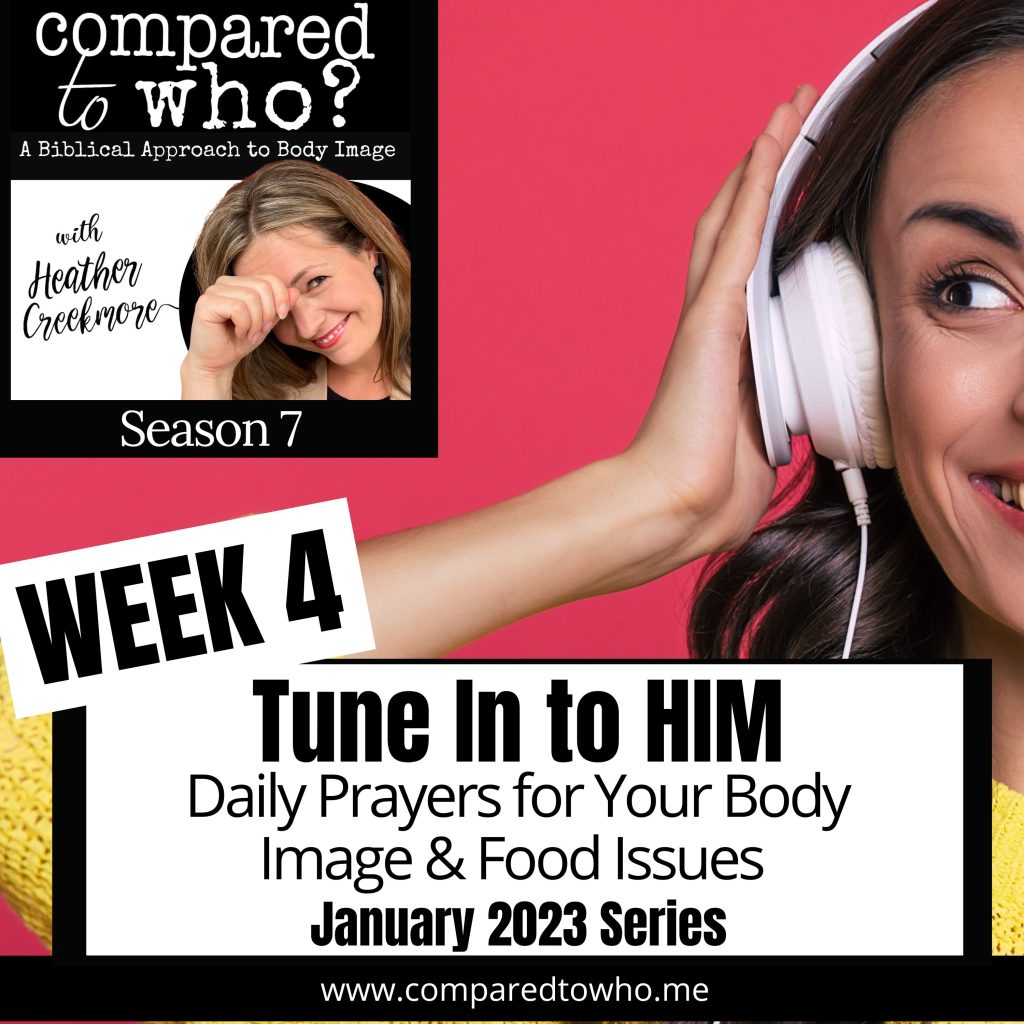 Used with permission by Heather Creekmore of Compared to Who? Learn more about the ministry of Compared to Who? at https://www.comparedtowho.me.