A Message to Pastors on 'Jesus Revolution'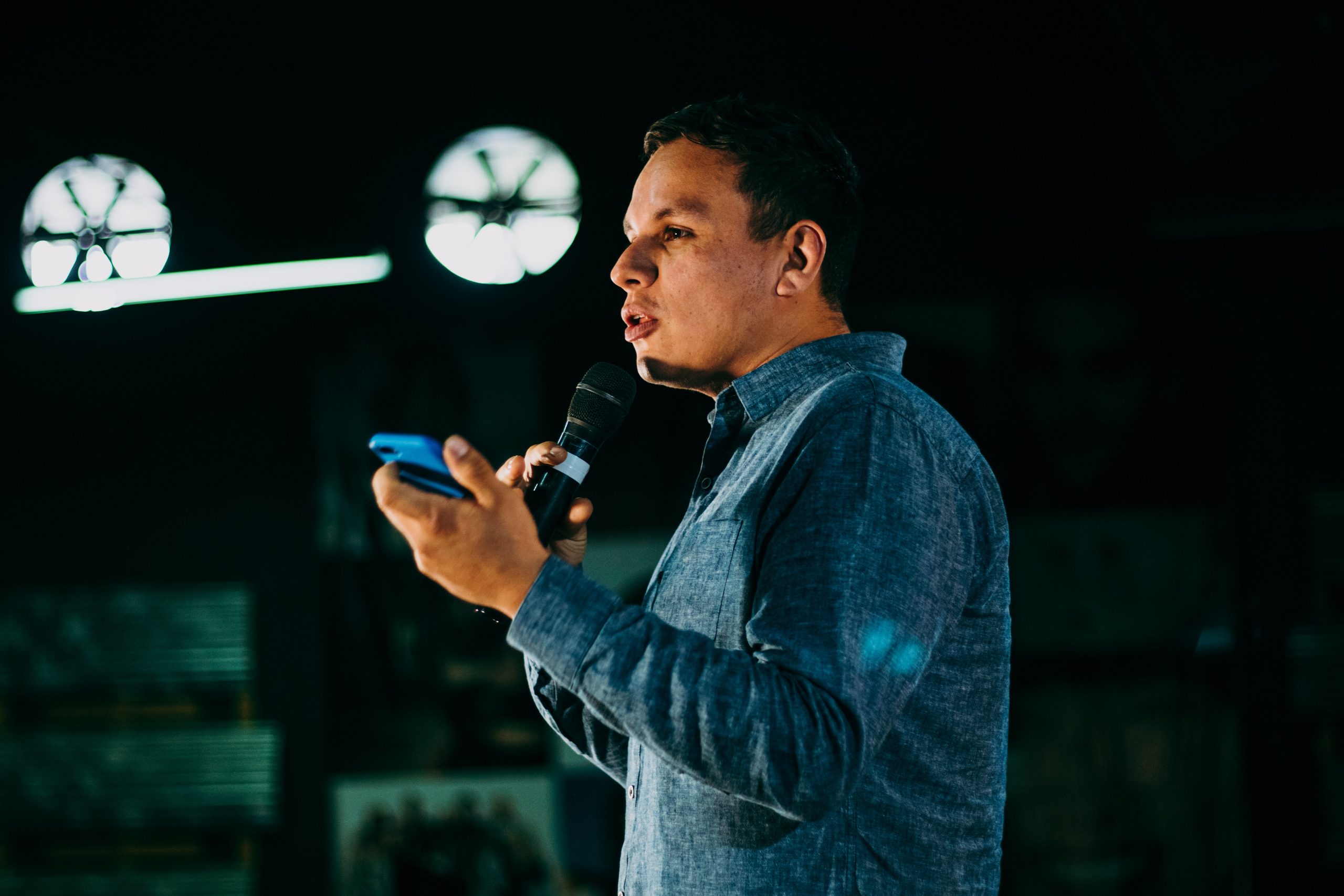 I want to say a word to my fellow pastor friends about the upcoming film, Jesus Revolution.
As pastors, you and I have been called to teach the Word of God and proclaim the gospel. We want to see people come to Christ, and I believe the upcoming feature film, Jesus Revolution, will do just that.
It's the story of how two very unexpected men came together—Pastor Chuck Smith and Lonnie Frisbee—resulting in the last great spiritual awakening in America, often called the Jesus Movement. It's also a love story: the story of how I and Cathe met each other and came to Christ.
I want to emphasize that this is a well-made, powerful film. It's being released by a major Hollywood film studio, Lionsgate, as well as Kingdom Story Company, and it was directed by the incredible storytellers Jon Erwin and Brent McCorkle.
We've done test screenings, and we have found a very high response from non-believers. They want to know more. They want to know how to have this relationship with God. This film is honest. It's real. At times it's kind of gritty, but it honors the Lord, and it presents the gospel in an artistic and powerful way.
So here's my challenge to you: Would you consider buying out a theater in your backyard and then making the tickets available for your church? Additionally, consider encouraging the folks in your church to bring a non-believer with them.
Let's fill our local theaters up with people to hear the gospel. And above all, let's pray that God would send another great spiritual awakening to America.
—
Bring a group to see Jesus Revolution.
Visit the Jesus Revolution website.