Anxiety weighs down, a kind word cheers up.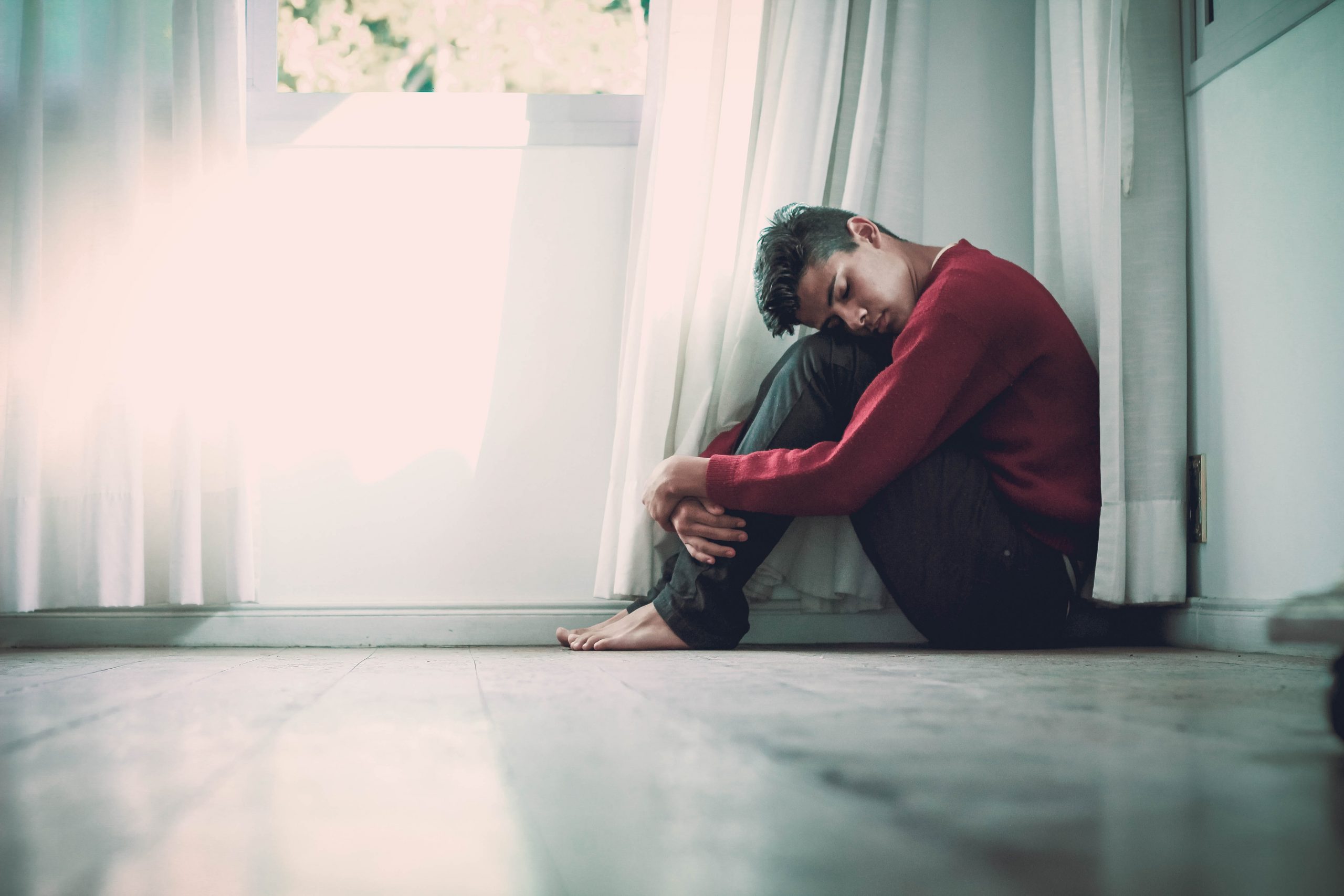 ​This week I had a few conversations with people who suffer from anxiety. In one situation I was praying with a woman who has been struggling with heaviness and feeling overwhelmed by anxious moments.
The LORD put Proverbs 12:25 on my heart. As I began praying over her, thoughts started coming to share with her, about the power of kind words; and also what happens when we are NOT COVERED in kind words. It was a revelational moment for both of us about anxiety and the power of good words to heal. Truly God is Wonderful Counselor!
She is someone who, from childhood, has been subjected to harsh, critical words and family who have abused, betrayed, and abandoned. It is just over the last year that she has made a cut from those ties.
I felt like the LORD was putting on my heart that her anxiety will go away as she is healed by the kind words of the LORD. The LORD was encouraging her to rest and to take time to mourn. He emphasized rest and letting go of control, to trust Him to provide. To allow herself to rest and be regenerated in His presence. He repeatedly emphasized REST! She has been pushing herself in many ways and striving. God was calling that out and calling her in to His presence for kind words that cheer her heart! This brought her real relief; the Spirit helped her stop holding her breath. She was able to release some emotion too. God's kind words to her helped her breathe and rest in His arms. Her countenance was completely different by the end of our time compared to the heaviness of the beginning. (Note: if you would like to inquire about a similar type of session, my Prayer Coaching email is gina@selahprayer.com)
In another situation this week a woman was reflecting on her childhood experience that was similar and was thinking she may have ADHD as a result and be clinically anxious forever. Again the LORD brought up Proverbs 12:25. The message to her was the same. She has been under the weight of others negative feelings and thoughts since childhood. It has created great anxiety that weighs down. I felt God wanted her to know she should not categorize herself with a mental diagnosis. He is instead calling her to come closer and be healed by His kind words that will be hope filled and comforting. His kind words speak life and cheer burdened hearts. We think in terms of human diagnosis. God thinks in terms of His love never failing.
How are you processing your anxiety? As a diagnosis or as something that God wants to heal?
After I had those moments with both women, I realized that I myself needed that counsel. There's an encounter I've been processing and indeed it has weighed heavy. God used that scripture to show me how hurtful words were causing me great heaviness. He was calling me into His presence for kind words to comfort me and lift my spirits. It worked!
In addition, the Reflective Writing Meditation event held on October 29th was time with God in the same way. 14 people ended up signing up, so that was great! The time with God in the session was a time of breath prayer, active listening, meditating on promises of His love, visualizing some moments with Jesus, and writing down messages of love from Him to each one!
He does write a love letter upon our hearts! We must position to hear and receive it!
God's kind words heal. They cheer weary hearts. They reframe thoughts. They overcome lies. They comfort and hold. They strengthen and bless.
Are you positioning to hear the kind words of the LORD? Do you need help with this? Are you able to hear God speak His promises to you?
Practice time with Him by doing the prayer exercises within the podcast! Practice hearing from God by talking with Him! If the podcast episodes bless you, please take time to leave a review also! Reviews help people decide whether or not to listen!