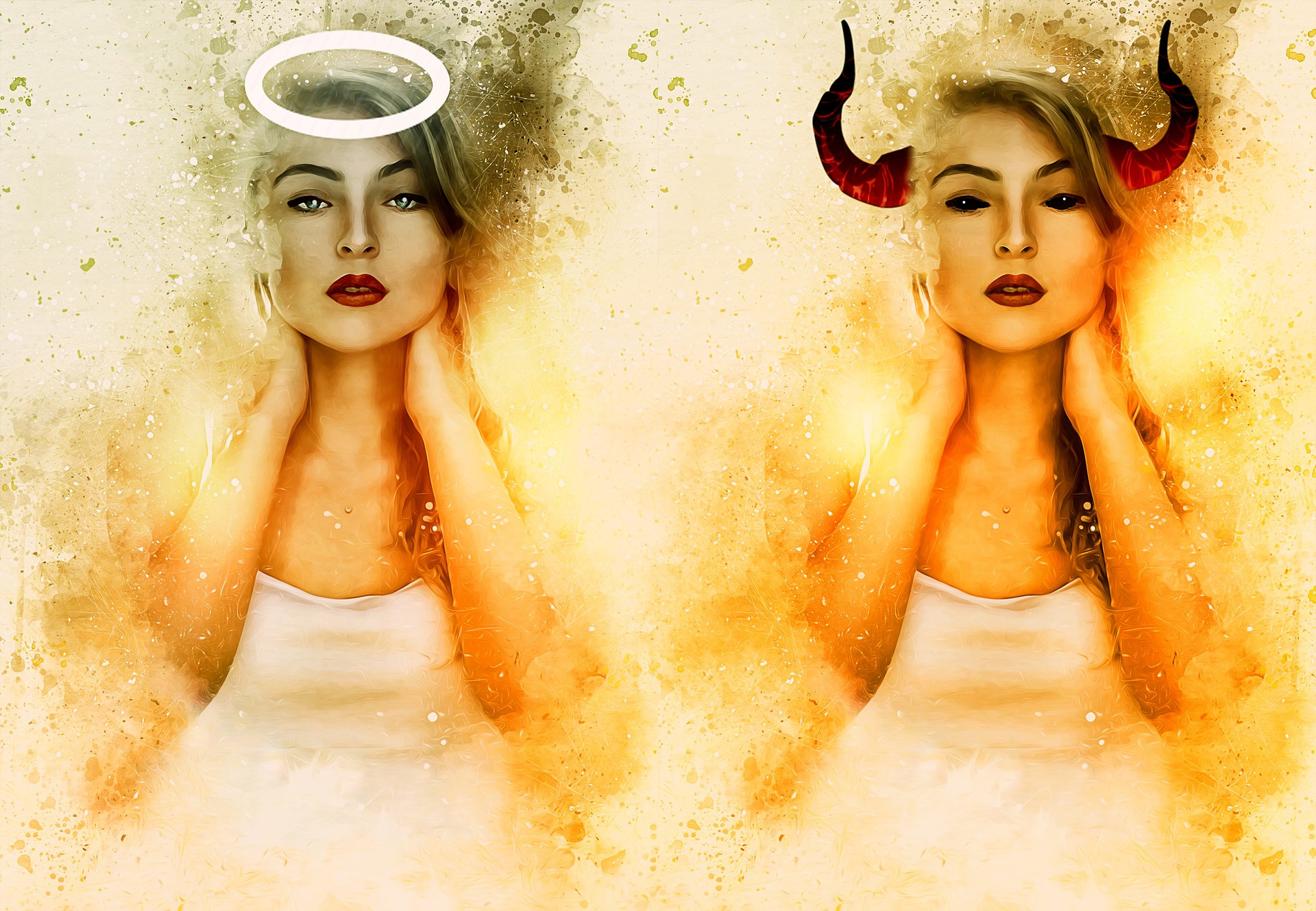 Two longtime friends were quail hunting – one was a Christian, the other was not a believer. "Why," said the nonbeliever, "is it that the devil always seems to find and tempt you to do the wrong thing and he never bothers me?"
"Oh, you don't understand it," replied his friend. "You see the devil has you and now he spends his time trying to get me back. It's like hunting for quail. We're not after the dead ones. We want those that are still alive. You see, you're dead and the devil doesn't have to worry about you. But he wants me back!"
All Christians face the dangers of temptation that come from the devil. Even Jesus was constantly being tempted and tested. We must always remember that being tempted is not a sin. Sin "happens" when we yield to the temptation.
We must also remember that when we are tempted, it is the devil who tempts us. The Lord does not tempt anyone, and it is through His power that we can resist any temptation that comes our way. It is the devil who is the source of the temptation.
That's his business, and he is very successful at what he does. It is a good thing to remember that mice do not like traps but are caught when the power of the bait overcomes them. He knows the "bait" that is most likely to tempt and trap us to sin and will use any friend or foe, picture or place to his advantage.
David put it this way: "Praise be to the Lord…we have escaped like a bird from the fowler's snare…Our help is in the name of the Lord, the Maker of heaven and earth."
We are always going to be tempted. We have years of experience to prove that fact. But we also have the power of God's Word to protect us. As Paul said, "There is no temptation that you cannot bear. But when you are tempted, He will also provide a way out so that you can endure it." Escape is always possible.
Prayer:  Thank You, Father, for Your strength and power that enables us to escape the temptation to sin. Help us to rely on You. In Jesus' Name, Amen.
Scripture For Today: We have escaped like a bird from the fowler's snare; Our help is in the name of the LORD, the Maker of heaven and earth. Psalm 124:7-8