God is interested in your prosperity.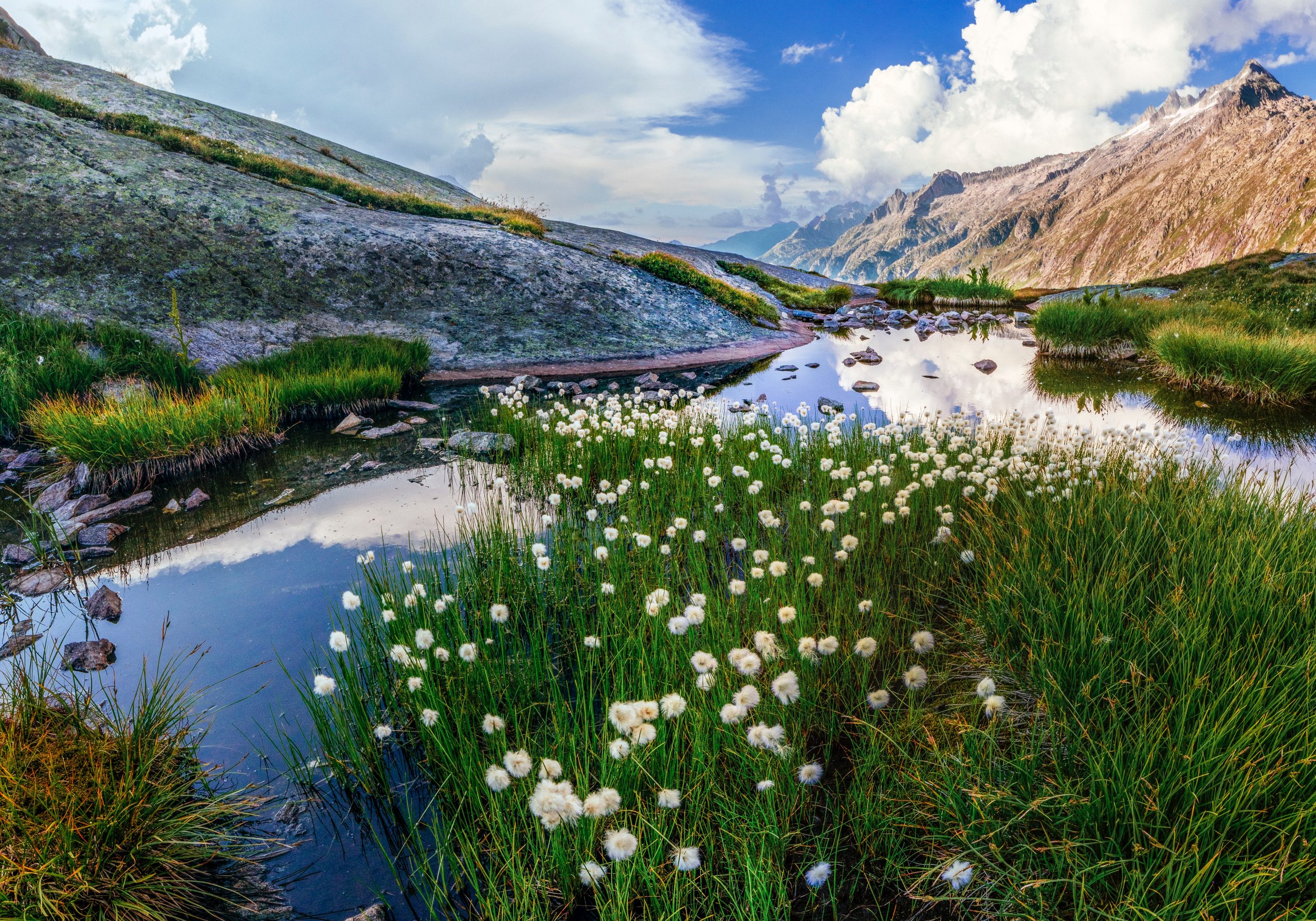 God is interested in your prosperity.
 By Babatope Babalobi  babalobi@yahoo.com +234 80 35 897435
Save the World Christian ministry App: http://qrco.de/babalobi
3 John 2
Beloved, I wish above all things that thou mayest prosper and be in health, even as thy soul prospereth.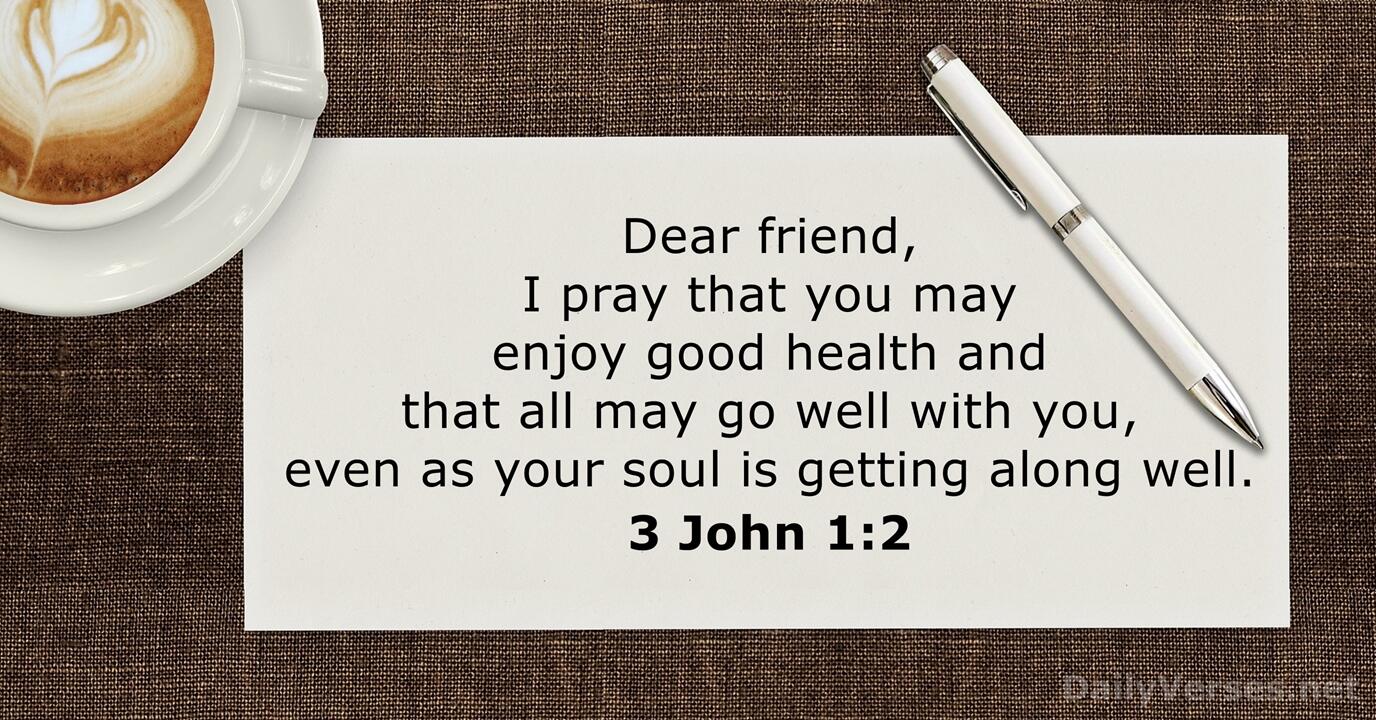 There are three forms of prosperity.
There is financial prosperity, mental prosperity, and spiritual prosperity.
Financial prosperity is about having money.
Mental prosperity is about having sound health and being free from sicknesses and diseases.
Spiritual prosperity is about being saved.
God says He desires that we should prosper financially, in sound health, and prosper spiritually.
Therefore, do not cheat yourself.
Financial prosperity is God's desire for you.
Those three forms of prosperity must happen to you as a Christian.
Do not celebrate poverty as a Christian.
Everything God created is in abundance.
He did not create you to wallow in poverty, in sickness or to lose your eternal salvation.
Be free from sin. Run away from sin.
Go and prosper in Jesus' name. Amen.