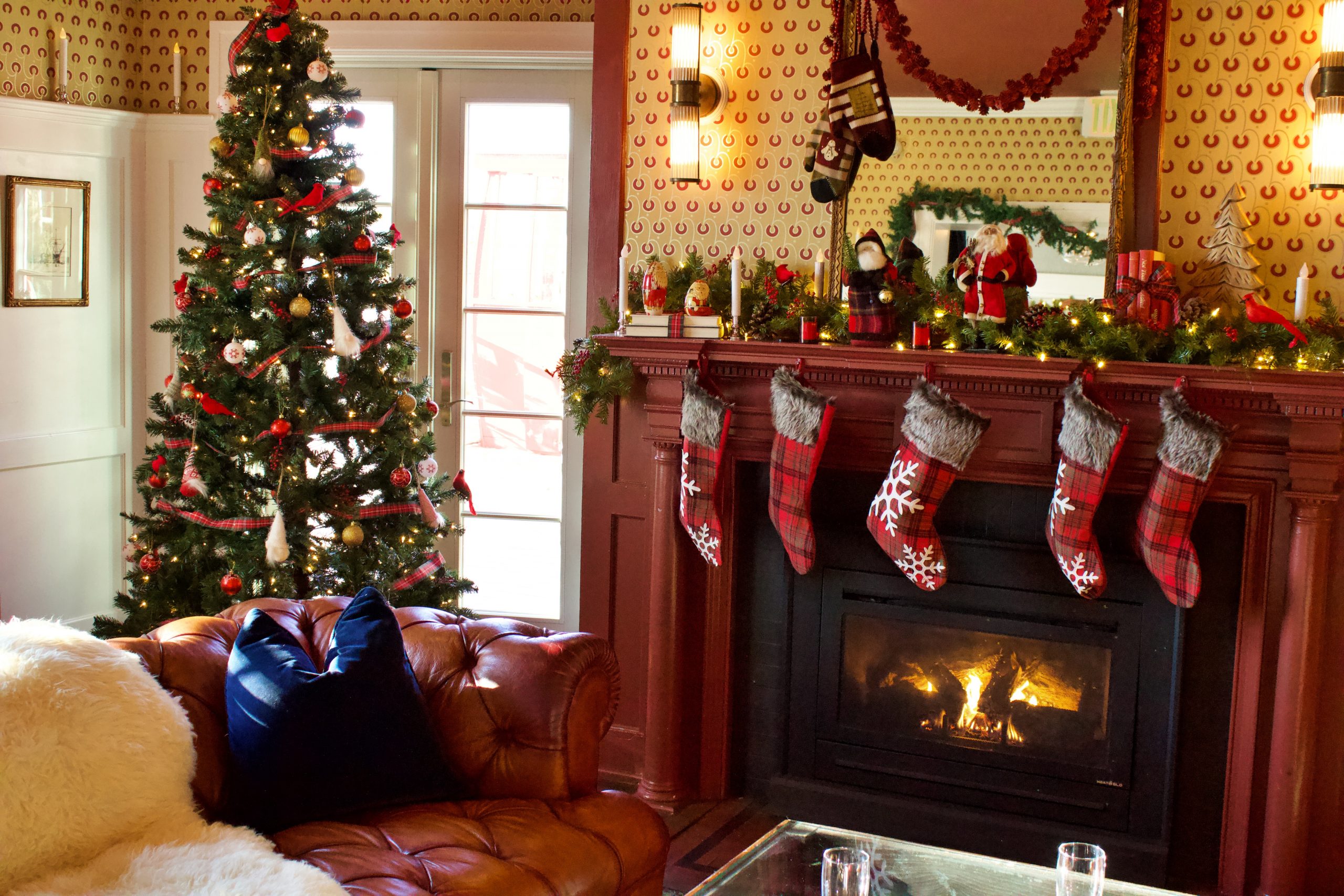 Merry Christmas to you from our family to yours!
This year has been challenging and yet a blessing,
Hard work, yet peaceful,
Stressful at times, yet joyful.
I have felt pushed to the limits, yet have felt unspeakable peace and joy.
We welcomed the arrival of our fourth baby, a beautiful bouncy baby boy.
We experienced snow for the first time!
We finished a year of homeschooling when homeschooling was not even on our agenda a year ago.
We finished a year of Classical Conversations, and we love the Classical method of education!
We joined a Classical Conversations Community. Best decision ever.
We celebrated another blessed Christmas together as a family, this time with a new addition.
Here's to 2022!
But, as it is written,

"What no eye has seen, nor ear heard,
nor the heart of man imagined,
what God has prepared for those who love him"

1 Corinthians 2:9 ESV
Post navigation