Moving Through — grateful, yet grieving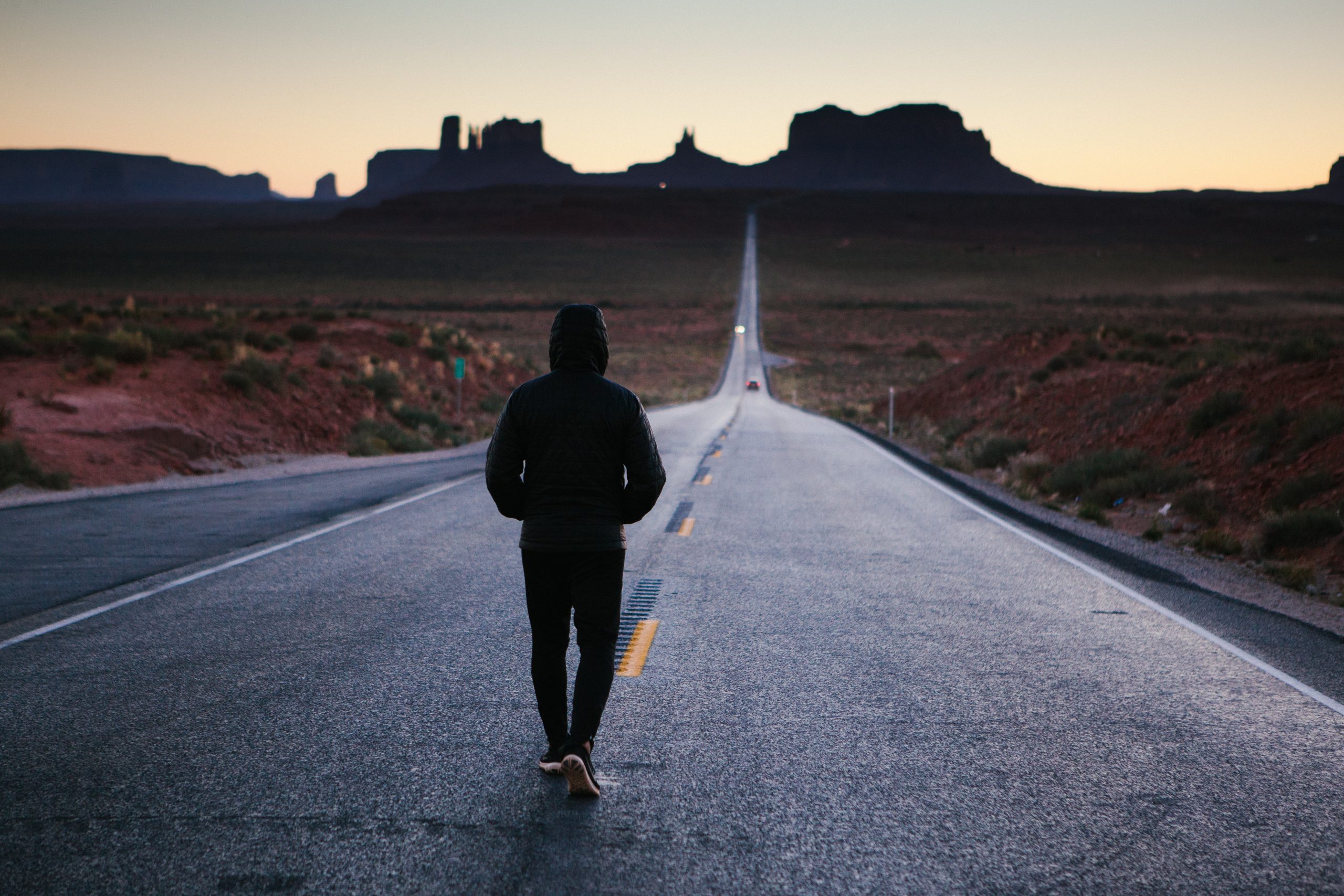 There's a weather pattern in San Diego that is called May gray. Mornings are filled with clouds and sometimes fog that stays around for a few hours until the sun begins to break through. Recently, there was a day when the sun finally came out at 3:00 in the afternoon.
May gray seems like an appropriate description for grief. Sometimes it feels heavy. We can't see beyond it. It seems like it will always be like this. Questions arise that doubt if we will ever see the sun again.
As we move through our grief, it becomes clear that there is no map, no GPS, no book, and no guide in our grief. Our journey is unique and individual to us.
We don't get over it. We don't go around it. We move through it.
Moving through grief is a process and journey. We will not arrive at a destination. There is no stop that tells us we are done. We loved someone. The love doesn't stop because they are gone. In fact, our love continues to grow for our loved one who is gone.
Henri Nouwen said, "When you have loved deeply, that love can grow even stronger after the death of the person you love. That is the core message of Jesus."
The love we had tethers itself to the grief we experience. Living with "what is" and remembering "what was" moves us through the days ahead as we cling to hope for today and the days ahead.