UK: Black churches thrive like never before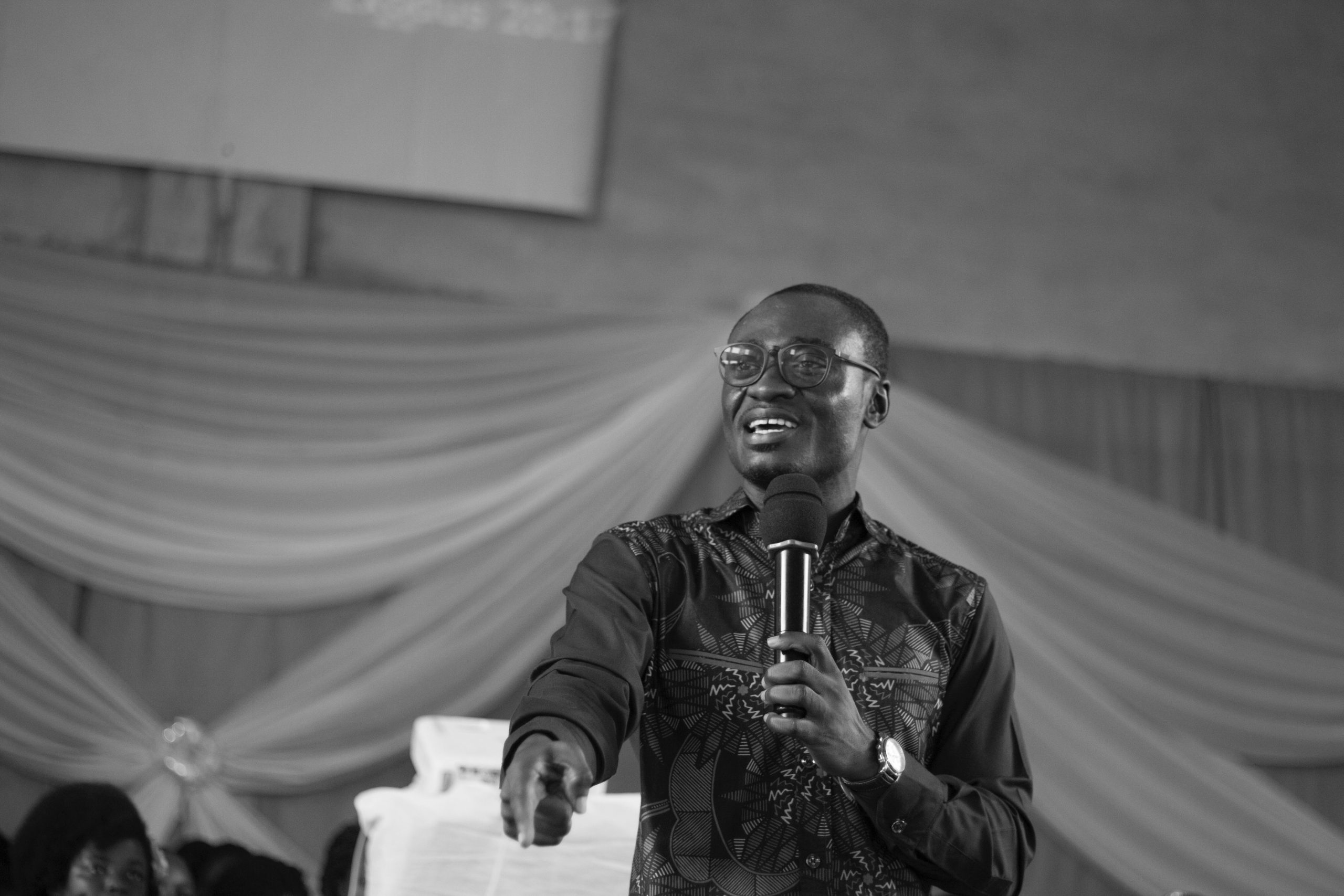 Share good news – Share this and any page freely. Over 100,000 views of blogs annually.
Share this link on your media, eg Facebook, Instagram, and Emails:
UK: Black churches thrive like never before
Renewal Journal – a chronicle of renewal and revival: www.renewaljournal.com
In the UK there has been a 5% national drop in church attendance, but a corresponding 18% increase in Black church membership.
According to the Evangelical Alliance's Census, 'Ethnicity and Regular Church Going', this growth is reflected in Black church attendance being at least three times their proportion in the population. London is the best place to see this as 48% of all churchgoers are now Black, with the London Borough of Southwark having the largest concentration of African churches anywhere in the country. It has an estimated 240 Black Majority churches, with over 20,000 congregants.
What do we know about African churches, their Christianity and their rapid growth? Here are five things worth knowing:
1. African Christianity is active and engaged
African churches expect their members to become fully engaged and involved in the life and activities of the church. Their Christianity is part of everyday life, every aspect of it.
2. African Christians have a positive outlook on life
African church leaders are generally inspirational and often charismatic. Members are aspirational and have a positive outlook on life. They see prosperity as God's blessing and find it empowering to pursue this.
3. African churches think big and stylish
African Christians think big. They love the term 'my God is a big God', which shows the limitless power of what God can do. Many of their churches started with a few members and in record time have grown into big churches. When African churches put on events and conferences, they are likely to be on a grand scale. When they buy warehouses, abandoned buildings, bingo halls, or former churches, they refurbish them to a high standard with a 'wow' factor.
4. Africans market and promote relentlessly on social media
African churches have a good grasp of modern communication and information technology. Typically, they are on all the leading social media platforms to grow their churches and attract young people to their services. Many are likely to have had an online experience before going through the doors.
5. 'Reverse Mission'
Reverse Mission is a concept prevalent among many African Christians, who see their mission in Britain as a reversal of how the missionaries once brought Christianity to Africa. They now believe Britain needs re-evangelising and are committed to doing so.
Source: Roy Francis
Joel News # 1259, May 23, 2022
FREE SUBSCRIPTION: for new Blogs & free offers
Share any Blog to inform and bless others

Click here to be notified of new Blogs
Share good news – Share this page freely
Copy and share this link on your media, eg Facebook, Instagram, Emails:
UK: Black churches thrive like never before

Renewal Journal – a chronicle of renewal and revival:
www.renewaljournal.com
Post navigation