Where to Picnic in Yellowstone: 5 Favorites - Natalie Ogbourne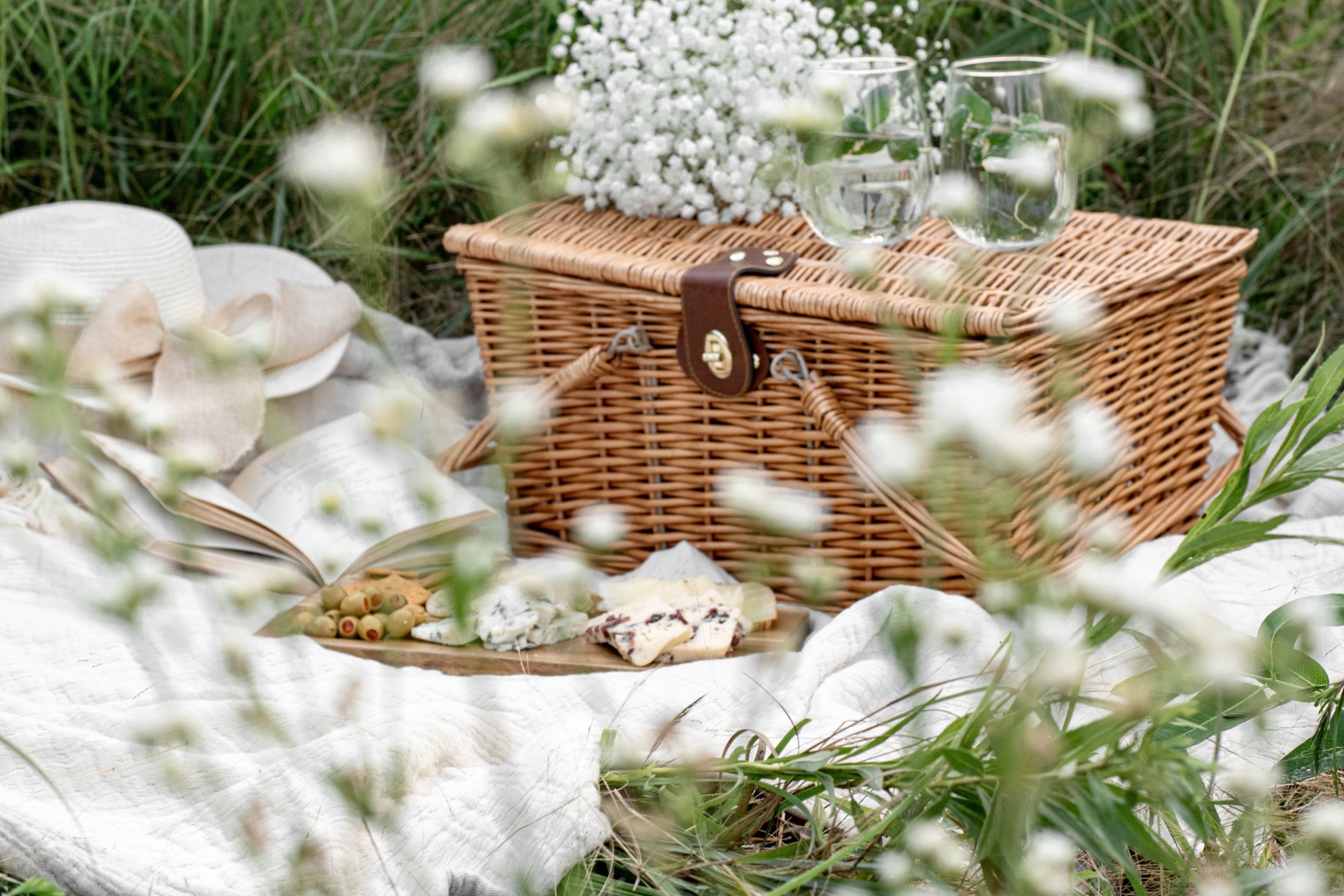 "He's a good big brother, helping his little sisters like that," said a woman as she passed by on her way to her picnic table.
"Thanks," my husband and I said in unison, thankful for the reminder.
At that moment, our kids were playing together—quite happily—along the shore of the Firehole River as we made lunch at a nearby picnic table. Just moments before, they'd been snarling at each other. While I'd been busy spiraling into fatalistic thinking about how I wasn't sure how I would survive this vacation—and possibly their childhood—my husband simply turned in at the nearest picnic area.
It proved to be a wise move. The kids ran off some energy and we all regained some peace. They remembered that they were friends and my husband and I recalled why we'd set off on a family vacation in the first place. They ceased squabbling and we moved forward into the day, happy once again.
Because I promote picnicking as the best way to deal with the inevitable and recurring need for food, here are a few of our favorite picnic areas. Each is near water, either beside a river or above Yellowstone Lake.
Our 5 Favorites Picnic Areas
Firehole River Picnic Area | Situated on the Firehole River, this is our family's favorite. The picnic tables are right by the water. Miraculously, we almost always manage to get our preferred table and the kids almost always play "catch stick." (This would be a made-up game where they throw a stick in the water and see if they can run fast enough to catch it and fish it back out.) Children do creative things when they are waiting for food without television or the internet to distract them. Sometimes we see other children playing or grownups just sitting by the shore in the afternoon sun, soaking up the restorative power of mountain air and running water. Location: Just before or after Madison Junction, depending on your direction
Gull Point Picnic Area | Nestled among the trees on a hill above Yellowstone Lake, this is yet another place where our children easily entertain themselves while we make lunch (always with one eye on the kiddos because we Yellowstone is bear country. The first time we stopped here, our son was five. As he made his way down the slope, I looked at the shoreline, saw a sizable tree trunk laying on the beach, and said to my husband, "You know he'll try to launch that." He had to work at it, but he got it done. Location: On the shore of

Yellowstone Lake near Bridge Bay
Pumice Point Picnic Area | This two-table spot is my absolute favorite. Its two tables are situated on a bluff above Yellowstone Lake. And it is the site where I learned—again—to slow down,

to expect and enjoy great scenery

. Location: Between Grant Village and Bridge Bay
Gibbon Falls Picnic Area | Sitting at a table tucked among the trees high above the Gibbon River is a marvelous setting for any meal. As with other Yellowstone picnic areas, it's small–just seven tables. If you're picnicking, this one is worth it for the scenery alone–especially if you're into river therapy. Location: Near Gibbon Falls
That other one where we had the leftover picnic
Consult your park map for specific locations