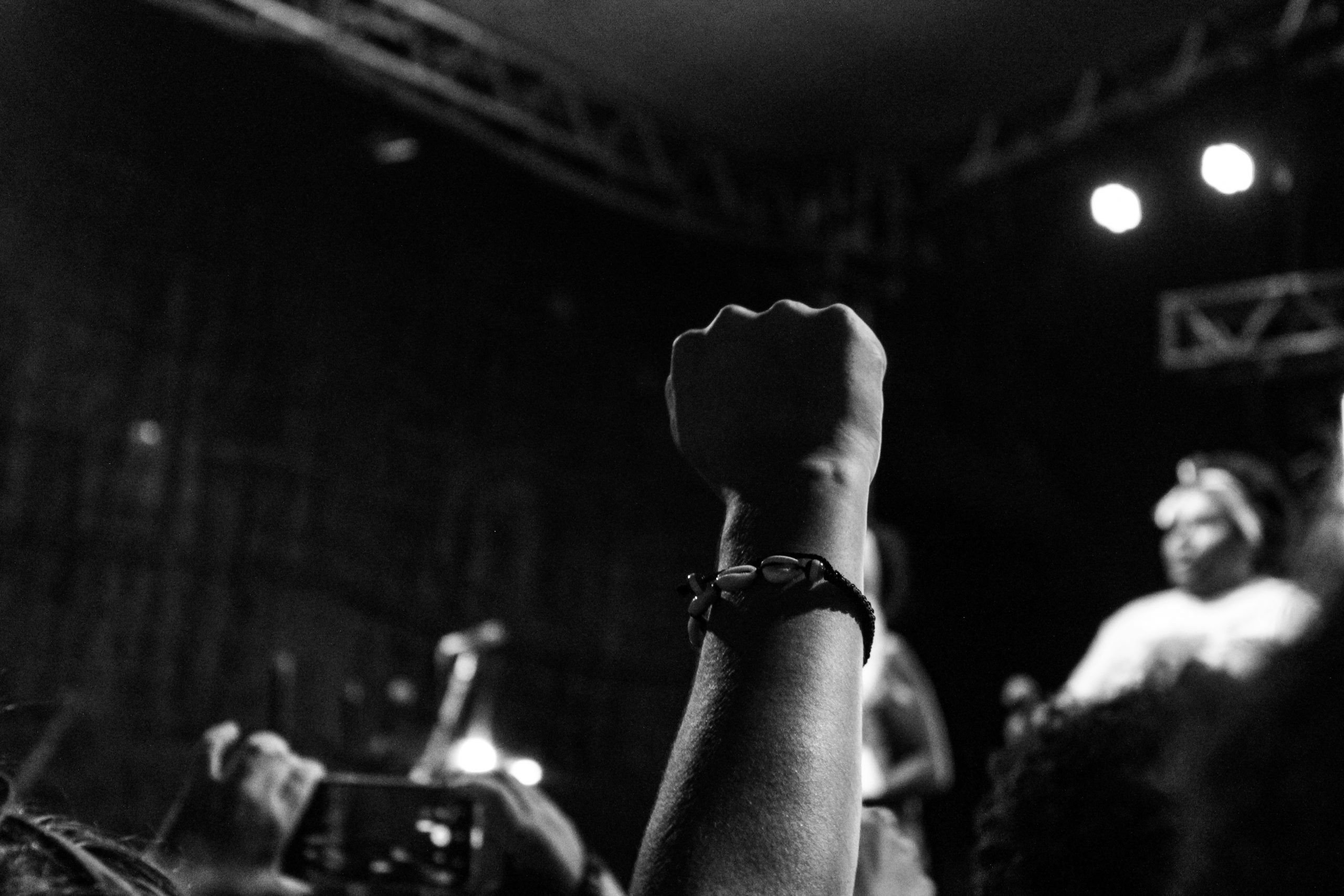 By Babatope Babalobi  babalobi@yahoo.com +234 80 35 897435
Save the World Christian ministry App: http://qrco.de/babalobi
James 4 vs 7
Submit yourselves therefore to God. Resist the devil, and he will flee from you.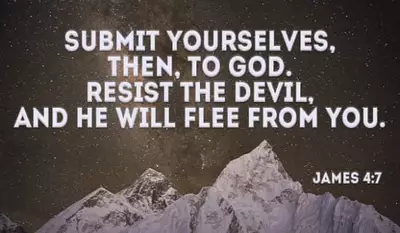 This scripture is the key to your breakthrough.
This scripture is the formula for your success.
Submit yourself to God. This means you should be holy, righteous, and serve God.
Cut off every appearance of sin.
Surrender your life to God.
Submit to God's instruction.
After you have submitted to God, you still need to be a soldier of Christ.
Your submission to God will attract battles from the Devil.
Resist the Devil. Push back the power of the enemy.
When you resist the devil, he will run away from you.
The Devil is a coward. Set your prayer altar on fire.
Resist the devil and possess your possession in Jesus' name. Amen.
Babatope Babalobi ministries (aka Save the World christian ministry). Used with permission.