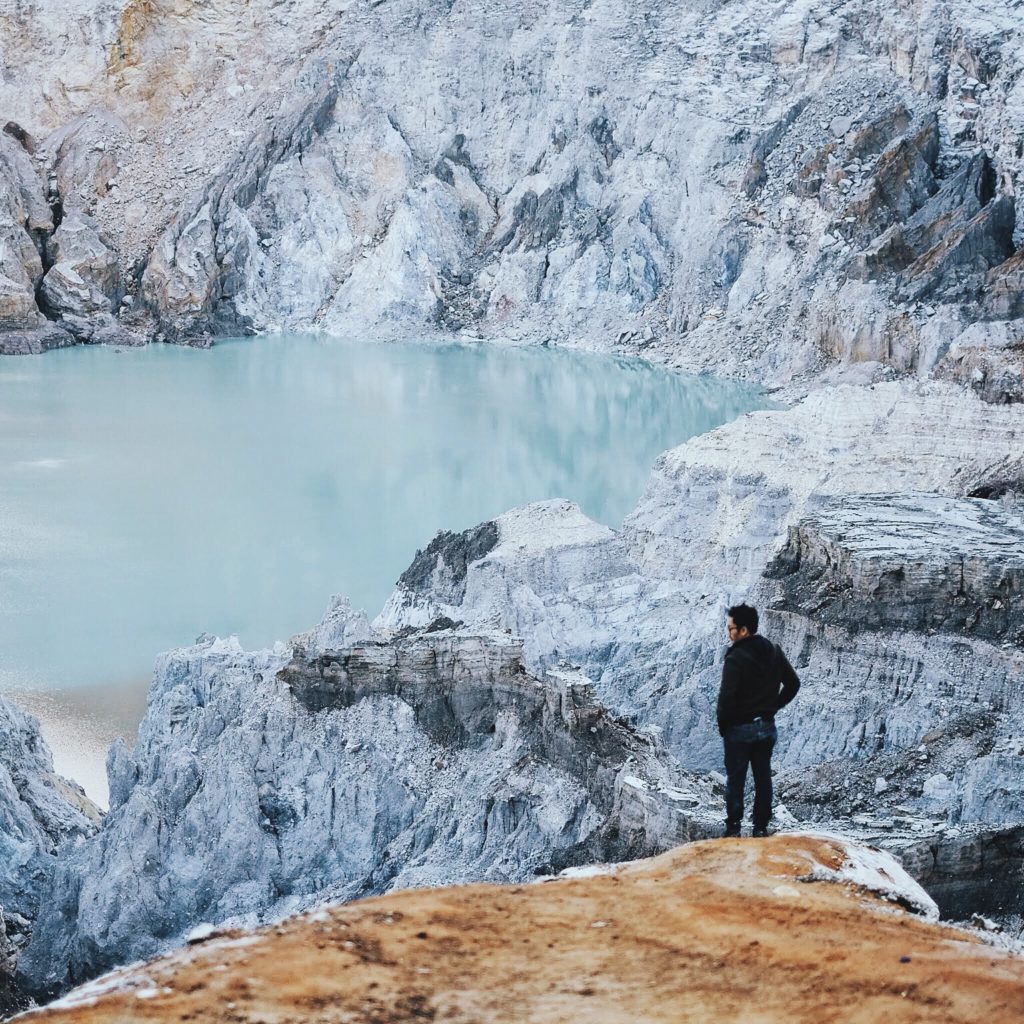 "This is a time in your life when you must learn to let go of loved ones…" When I first read this, I gasped, given the daily reminders we're hearing about coronavirus cases multiplying.
Even though this is an old version of the devotional "Jesus Calling: Enjoying Peace in His Presence" (by Sarah Young), I've seen on a regular basis that God's Word is timeless and He can put any message before us and apply it to our lives.
I personally don't know anyone diagnosed with COVID-19 yet. "Hmmm…," I wondered, only for a moment. "Is this hinting that someone I know is about to find out they have the virus?"
I know, I know, some of you are thinking I'm crazy or paranoid for entertaining that thought even for a second. But some of you probably already thought that long before this, right? That's okay.
So that is what I read today (March 24, 2020), which was the March 24 devotional but from the 2014/2015 copyrighted version.
It went on to say it's a time to let go of possessions and control, as well, and that the only way to let go of anything dear to us is to dwell more closely with Christ. It says we can "feel secure, even in the midst of cataclysmic changes" but only by a constant awareness of Him and remembering that He will never change but instead promises, "I am the same yesterday, today, and forever" (Hebrews 13:8).
As I thought on that, God spoke to my heart that we need to love and worship HIM more than anything or anyone else – even in, and especially in, these confusing times. Our God is a loving God (more than we can even fathom), but He is also a jealous God.
If we put the needs of someone else above our call to serve and obey God – if we are so concerned about keeping the peace with a loved one or friend that we do or say something that goes against God's Word – then we are sinning and thus hurting God.
If we follow the media for constant updates and worry about what's happening or what might happen next, we are sinning because we're not putting our trust in God and giving Him complete control of our lives, including our doubts and fears.
So today in these rapidly changing times (with the coronavirus affecting our lifestyles more each day), I pray that we remember to keep our eyes on Jesus. I hope that we look to Him, first and foremost, as our guide on how to handle this situation day-by-day, minute-by-minute. He's the only answer to all our fears and a life of peace and victory.
God bless you, friends! Have a happy and relaxing day!
Courtesy of Little Mama of Faith, Terri Kirby.