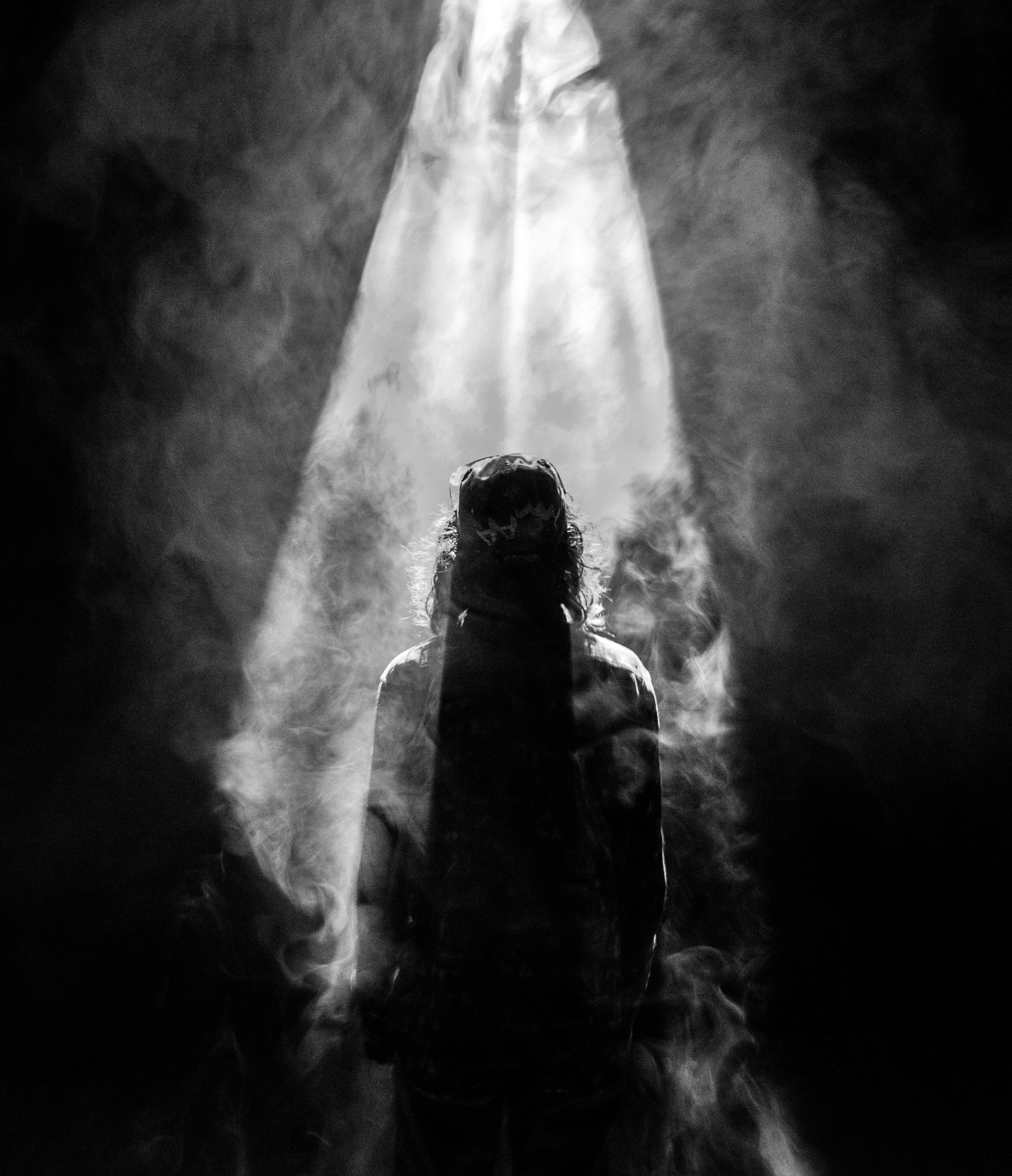 Back in the day, we thought that leaders could only be born. We thought that either that 'leadership charisma' came naturally to us or it didn't. Thankfully, we realized that this was not the case. In more modern times, we were taught that leaders could be trained. I do not believe this is entirely accurate either. It is definitely not the case if you want to be a leader in the kingdom of God. Kingdom leadership is not a communication style, or of a set of tools, or emotional intelligence skills (although all of these are beneficial). Therefore, it cannot be taught. To become a kingdom leader, you must be processed or refined. I propose there are three steps involved:
Calling
Crucifixion
Co-creation
Calling
Every believer is called to be a leader. If everyone is called, then you may well ask, what's the value of this step? The significance is that I believe everyone has a very specific assignment or purpose to fulfill on this earth. Therefore, it should be one of our primary tasks to determine our purpose.
We have been given the gifts, talents, abilities and personality needed to fulfill our assignment and our assignment alone. Only you can be a good you and that is precisely why everyone is a leader in the kingdom. It's not a position or a title, it's a particular facet of God that only you carry to be expressed in a specific sphere of life on planet earth.
For we are God's masterpiece. He has created us anew in Christ Jesus, so we can do the good things he planned for us long ago. ~ Ephesians 2:10 (NLT)
Crucifixion
Kingdom believers must serve from a place of selfless love. What stops that? All our self-serving agendas. The only way to truly become a vessel fit for God's use is to crucify the flesh of our selfish desires. This is a painful and often protracted process. The good news is that life gives us ample crises and trials that offer us the opportunity to become like Christ. Yes, that is good news! The trials of life are gifts – the potential of a better us on the other side.
This is where many exit the process and instead of becoming leaders that glorify God, we become pariahs in the body of Christ. There is nothing more heartbreaking than men and women in positions of great responsibility who refuse to do the inner work of maturing in Christ. There is no room for ego, selfishness, greed, domination, empire-building power-seeking, and the like in the heart of a Godly leader.
We can rejoice, too, when we run into problems and trials, for we know that they help us develop endurance. And endurance develops strength of character, and character strengthens our confident hope of salvation. ~ James 1:3-4 (NLT)
Co-creation
Should we make it this far, there is one final step – learning to lead in partnership with God. Ultimately, kingdom leaders are persons who are actively expanding the kingdom of God. That means that they are actively making more and more of earth like heaven. This cannot be done by human will and understanding.
Kingdom leaders need to be actively working by the wisdom and grace of God. These leaders live their lives led by the Spirit. The successful leader in God's eyes is not one who has the largest church, the most followers, or the greatest number of books, it's the one who has most diligently built according to His blueprint and commands.
"Everyone then who hears these words of mine and does them will be like a wise man who built his house on the rock. And the rain fell, and the floods came, and the winds blew and beat on that house, but it did not fall, because it had been founded on the rock. And everyone who hears these words of mine and does not do them will be like a foolish man who built his house on the sand. And the rain fell, and the floods came, and the winds blew and beat against that house, and it fell, and great was the fall of it." ~ Matthew 7:24-27 (NLT)
Let's Do This!
I would argue that the most dire need in the world today is for selfless servant leaders. The world needs you to become the leader that you were born to be. The internal, personal work of developing our leadership capacity is one of the greatest things we can do to contribute to humanity. Let us not neglect this noble work of character development. The world needs us. Let's do this!
If you haven't yet, check out our FREE Spiritual Growth Foundation Course in which we cover the four foundational principles for spiritual growth and much more! In addition to on-demand videos which you can watch at your leisure, there are downloadable handouts for those who prefer written content.
This content has been republished with permission from authenticjoy.org.