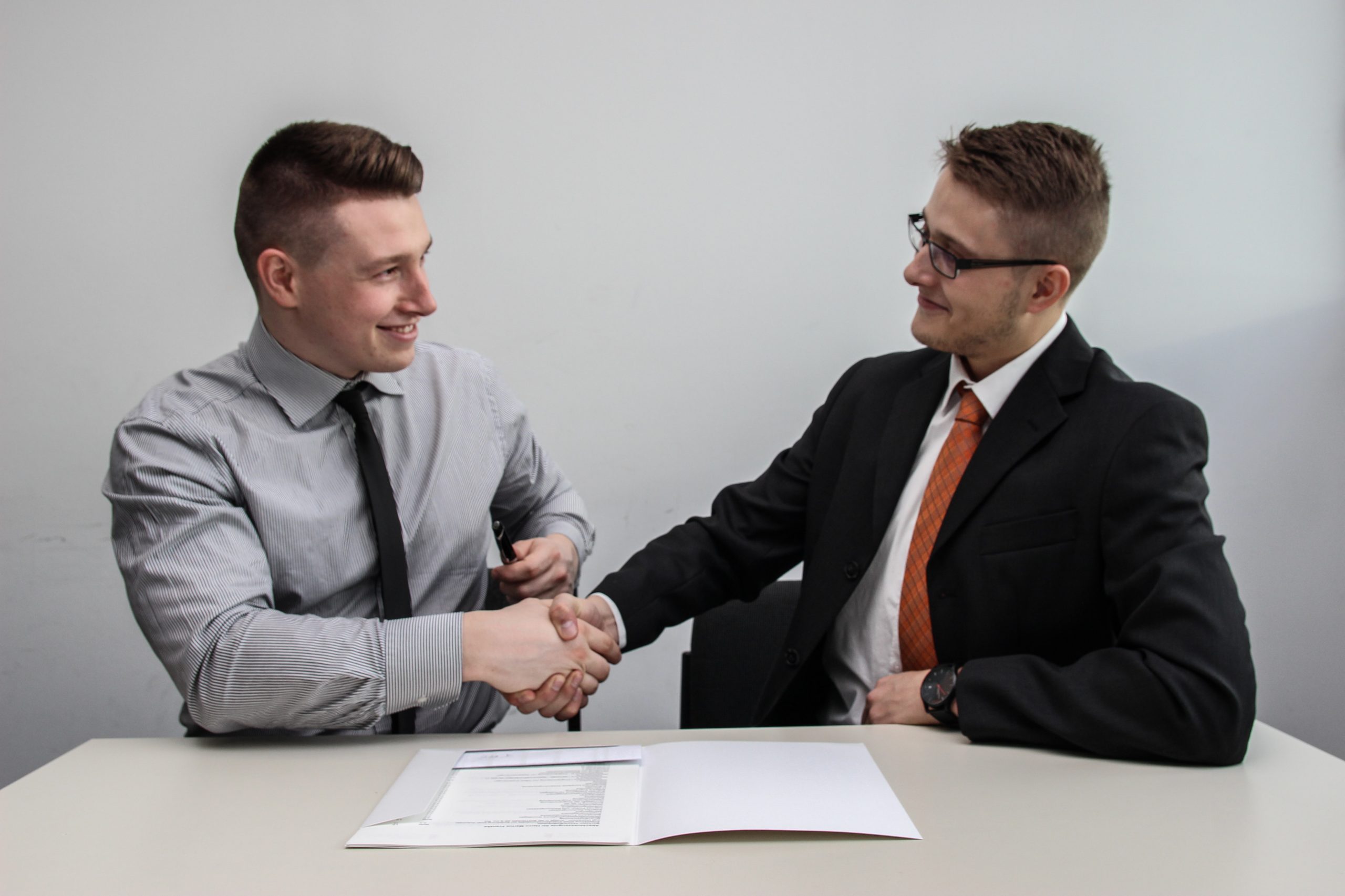 Do you desire promotion in the workplace? This post will share one simple secret to gain plenty of it in your workplace. It's a simple secret and it's biblical.
You don't need eye service and you don't need to cheat your employer or fellow employee to gain favor and promotion in the workplace.
Related: You can watch the video version of this teaching on gaining promotion in the workplace below:
What is promotion in the workplace?
Promotion in the workplace, especially in the context of this post, is what I love to call, 'the unusual promotion' an employer hand over to you even outside your expectation.
There is the usual promotion your employer gives you every year or two or even three years. But the type of promotion I am talking about here is the unusual promotion in the workplace.
You gained this by doing or obeying some scriptural or success principles or secrets. I am describing one of such secrets of gaining promotion in the workplace in the remaining part of this post.
Related: How to stay focused at Work and in business
How do I gain this promotion in the workplace?
Let us look at how a bible figure called Jacob did it in the bible.:
Genesis 31:38-41

[38]These twenty years I have been with you; your ewes and your female goats have not miscarried their young, and I have not eaten the rams of your flock.
[39]That which was torn by beasts I did not bring to you; I bore the loss of it. You required it from my hand, whether stolen by day or stolen by night.
[40]There I was! In the day the drought consumed me, and the frost by night, and my sleep departed from my eyes.
[41]Thus I have been in your house twenty years; I served you fourteen years for your two daughters, and six years for your flock, and you have changed my wages ten times.
Checklist of how Jacob gained promotion in the workplace
Let us look at how he gained promotion in the workplace as we have it in the bible passage above:
He worked sincerely and honestly
He did not cheat or steal from his employer
He bore the losses that came up
He was much concerned about the profit of his employer
He did not harbor anger and bitterness against his employer when he changed his wages
He trusted God
What rewards did he get from all these
The rewards he got are as follows:
Divine promotion in the workplace
Divine ideas handed over to him by God through dreams
Wealth and plenty possession
Protection from God
Be honest in the workplace
It pays to be honest in your workplace. It pays to work as unto God in your workplace. There are plenty rewards. Please let me read your comment and share this post with your friends on social media.
I love to teach and use success principles from the Bible to solve practical problems. My many books tell all the stories. All problems have their solutions in the Bible. I am married with kids.
You can find more interesting free Christian faith online courses, Christian personal development ebooks and videos at https://sesanoguntade.com.