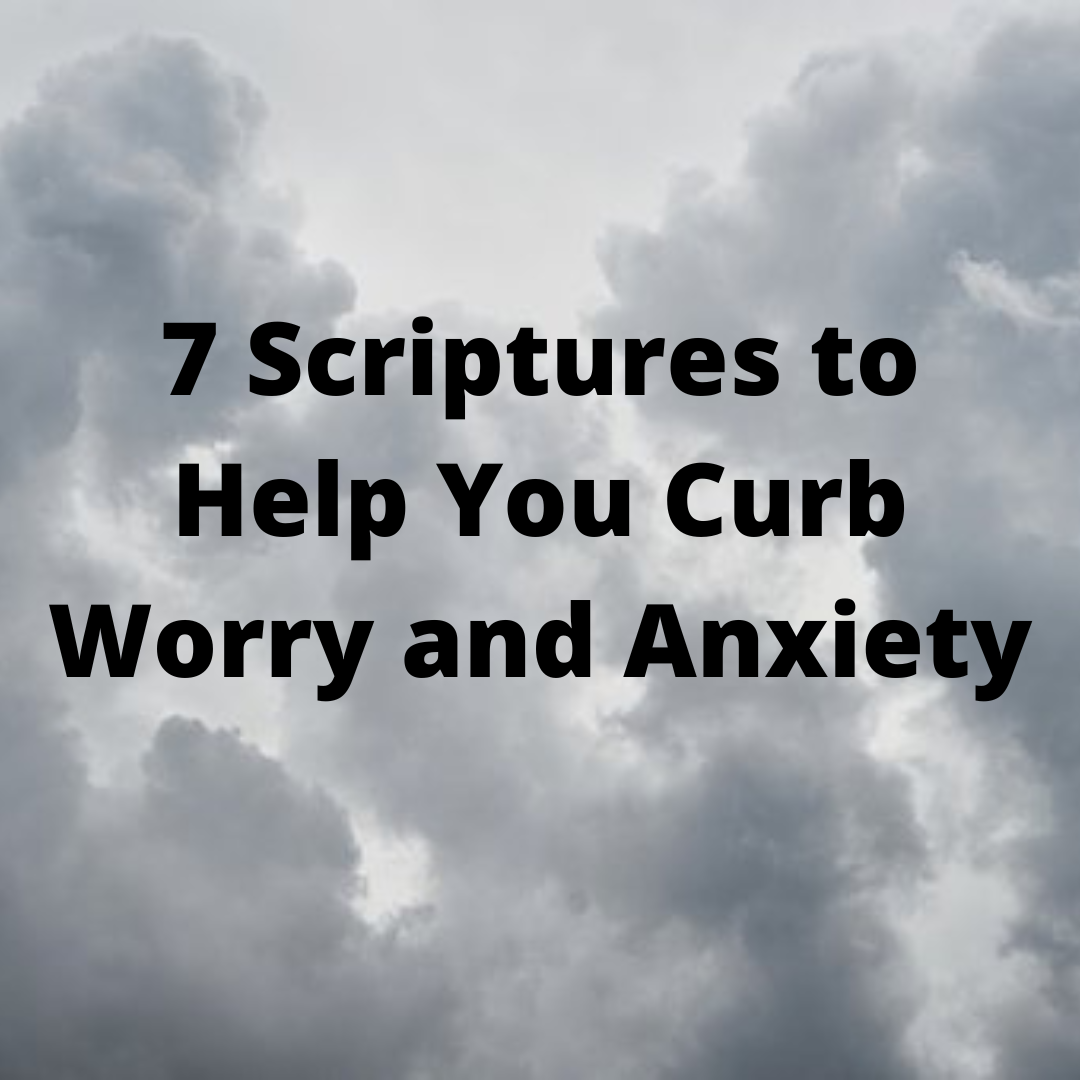 What are some things that worry and cause you anxiety daily? A difficult child? Your work/career? Not enough money to buy food or pay your rent? Or is it something more sinister like someone trying to harm you?
A few years ago a close relative attacked me as I tried to defend my mother and brother. I was so scared for my life, but more so for my mother. I tried to find refuge for them but no other relative wanted to take them in. Worry and anxiety plagued me for days. I felt so helpless.
Then I sensed the Lord telling me, "Lisa, it's not necessary, I'll keep them safe." And He did. The scripture that encouraged me the most was Isaiah 54:17: "No weapon formed against you shall prosper, and every tongue which rises against you in judgment you shall condemn." The person never came back, and I felt so relieved.
The Lord commands us to not fear but to be strong and courageous. If we love Him, trust Him and have faith, He promises to be with us wherever we go. And He promises everything will work out for good.
Here are seven scriptures to help you curb worry and anxiety today.
Have I not commanded you? Be strong and courageous. Do not be afraid; do not be discouraged, for the Lord your God will be with you wherever you go."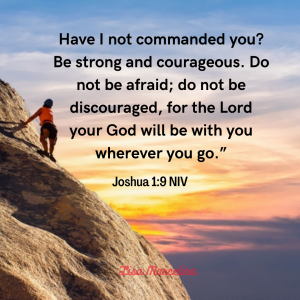 Come to me, all you who are weary and burdened, and I will give you rest.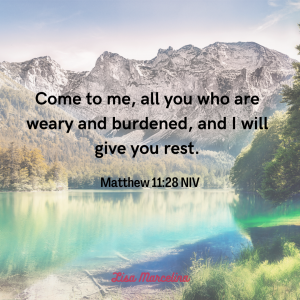 Don't worry about anything; instead, pray about everything. Tell God what you need, and thank him for all he has done.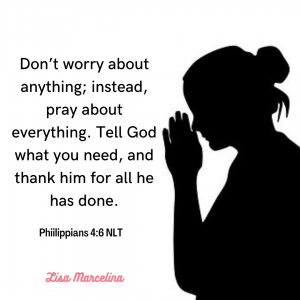 Yea, though I walk through the valley of the shadow of death, I will fear no evil;
For You are with me; Your rod and Your staff, they comfort me.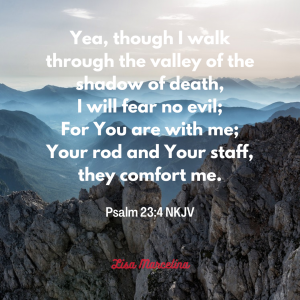 Then He said to His disciples, "Therefore I say to you, do not worry about your life, what you will eat; nor about the body, what you will put on. Life is more than food, and the body is more than clothing.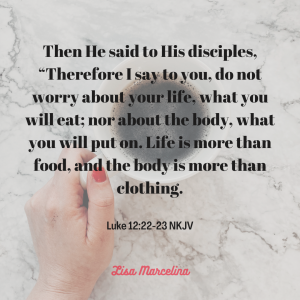 I look up toward the hills. From where does my help come?
My help comes from the Lord, the Creator of heaven and earth.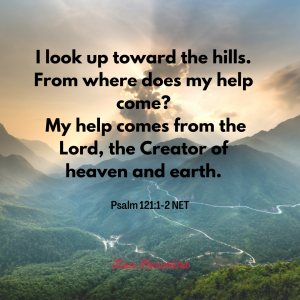 And we know that all things work together for good for those who love God, who are called according to his purpose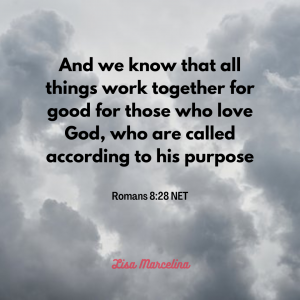 Used with permission from Lisa Marcelina Granger.