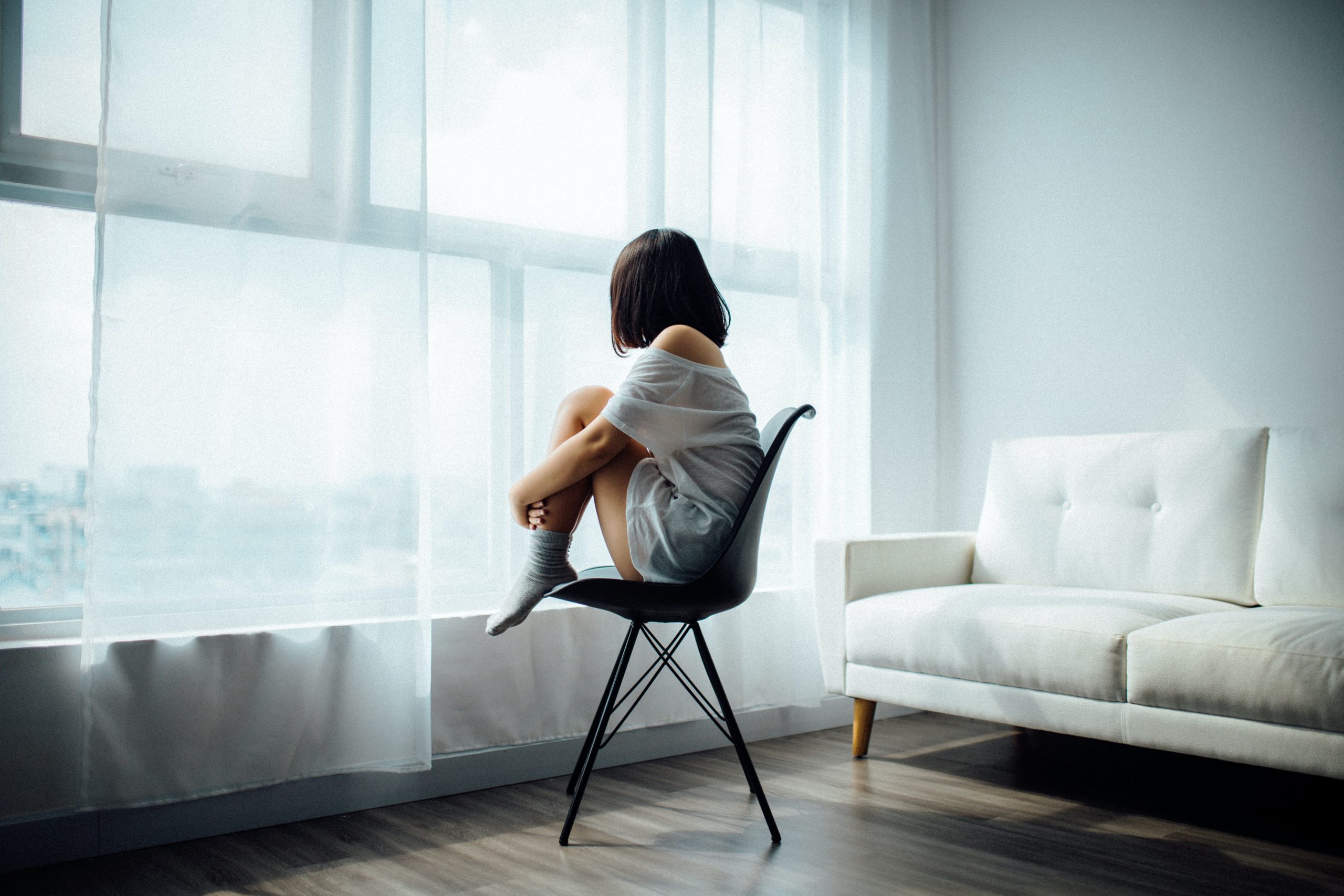 Whether you are years into the journey or in the early days of grieving, there is a process of change. When people say, "you'll get over it", I want to cringe. We don't get over the loss of our loved one, we move through the sorrow, pain, and grief into a different life than before. Life after loss guarantees one thing; where you are is not where you'll stay.
Over the past four years, I've gone through radical changes in my life.
At the onset of the sudden loss of my husband,
I was derailed,
dismantled,
detoured,
disoriented.
Over time, I have been recalibrated,
renovated,
rerouted,
repurposed.
The process was painful and invisible. But, slowly with stops and starts, my grief pushed me from the place of almost being destroyed to a sense of restoration that is hard to describe.
Grief is a silent companion that makes its presence known ever so slightly, but I am able to live life in a different way than before.
Grief doesn't disappear completely. I still feel it when I'm in a room full of people of couples and I'm the only single person there.
God's promise continues to sustain me, Psalm 147, verse 3, "He heals the brokenhearted and bandages their wounds."
A classic quote by Dr. Earl A. Grollman, author and Rabbi, clarifies what grief is: "Grief is not a disorder, a disease, or sign of weakness. It is an emotional, physical, and spiritual necessity, the price you pay for love. The only cure for grief is to grieve.
FREE ebook by Pam Luschei | Click HERE To Download
Used with permission from Pam Luschei.