Skip to content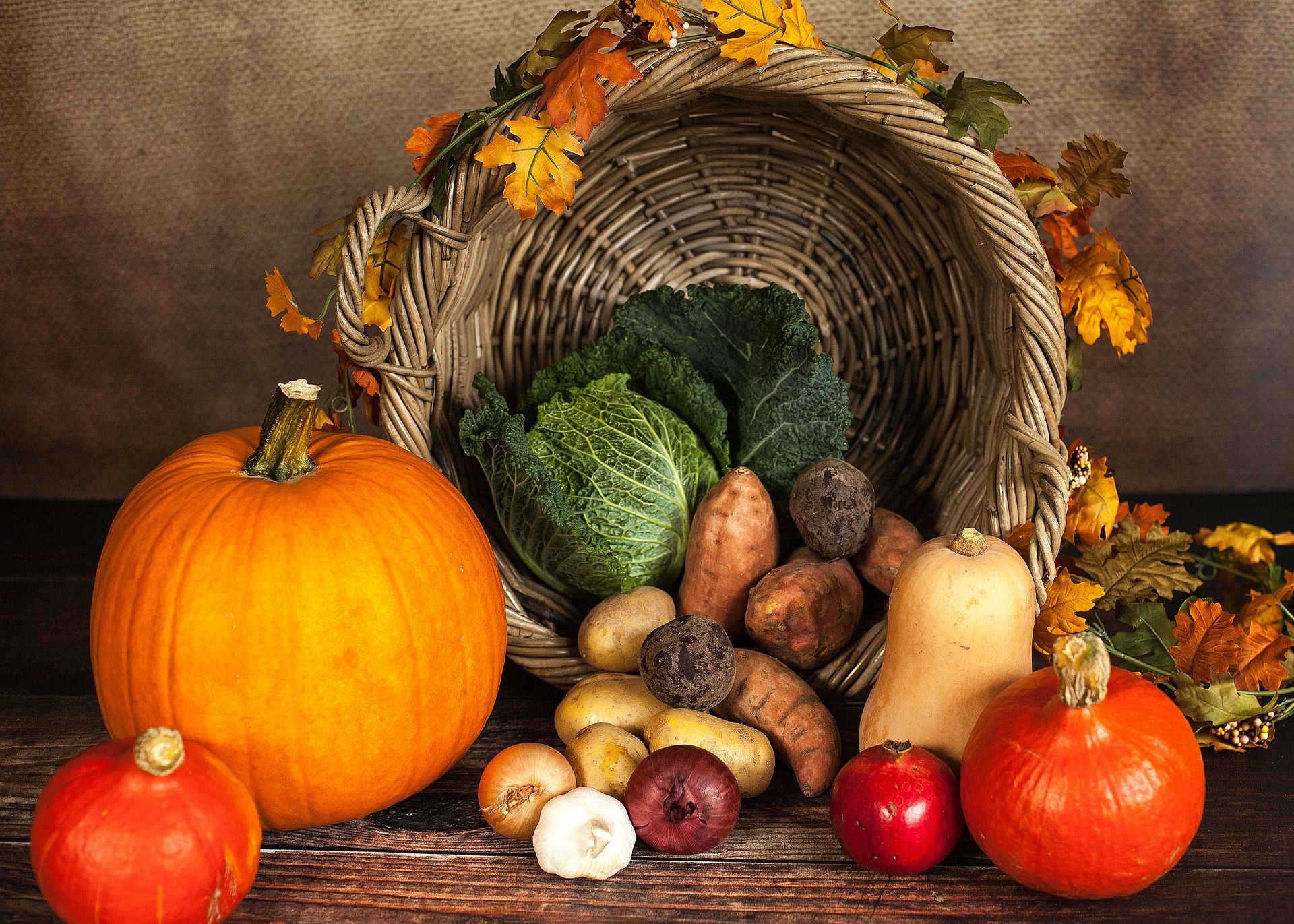 Thanksgiving is the time to show gratitude for many things in our lives. So whether you spend the holiday thanking family, friends, co-workers, or even yourself, don't forget to show appreciation to the Lord.
So, this year, as are families gather to observe Thanksgiving, let's remember to celebrate the greatest gift of all — salvation through the Lord Jesus Christ.
Start a new Thanksgiving tradition this year by having someone read a Bible verse about thanking God for His many blessings, and reading thankful scripture will remind you how to express gratitude to the author of our feast.
Thanksgiving Bible Verses
Here are 15 Bible verses to use as you reflect on God's abundant blessings this year.
A Thanksgiving Prayer
And before everyone digs into all the fantastic food, remember to offer a Thanksgiving prayer. And, if you can't think of the right words to say, here is one prayer that I love to say during this season of Thanksgiving:
"For the laughter of the children, for my own life breath, for the abundance of food on this table, for the ones who prepared this sumptuous feast, for the roof over our heads, the clothes on our backs, for our health, and our wealth of blessings, for this opportunity to celebrate with family and friends, for the freedom to pray these words without fear, in any language, in any faith, in this great country, whose landscape is as vast and beautiful as her inhabitants. Thank you, God, for giving us all these. Amen."

Rabbi Naomi Levy
Do you need prayer? I would love to pray for you. Submit your prayer request on my website at https://yvonne-morgan.com/submit-your-prayer-request-here/
Grace and Peace to you,
Yvonne M. Morgan is a Christian #author, #blogger, and #speaker. #BibleGatewayPartner
Matthew 28:19 "Therefore, GO and make disciples of all the nations, baptizing them in the name of the Father and the Son and the Holy Spirit."
Additional Resources:
Post navigation
Used with permission from Yvonne M. Morgan.