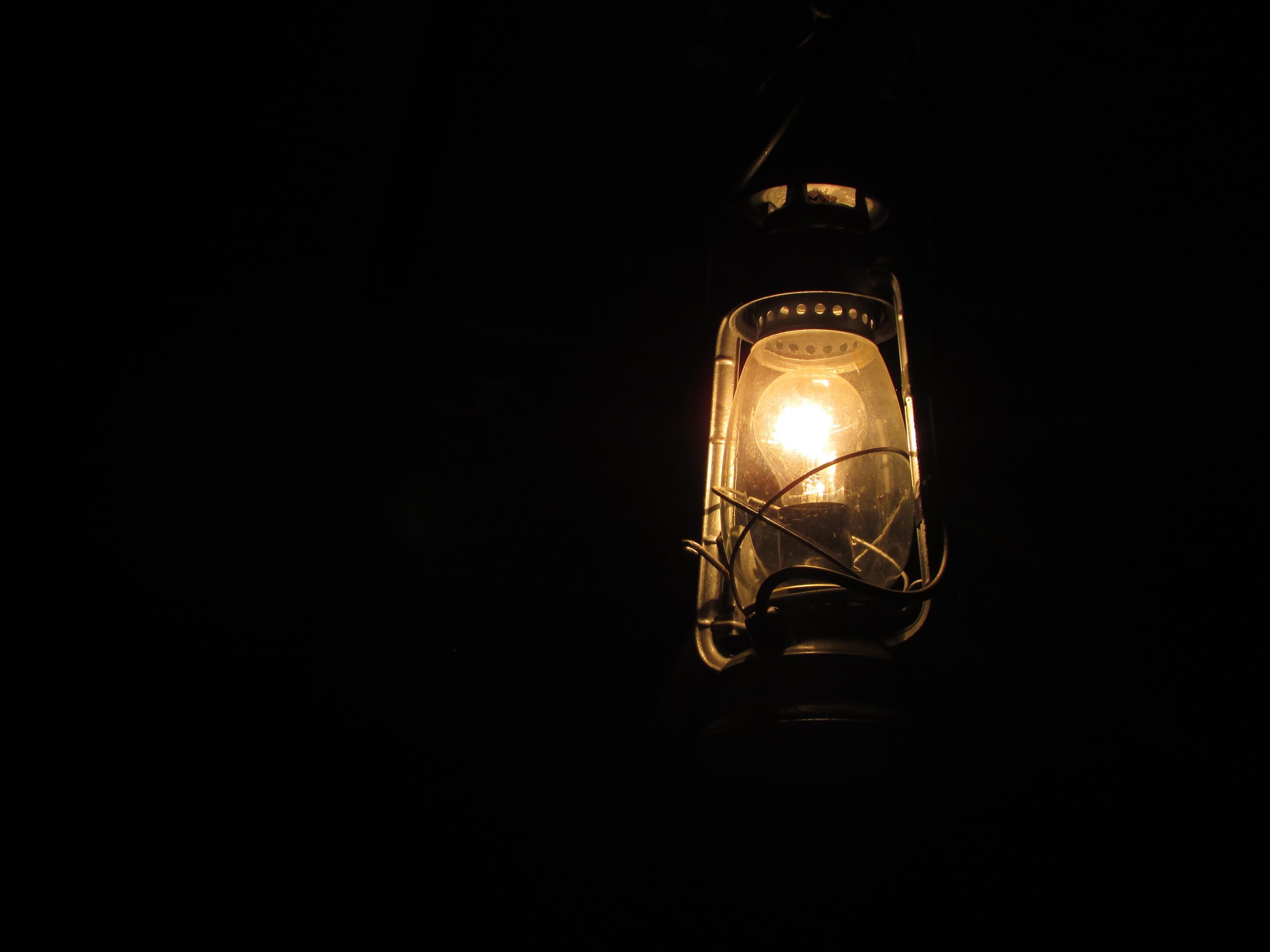 I destroy every work of darkness in Jesus' name.
 By Babatope Babalobi  babalobi@yahoo.com +234 80 35 897435
Save the World Christian ministry App: http://qrco.de/babalobi
1 John 3 vs 8
He that committeth sin is of the devil; for the devil sinneth from the beginning. For this purpose the Son of God was manifested, that he might destroy the works of the devil.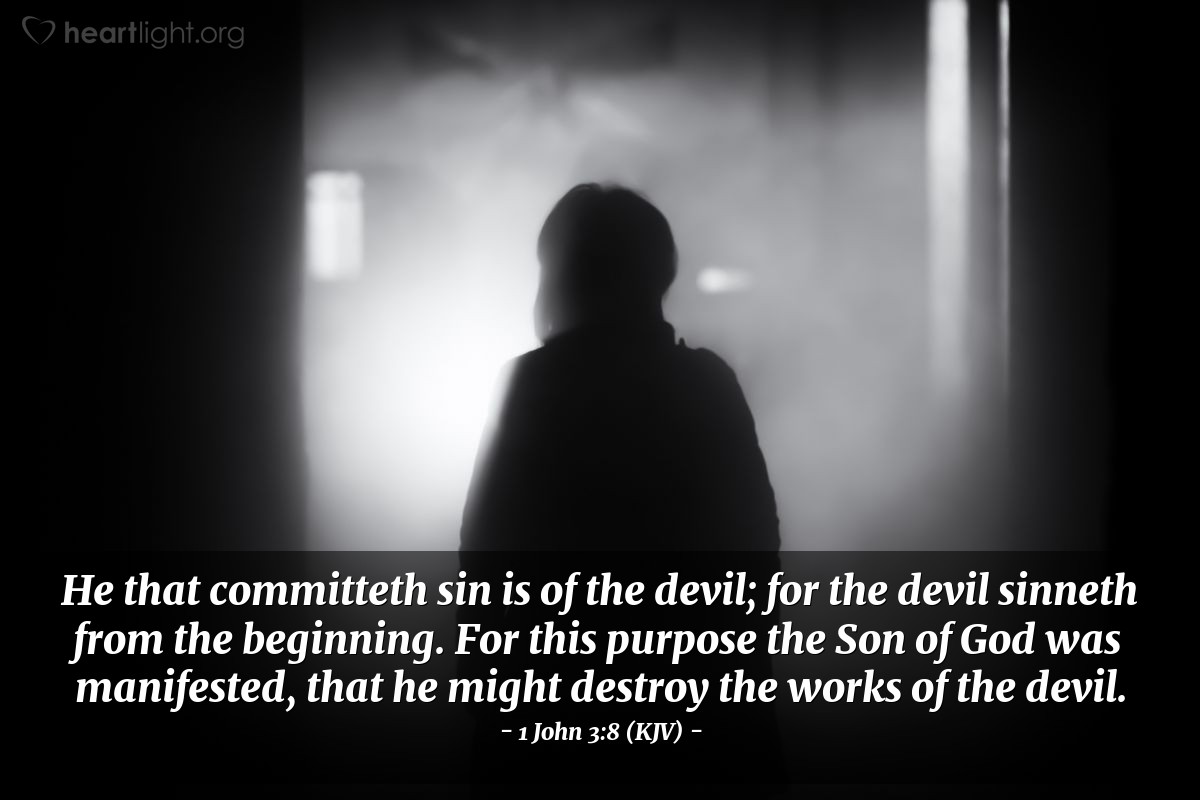 Jesus Christ is the son of God.
God came in human form to the world primarily to destroy the works of the darkness.
The devil's works include sickness, disease, affliction, and tribulations.
Depression, poverty, and premature death are the work of the darkness.
Every work of the devil in your life, family, marriage, and business is destroyed in Jesus' name.
Every work of demons are destroyed in Jesus' name.
Receive a new life in Jesus' name. Amen.
Babatope Babalobi ministries (aka Save the World christian ministry). Used with permission.