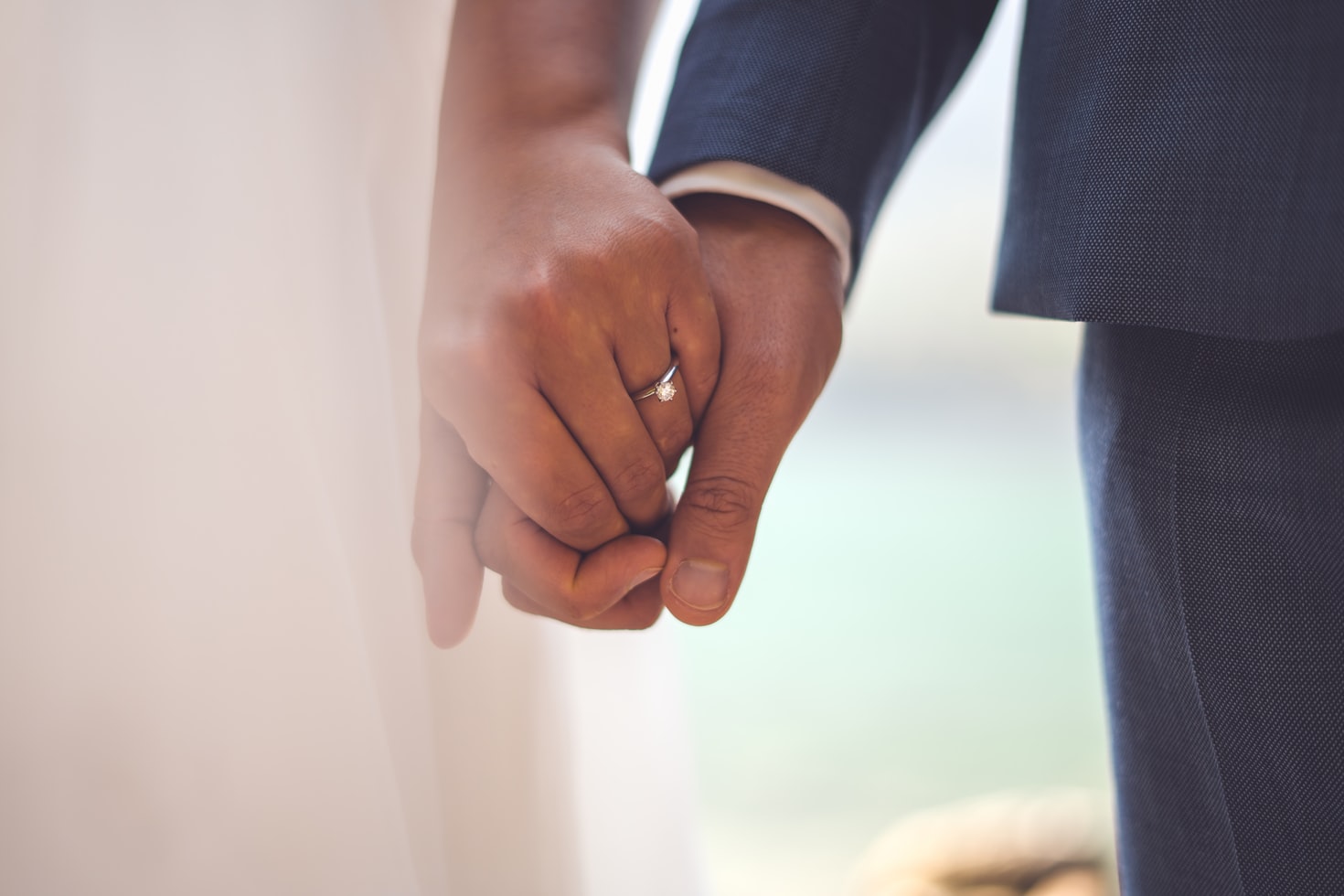 Most marriages don't instantaneously fall apart and dismantle. There is often an unnoticed chipping away, at the fabric of this godly institution, by the world's ideas and concepts. Sometimes ideas creep into our subconscious and many people wake up one day, feeling out of love and with the deep desire to separate. "Catch the foxes for us, the little foxes that spoil the vineyards, for our vineyards are in blossom" (Song of Solomon 2:15).
Marriages need constant pruning and to be constantly placed before God, for their maintenance and survival. Solomon wrote of catching those small things, in the vineyard of love that are likely to spoil our vineyards. We have to work hard at love and ask God to show us areas where we can and need to make improvements, in order for our marriages to continue to flourish.
The ideas of divorce and remarriage have become extremely pervasive. Moses was instructed to write the certificate of divorce, due to the hardness of the people's hearts (Mark 10:4). There are times when a marriage is an unsafe place, due to constant abuse and neglect or perpetual infidelity. At these times persons can be supported to separate to preserve their life and sanity.
Other marriages can be eroded overtime, like a constant ongoing landslip, or the erosion of a seabed. I scarcely have all the answers, but my confidence is in God to help us preserve as best we can and to restore and recover in areas where possible.
We continue to pray for the restoration and maintenance of godly marriages where godly children can be raised to continue to preserve God's intended institution of marriage and family. "Each time he said, "My grace is all you need. My power works best in weakness." So now I am glad to boast about my weaknesses, so that the power of Christ can work through me" (2 Corinthians‬ ‭12:9‬).
A.P.-Y.
Published by Anneta Pinto-Young
I am a trained Social Worker who currently provides professional leadership on a programme to support Social Work students and Newly Qualified Social Workers entering the Social Work Profession.
Born and raised in Jamaica in a Christian family where my father is an ordained Pastor and Deacon who has served for over 50 years in the ministry. My father is also a trained musician and our family can be described as a musical family. I grew up in a small farming community in St. Peter's, St. Andrew and my parents also have a small farm.
I credit my gift of writing to my father who I watched and listened to over the years as he wrote sermons, poems and other recitals in his capacity in ministry. English has always been an easy subject for me and over the years I have developed an increased interest in writing.
I am a Trainer, I sing and have a passion for worship, the spoken word and the free flow of the prophetic anointing. I am married to my best friend Andrew Christopher Young who is an advanced Musician and whose music you can find on YouTube and Facebook. I am a trained Coach and Mentor and I love experimenting with food so I love cooking. I enjoy trying cultural dishes from across the world and I view food as an entry into cultures and languages.
View all posts by Anneta Pinto-Young
Published
February 17, 2022
Post navigation