God will outwit your enemies
God will outwit your enemies
 By Babatope Babalobi  babalobi@yahoo.com +234 80 35 897435
Save the World Christian ministry App: http://qrco.de/babalobi
Join Prayer Group:
https://chat.whatsapp.com/CpNBXTvL4dv7eyO3M7bHOV
Matthew 2 vs 16
Then Herod, when he saw that he was mocked of the wise men, was exceeding wroth, and sent forth, and slew all the children that were in Bethlehem, and in all the coasts thereof, from two years old and under, according to the time which he had diligently inquired of the wise men.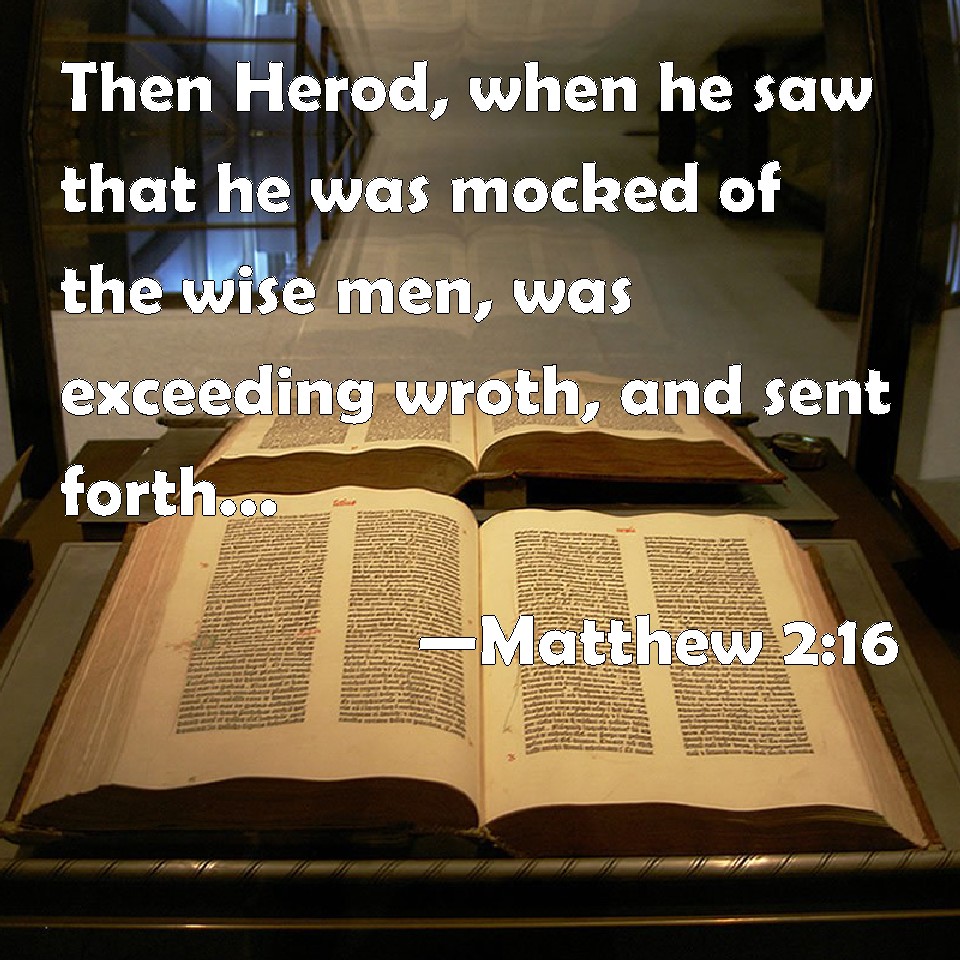 Herod was troubled by the birth of Jesus.
Herod organised several parties for Baby Jesus to kill him.
Herod was gathering information about the birthplace of Jesus to kill him.
Herod instructed the wise men to locate the birthplace of Jesus and pass the information to him.
But the Bible says the wise men outwitted Herod. The Wisemen were wiser than Herod.
Prayer
I shall be wiser than my enemies.
God, turn the wisdom of my enemies to foolishness in Jesus' name.
I outwit my enemies in Jesus' name.