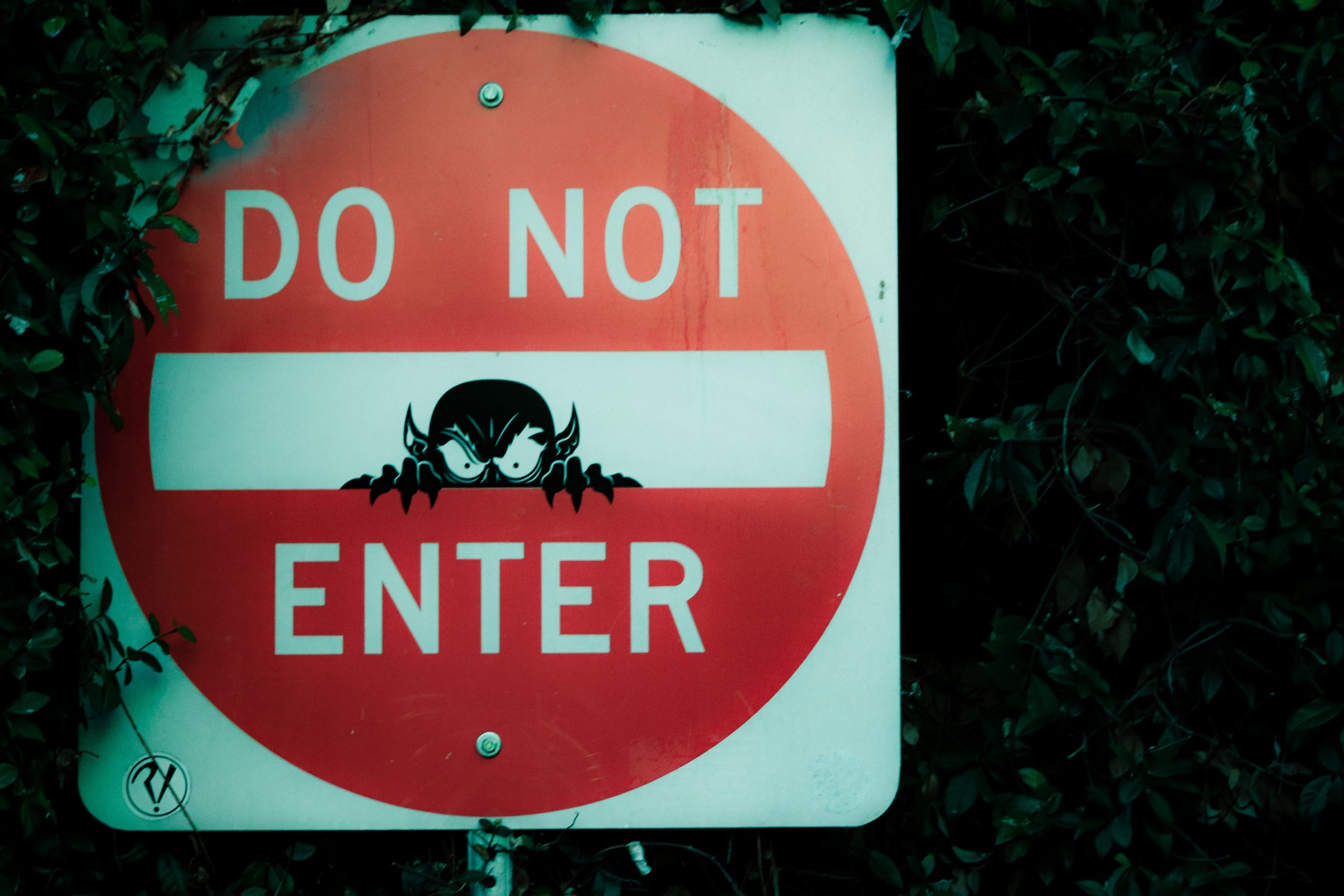 This post was originally published in July 2015. –ed.
Is God's wrath compatible with God's love? One of the greatest modern assaults on the character of God has come from professing Christians who try to argue that wrath and hatred are antithetical to a good and loving God. Instead of magnifying God's love, they end up fashioning an idol who is passive and indifferent towards evil.
The truth is because God loves what is good He hates what is evil. King David wrote to that effect when he said, "For you are not a God who takes pleasure in wickedness; no evil dwells with You" (Psalm 5:4). "God is a righteous judge, and a God who has indignation every day" (Psalm 7:11).
God's good and holy character demands nothing less than hostile opposition to every form of evil. It naturally follows that those made in His image would also hate what is evil and love what is good (Romans 12:9; 1 Thessalonians 5:21). Since "the fear of the Lord is the beginning of wisdom" (Proverbs 9:10), it follows that "the fear of the Lord is to hate evil" (Proverbs 8:13).
As faithful followers of Christ who want to be known for our integrity, we cannot accommodate any form or degree of evil. But that is often easier said than done. The fight to avoid evil is part of the larger battle for personal holiness. Even Paul confessed:
I am of flesh, sold into bondage to sin. For what I am doing, I do not understand; for I am not practicing what I would like to do, but I am doing the very thing I hate. . . . For the good that I want, I do not do, but I practice the very evil that I do not want. But if I am doing the very thing I do not want, I am no longer the one doing it, but sin which dwells in me. I find then the principle that evil is present in me, the one who wants to do good. For I joyfully concur with the law of God in the inner man." (Romans 7:14–15, 19–22)
It might be a struggle, but when a believer confronts sin and sometimes succumbs to it, his inner, godly self will, with God's help, eventually disapprove and turn from the evil.
Conventional human wisdom says that the only way to hate evil is to be shocked by it. But the constant bombardment of our senses in today's multimedia culture, with all its immorality and violence, makes it hard to be shocked by anything. Sadly, many believers amuse themselves with larger and more continual doses of worldly and ungodly diversions. They rationalize their behavior by believing that because they are Christians, exposure to sin and evil will not have a lasting effect on them. But in reality, such constant intake makes Christians immune to the shocking nature of evil, which of course lessens their resistance to evil and makes them more accommodating.
If we truly hate evil, however, we will want simply to avoid it in the first place. Consider the godly man in Psalm 1: "How blessed is the man who does not walk in the counsel of the wicked, nor stand in the path of sinners, nor sit in the seat of scoffers! But his delight is in the law of the Lord, and in His law he meditates day and night" (Psalm 1:1–2). We can't flirt with sin and evil and not be affected by them.
The apostle Paul, in both his letters to Timothy, says that the only safe response against the temptation of evil is to flee its attraction: "Flee from these things, you man of God, and pursue righteousness, godliness, faith, love, perseverance and gentleness" (1 Timothy 6:11). "Flee from youthful lusts and pursue righteousness, faith, love and peace, with those who call on the Lord from a pure heart" (2 Timothy 2:22).
When we follow the Holy Spirit's leading and use His resources, we should be willing and able to resist evil no matter how frequently or intensely we are confronted by it. Because "we have the mind of Christ" (1 Corinthians 2:16), we are able to "examine everything carefully; hold fast to that which is good; abstain from every form of evil" (1 Thessalonians 5:21–22).
Those verses in 1 Thessalonians 5 clearly call believers to be discerning, to evaluate everything carefully and thoughtfully. That's how we can judge, based on God's Word, what to reject and what to hold on to. It should be obvious that if we are to hate evil, we are to love and hold on to what is good.
At the end of his exhortations to the Philippians, the apostle Paul provides us with a definition of "good" and a way to cling to it:
Finally, brethren, whatever is true, whatever is honorable, whatever is right, whatever is pure, whatever is lovely, whatever is of good repute, if there is any excellence and if anything worthy of praise, dwell on [or cling to] these things. (Philippians 4:8)
The key here is to separate ourselves from worldly things and saturate our minds with Scripture so that what is good rules in our lives and replaces what is evil (cf. Romans 12:1–2).
We can't deny that the path to personal holiness requires disciplined effort and is often difficult. But along the way God provides us with all the spiritual strength and scriptural resources we'll ever need to walk the path successfully. Our responsibility to strive for personal holiness, along with our obligation to give God the preeminence, is simply a step toward building a life without compromise.