Lessons from the prayer of Jonah

Posted on January 18, 2021 Updated on January 16, 2021
Lessons from the prayer of Jonah
Babatope Babalobi babalobi@yahoo.com +234 80 35 897435
Subscribe to YouTube channel:
https://youtube.com/c/BabatopeBabalobi
Read Jonah Chapter 2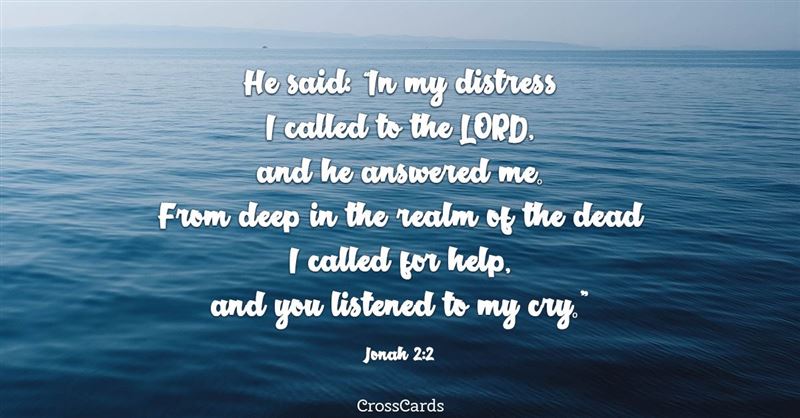 Don't wait until you are swallowed by life troubles before you pray.
Pray no matter the difficulty. Jonah prayed from the belly of a fish.
Don't give up. You may be down but not out. Remember to cry to God in affliction.
God hears your voice. If he could hear the voice of Jonah from the belly of a fish, He would hear your voice.
Cry, don't weep during troubles. God does not respond to weeping.
Pray to God with your heart, even if you cant open your mouth. I am not sure Jonah was able to open his mouth in the belly of the fish.
Fear kills faster than death. Drowning Jonah held to the rock of ages in the middle of the sea, and he was saved.
Make a vow when crying unto God and fulfil your vow when you are saved
Offer thanksgiving to God when he delivers.
God is merciful. If you cry to Him, HE will deliver you no matter you sin.
God can speak and command anything holding you captive to deliver you. God spoke to the fish.
Babatope Babalobi babalobi@yahoo.com +234 80 35 897435
Subscribe to YouTube channel:
https://youtube.com/c/BabatopeBabalobi
This entry was posted in Bible study, Jonah and tagged Christianity, God, Jonah.