Peace When Things Seem Tough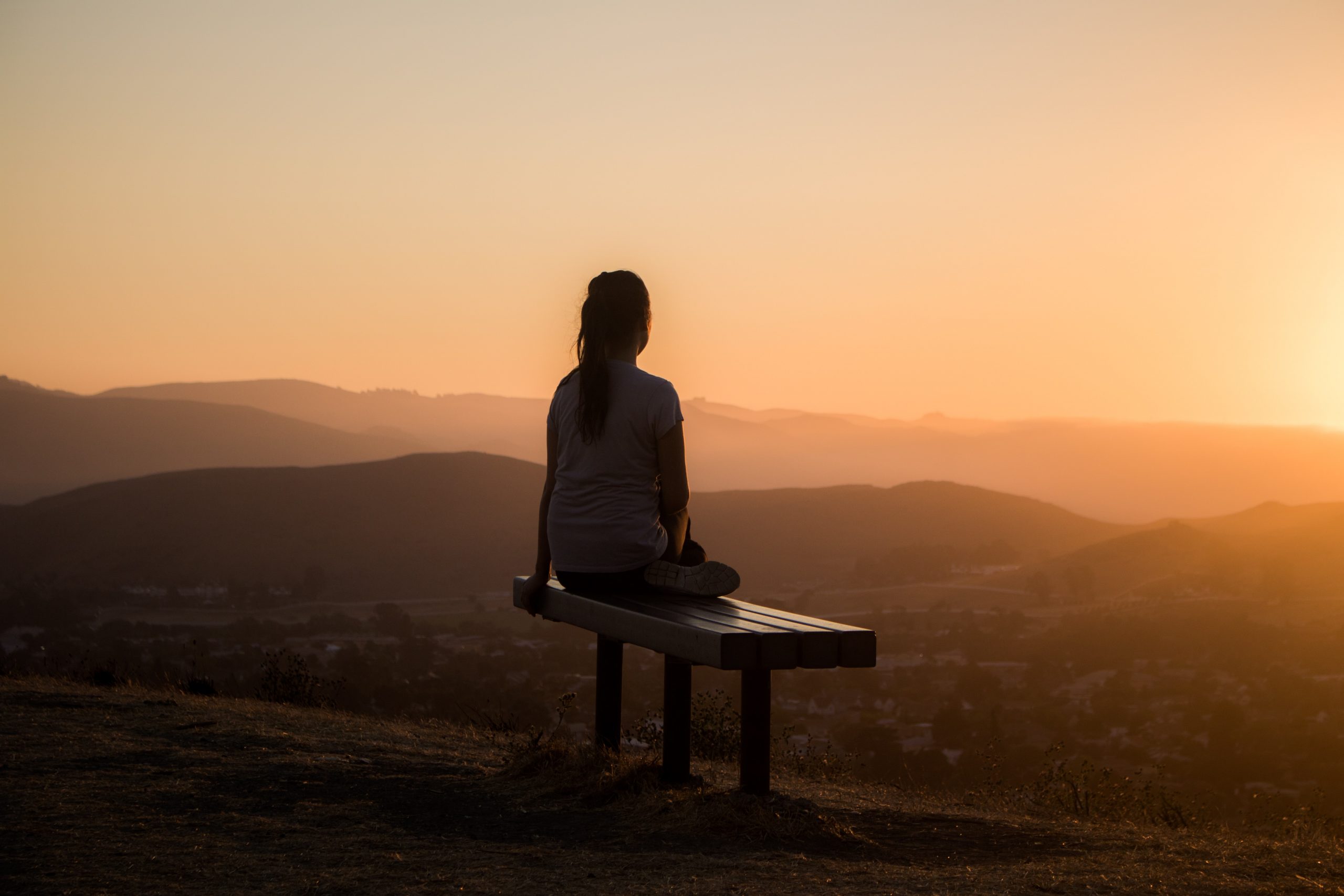 "And the peace of God, which transcends all understanding, will guard your hearts and your minds in Christ Jesus." Philippians 4:7— NIV
There's an old hymn titled; It Is Well With My Soul. You might recognize some of the lyrics…
When peace like a river attendeth my way
When sorrows like sea billows roll
Whatever my lot, Thou hast taught me to say
It is well, it is well with my soul
It is well (it is well)
With my soul (with my soul)
It is well, it is well with my soul
Heartbreak gives birth to great songs. Love lost, loved ones missed, and even tragedies elicit emotions that can best be expressed in the medium of music. Click To Tweet
Heartbreak gives birth to great songs. Love lost, loved ones missed, and even tragedies elicit emotions that can best be expressed in the medium of music.
As I researched, I found out that the message behind this song is that God can provide peace to His people. It was written by Horatio G. Spafford. In 1817 he lost his 4-year-old son to scarlet fever. Then a few months later, the great Chicago fire wiped out most of his property holdings.
In 1873 tragedy struck again. He and his family had planned to visit Europe. But business kept Horatio behind. On the voyage, the ship his wife and their four daughters were traveling on struck another vessel and sank. Only Anna, his wife survived; she sent an unforgettable, incredibly brief telegram to Horatio with the words "Saved alone."
While some would have raged at God and others would have walked away from him, Horatio decided to keep seeking God. Because of that, he found peace in the middle of his darkest moments.
We've all lost something or someone at one time or another. Perhaps you lost your company when your business partner made a foolish decision, or you lost your spouse when they walked out on you or passed away. Maybe you face the loss of a job, a chronic illness diagnosis, or the loss of a disengaged loved one.
He wants us to lay our brokenness at his feet and knock on his door at midnight. Click To Tweet
Whatever your loss, don't run from it. Don't try to hide it or buy it. Bring it to God; he wants us to lay our brokenness at his feet and knock on his door at midnight. He can handle your pain and grief; that's the business he's in.
Photo by Toa Heftiba on Unsplash
Linking up this week with these great people: Inspire Me Monday Remember Me Monday InstaEncouragements Let's Have Coffee Grace & Truth and Friendship Friday