Warning against Filthy Conversations
Warning against filthy conversations
By Babatope Babalobi babalobi@yahoo.com
Save the World Christian ministry App: http://qrco.de/babalobi
1 Peter 1 vs 15
But as he which hath called you is holy, so be ye holy in all manner of conversation;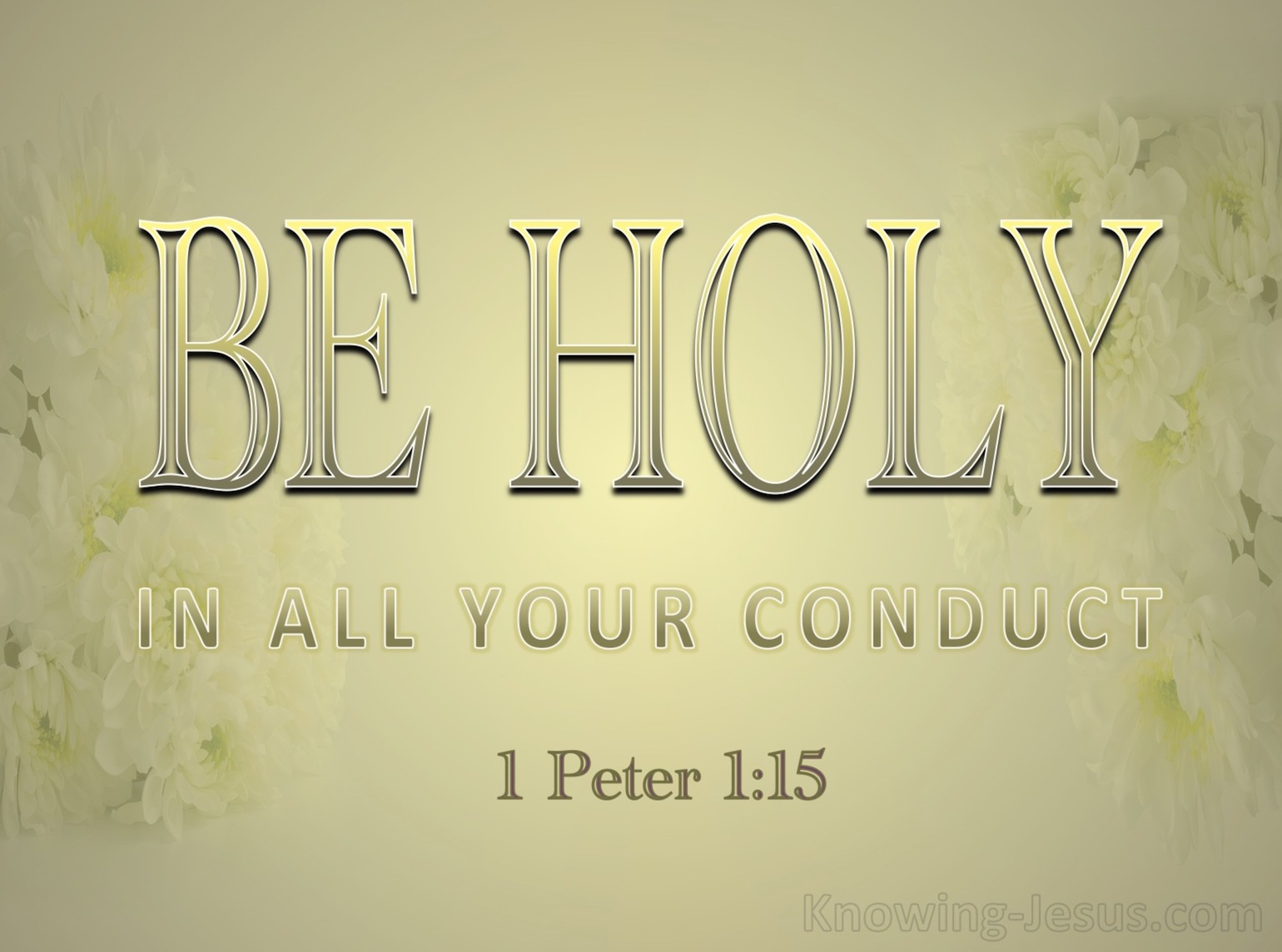 Be holy in your speech.
Do not say what Jesus Christ will not say.
Tame your tongue. Please do not join them in engaging in idle filthy talk.
God that called you is holy. Let your speech be seasoned with Grace.
Tame your tongue, arrest every filthy conversation in your mouth.
Do not engage in sexual jokes.
Anything that the spirit of God will not say should not come out of your mouth.
Do not please the world with your conversation.
You are a holy being.
You must please God in all manners of conversation.
Let people identify you with holiness through your conversation.
Your speech shall be right in Jesus' name. Amen.