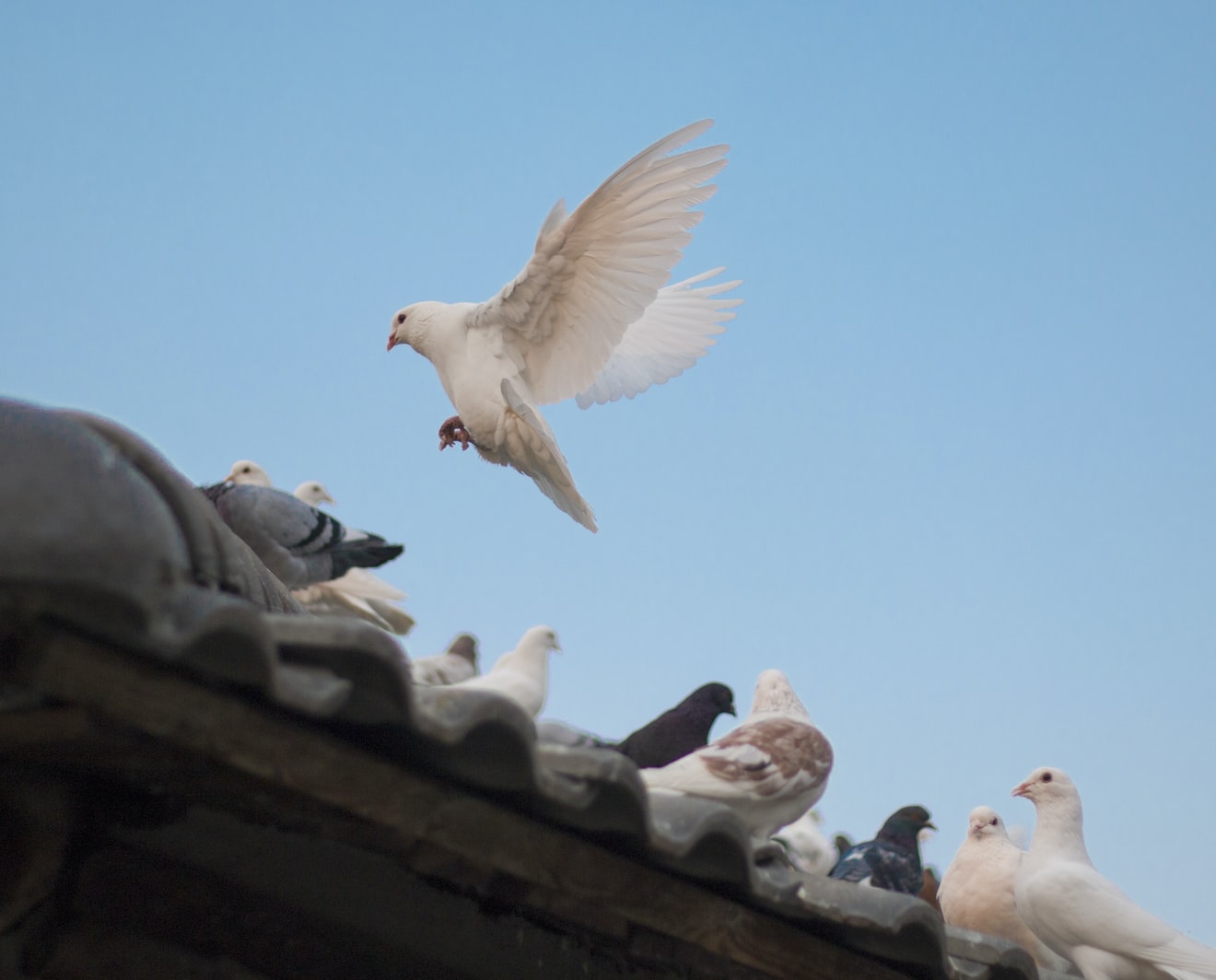 It's not often that we read of a treasurer reading the Word of God. But we do read of one from Ethiopia who was doing exactly that. He'd been on a trip and was on his way home sitting in his chariot. We are told that he was reading it out loud and having a tough time understanding its message. God knew he was confused and said to Phillip, "Go and talk with him in his chariot."
As soon as the Holy Spirit spoke to him, Phillip did not hesitate for one moment. He knew that God had something important for him to do. So, he ran as fast as he could to the chariot and began to talk to him about the Lord. As they rode along, they came to a small body of water.
"Look," exclaimed the treasurer, "here is some water. What is there that could possibly keep me from being baptized?" Phillip answered, "You can – if you believe with all your heart." The official replied, "I do believe that Jesus Christ is the Son of God!" So, Phillip baptized him.
Imagine how this story might have ended if his heart was not sensitive to the Holy Spirit, or if doing the Lord's work was not important to him, or, if he had walked and not run to the man. That man may never have come to know the Lord as his Savior. But, none of that matters. When God called – he answered. Immediately!
Perhaps he read Psalm 119:32 for his devotions that morning: "I run in the path of Your commands, for You have broadened my understanding."
Prayer:  At all times, Father, – no matter the cost – I want to be open to Your voice and obedient to Your call. I choose to pursue You so You can teach me. In Jesus' Name, Amen.
Scripture For Today:  I run in the path of your commands, for you have broadened my understanding. Psalm 119:32
Click here to listen to an audio reading of today's devotional!
Sign up to get this daily devotional via email and get a free gift!
Devotional is published and copyrighted by Guido Ministries.