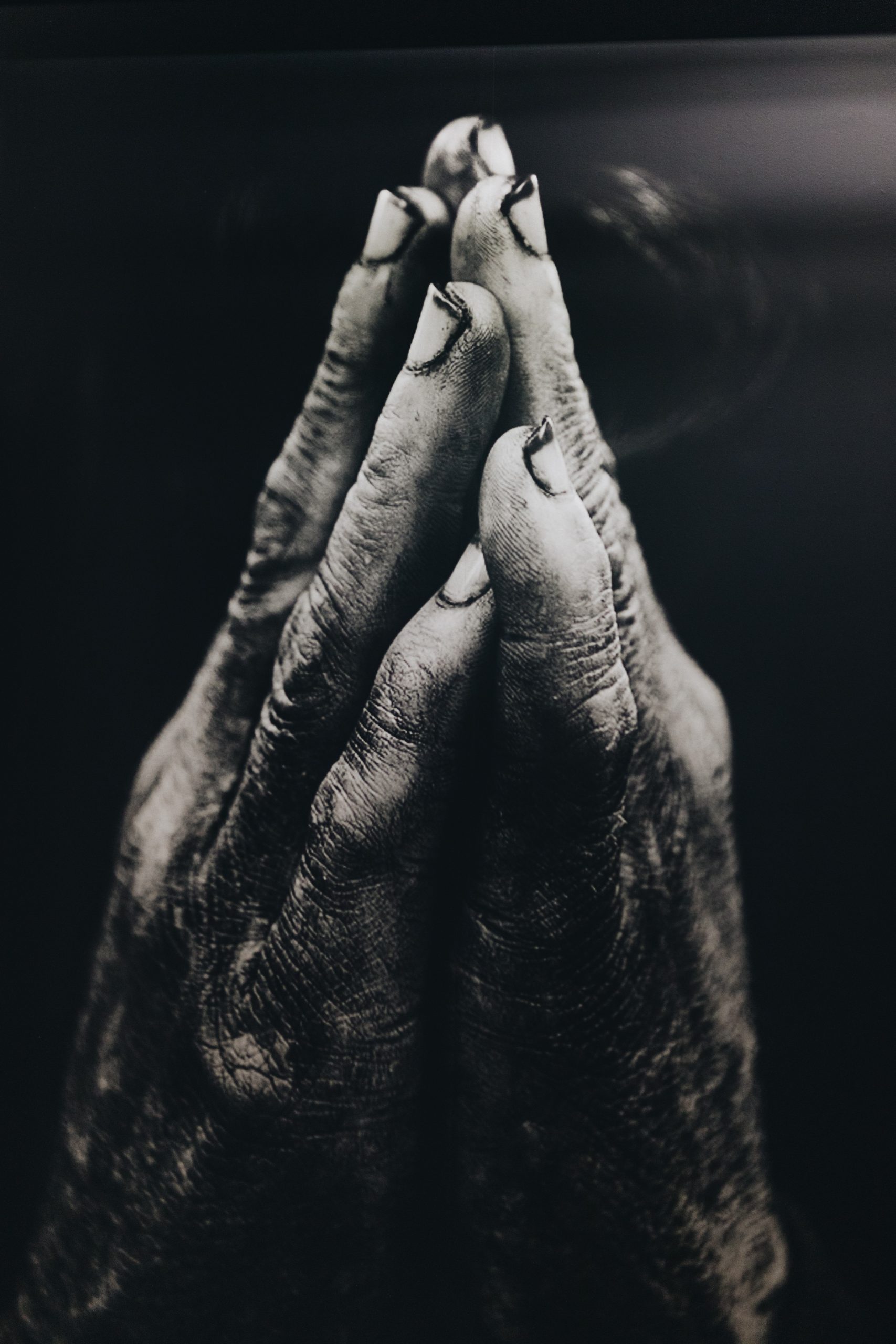 By reading the title of this article, I'm guessing that I've got your attention. I know that this metaphor might just be over the top, but stay with me for a second, and I know that I can convince you.
For those of you who can remember to back in the 1970s, New York City was plagued by citywide sanitation workers strike, which meant that trash wasn't being picked up anywhere. You can just imagine what kind of problem that was. Streets were filled with all types of waste, which led to an invasion of rats, which ultimately led to health issues. The city was paralyzed, smelled, and New York, which was already in a bad spot in that decade, went from bad to worse.
Well, back to the present day: I don't know about you, but taking the trash is my job (isn't it mostly a man's job?). Every Tuesday and Thursday—or is it Monday and Friday? Every week it's an internal battle to take those big trash cans to the curb, which is about 25 feet from the inside of my garage. It's not that hard, and I procrastinate for some reason or another. I have to be reminded—every week.
To be Unburdened
Before you ask how one connects Jesus with trash, I promise I have a good reason. So let me say something that might seem a little odd. We know that Jesus Christ is our Savior. Jesus Christ is our Lord. Jesus Christ is our God, but Jesus effectively wants to pick up your trash.
Here's what I mean: Jesus loves you and wants you to be unburdened. Matthew 11:28 tells us: "Come to Me, all you who labor and are heavy laden, and I will give you rest" (NKJV). What's burdening you today? What's weighing you down?
Worries and anxieties are some of today's most prevalent issues. We worry about everything. Name me one of today's hot button situations, and I can tell you for sure that someone worries about it. COVID-19, the economy, natural disasters, instability and the threat of wars across the globe—it goes on and on. By all means, it's not just the external things that get us worried. We have personal worries. Do I have the right kind of car? The right house? The right clothes? Do I make enough money? Do my friends care about me? It's a never-ending list.
What to do with Worries
I am not a betting man, but I'm pretty sure that when you're laying your head down at night, boom, worries come. What about this? What about that? Sometimes, they'll wake you up in the middle of the night. Even when you give them over to the Lord in prayer, they'll just pop back into your head again. It makes you feel like the weight of the world is on your shoulders. The worst of it is that, sometimes, our problems are imagined. We tend to make mountains out of molehills while, sometimes, our troubles are all too real.
But I have a solution! The Bible tells us what to do, which you can take to the bank. This verse will help you: 1 Peter 5:6–9: "Therefore humble yourselves under the mighty hand of God, that He may exalt you in due time, casting all your care upon Him, for He cares for you. Be sober, be vigilant; because your adversary the devil walks about like a roaring lion, seeking whom he may devour. Resist him, steadfast in the faith, knowing that the same sufferings are experienced by your brotherhood in the world" (NKJV).
We are all in this together. As believers, we will always be tempted to worry, but the path to getting help is pretty simple . . . let Jesus take out the trash.
—
Learn more about Pastor Greg Laurie.
Subscribe to the Greg Laurie Podcast.
Did you pray with Pastor Greg?
To help you get started, we would love to send you a free Bible and other resources to help you grow in your faith.
Don't Give the Enemy a Seat at Your Table
This month, receive Don't Give the Enemy a Seat at Your Table when you partner with Harvest.
Used with permission from Greg Laurie.