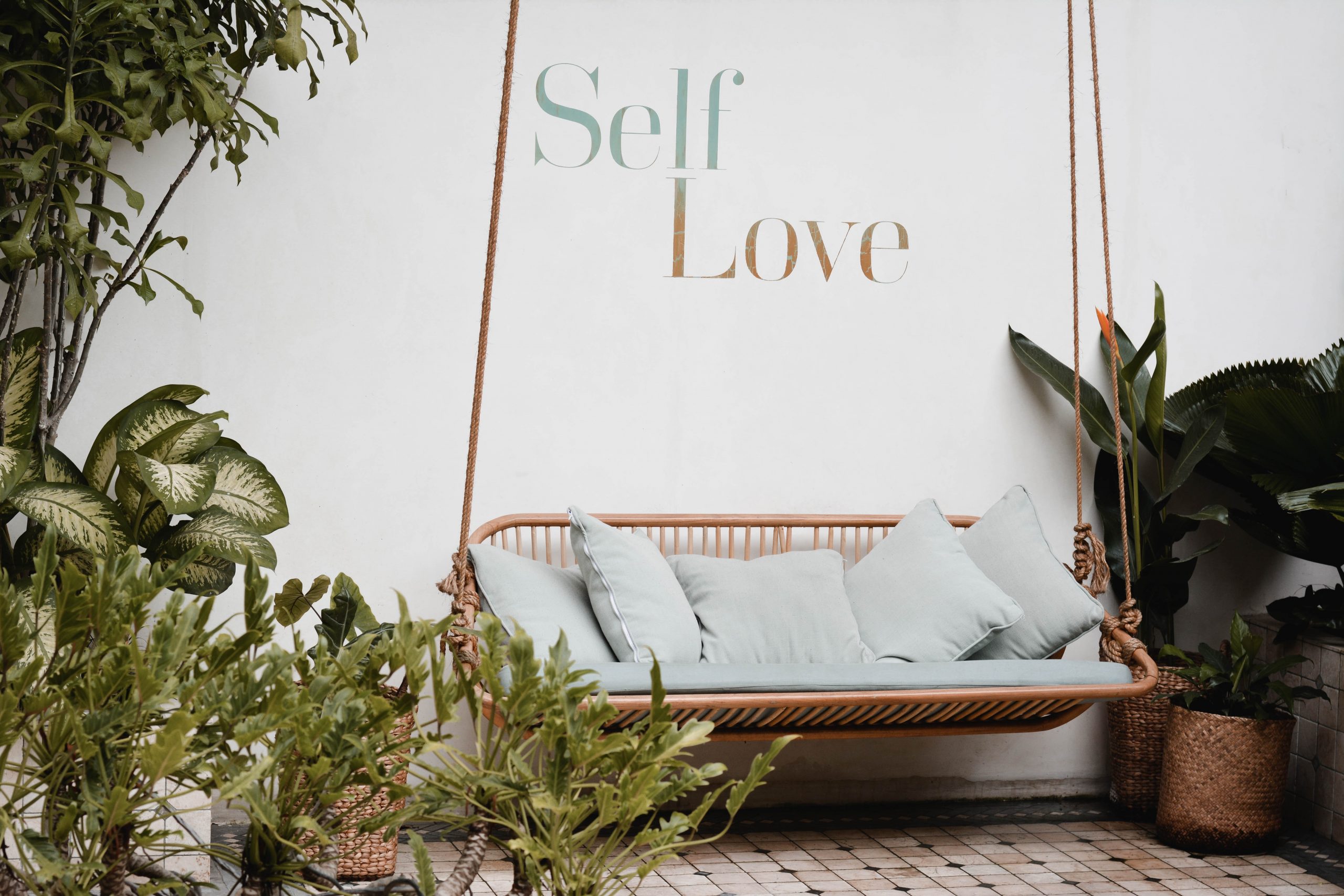 Today my guest, Allie Marie Smith, and I talk about the fearfully and wonderfully made verse from Psalm 139:14 and her new book titled, "Wonderfully Made." Allie shares her story of depression and suicide attempts, an eating disorder, and how God has worked through all of her mental health struggles to take her to a greater place of understanding who she is in Him. You will be encouraged by Allie's story and the wisdom she shares will strengthen your faith. "We miss so much when our biggest goal is weightloss." May be a favorite take away.
Here are some of the things we discuss on today's show as we talk about how we are "wonderfully made":
Allie and I discuss how God's heart for us to not walk in insecurity or in pride and how to find a place of confidence in the middle of that spectrum.
We discuss how some have twisted Psalm 139:14–the fearfully and wonderfully made verse–to leave out God, turning it into a self-esteem verse.
Allie and I talk about Body Positivity and how it may be the embodiment of Romans 1:25.
We talk about how a life focused on body goals can be so small, but God has much bigger purposes for our lives.
Allie shares a beautiful illustration from the photo below — about what's really happening when God asks us to trust him
Learn more about Allie Marie Smith's amazing ministry to women here: www.wonderfullymade.org
Connect with Allie at @AllieMarieSmith on Instagram or Facebook.
Learn more about Compared to Who?: www.comparedtowho.me and sign up for the free 5-Day Email Challenge!
Interested in learning more about coaching? Visit: www.comparedtowho.me/body-image-coaching
Leave a review or a speakpipe voice message for the show here: https://www.comparedtowho.me/podcast
Support Compared to Who? on Patreon here: www.patreon.com/comparedtowho
Used with permission by Heather Creekmore of Compared to Who? Learn more about the ministry of Compared to Who? at https://www.comparedtowho.me.