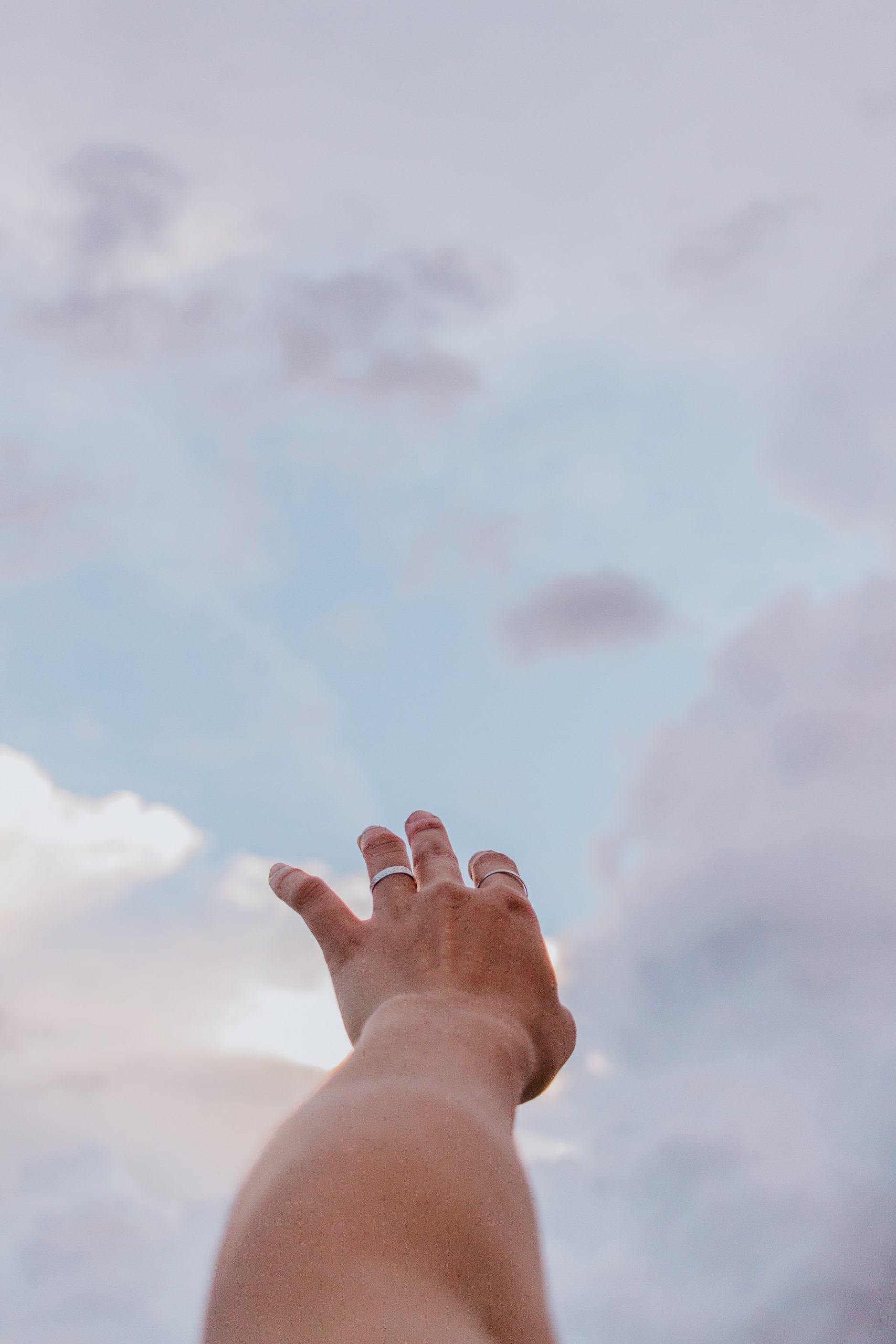 Heavens shall speak to you
By Babatope Babalobi  babalobi@yahoo.com +234 80 35 897435
Save the World Christian ministry App: http://qrco.de/babalobi
Acts 27 vs 21, 23 & 24
21 But after long abstinence Paul stood forth in the midst of them, and said, Sirs, ye should have hearkened unto me, and not have loosed from Crete, and to have gained this harm and loss.
23 For there stood by me this night the angel of God, whose I am, and whom I serve,
24 Saying, Fear not, Paul; thou must be brought before Caesar: and, lo, God hath given thee all them that sail with thee.
Paul was arrested and was facing trial for preaching the gospel of Jesus.
It was decided to send Paul to Rome which was the capital city to face his trial.
On their way, there was turbulence in the sea. There was darkness for many days.
They were afraid and had lost hope.
After many days of abstinence, after many days of not eating, after many days of fasting, and after many days of prayer, God showed Paul a revelation that he was not going to die.
The lesson here is that you need to hear from God, and you cannot hear from God unless you fast and pray.
Paul was able to hear from God after abstinence
There is no shortcut to deliverance except through fasting and prayer
Humble yourself in fasting and prayers so you can hear from God
 Receive spiritual sight in Jesus' name. Amen
By Babatope Babalobi  babalobi@yahoo.com +234 80 35 897435
Save the World Christian ministry App: http://qrco.de/babalobi
Babatope Babalobi ministries (aka Save the World christian ministry). Used with permission.