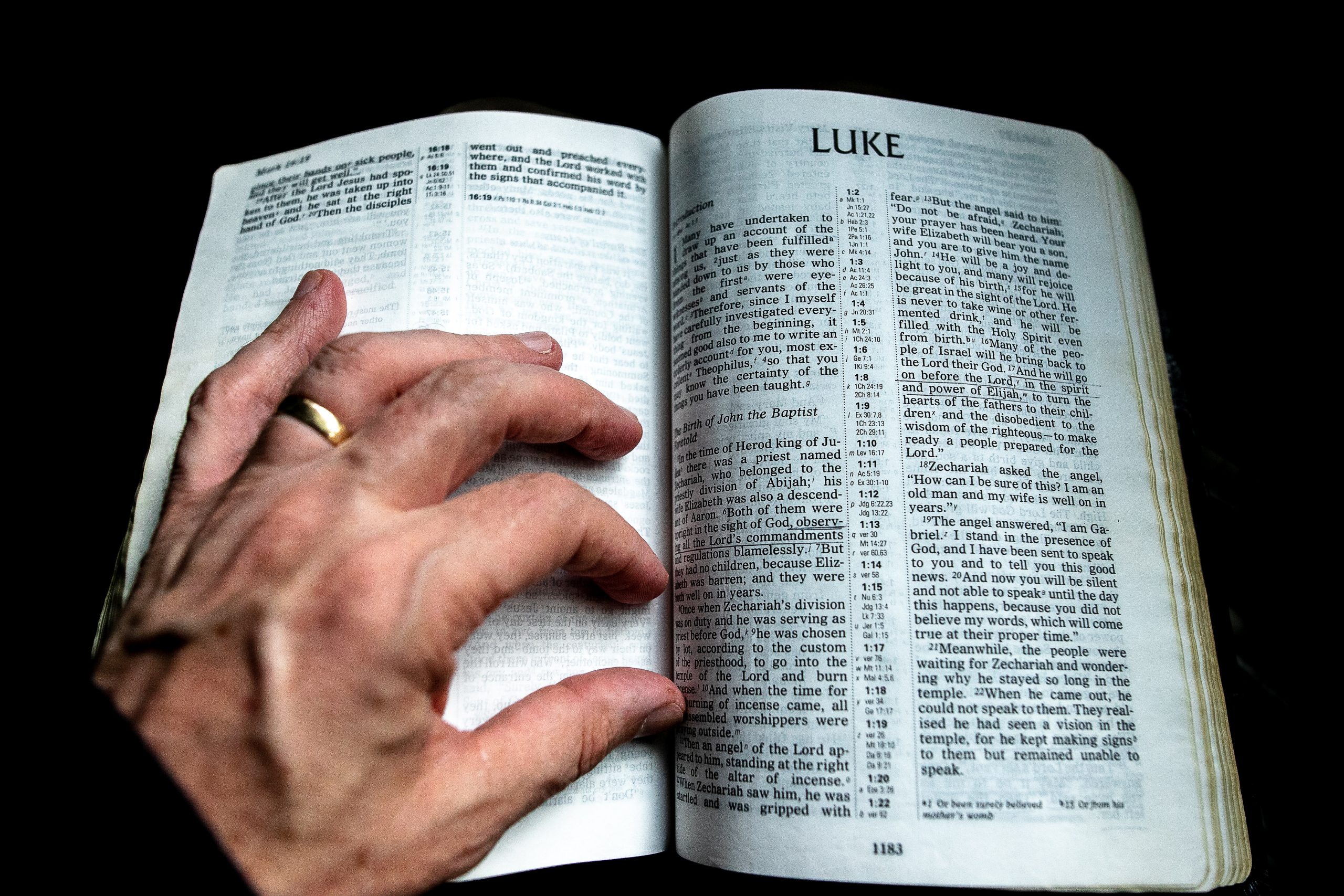 Bible Study: Commentary on Luke 21
By Babatope Babalobi babalobi@yahoo.com +234 80 35 897435
Save the World Christian ministry App: http://qrco.de/babalobi
Luke 21
We saw the power in the quality of giving. Jesus used the widow's story to drive home the point that it is not how much you give but how well.
There are several lessons from this story.
The first lesson is that giving is scriptural, godly, and biblical. Jesus commented on giving because giving is recognised in heaven. Just as Jesus looked and observed the offerings of the rich and the poor, heaven is also looking and observing you as you come forward with your gifts.
The second lesson is that God records your tithes and offerings. Jesus knew the amount the widow donated. This means Jesus keeps records of every amount you give as tithes and offerings.
The third lesson is that God knows your income. Jesus knew the rich and the poor. He knew the amount the rich were giving out of their riches and the amount the poor widow gave out of her poverty.
The fourth lesson is that you must give a quality offering. The poor widow gave almost all she had. The Bible said she gave almost all her living income. The rich gave more than her in quantity, but it was a small percentage of their income.
A related lesson is that God supports retributive justice and progressive tax. The rich and the poor must not pay the same percentage of their salary as tax. Tax must be proportionate to earnings. In the same way, in the Church, God expects that Christians should give as they earn. Many Christians are stagnant in giving. The amount they gave three-five years is still the amount they are giving now though God has promoted them.
The fifth lesson is that your gifts must provoke heaven. The poor widow's gift provoked heaven, but the gift of the rich did not provoke heaven. Give according to your income, not according to what others are giving.
The sixth lesson is that God expects everyone to give. Let no one say I don't have. The poor widow gave all she had. I believed she was not stranded but rewarded by heaven.
The seventh lesson is that tithes and offerings are meant to be kept in the church's treasury and spent on the church. Tithes and offerings are not meant to be diverted to personal pockets of residing or founding pastors or church leaders. Jesus used the word Treasury to describe where tithes and offerings should be kept. The treasury is a place of safety, accountability, and transparency.
Prayers
Holy Spirit, help me to give by revelation.
Holy Spirit, anoint me to give sacrificially.
My offerings move to the next level in Jesus' name.
Holy Spirit, make me a giver to the kingdom in Jesus' name
Babatope Babalobi ministries (aka Save the World christian ministry). Used with permission.