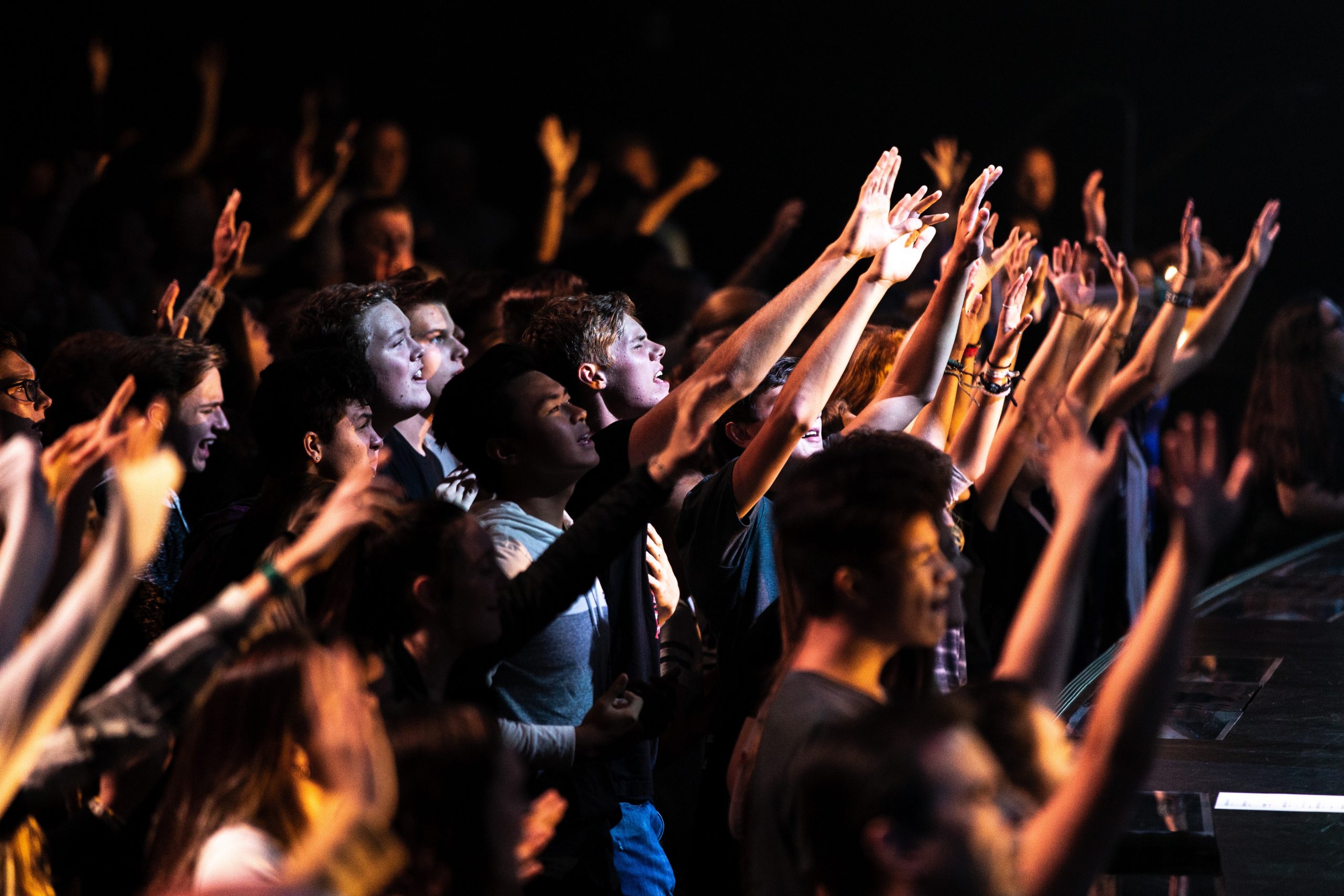 I am the temple of God
 By Babatope Babalobi  babalobi@yahoo.com +234 80 35 897435
Save the World Christian ministry App: http://qrco.de/babalobi
1 Corinthians 3 vs 16
Know ye not that ye are the temple of God, and that the Spirit of God dwelleth in you?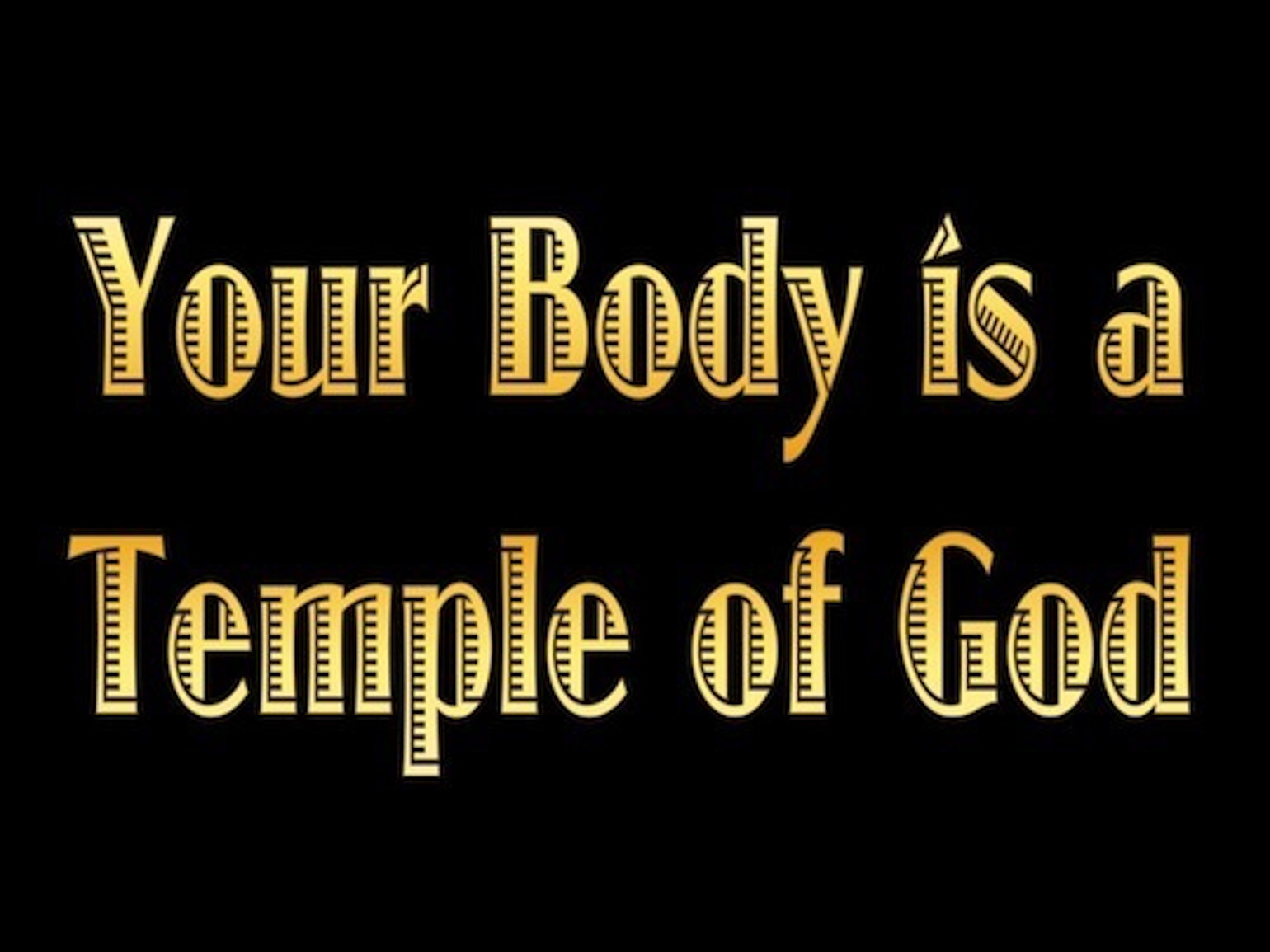 God is asking you a question today, are you a temple of God?
A temple is a sacred place, a place of worship, a place for sacrifice, a place of fellowship
The Bible is saying that you are the temple of God.
From the hairs on your head to the nails of your toes, all are the temple of God.
This means your whole life should glorify God.
Do not defile your body because it is the temple of God.
God created that body to worship and for fellowship.
You should come to him presenting yourself as an offering.
Your body shall not be the temple of a tattoo, temple of smoking, the temple of adultery, temple of fornication in Jesus' name
The world is so corrupted that people have turned their bodies into products. They become sexual workers and get paid for their bodies.
If you are conscious that your body is the temple of God, you will be careful of what you wear, drink, do, and hear.
The presence of God lives in you, and it does not stay in filthy places.
May the Spirit of God deliver your body today
You shall keep your body holy in Jesus' name. Amen
Babatope Babalobi ministries (aka Save the World christian ministry). Used with permission.