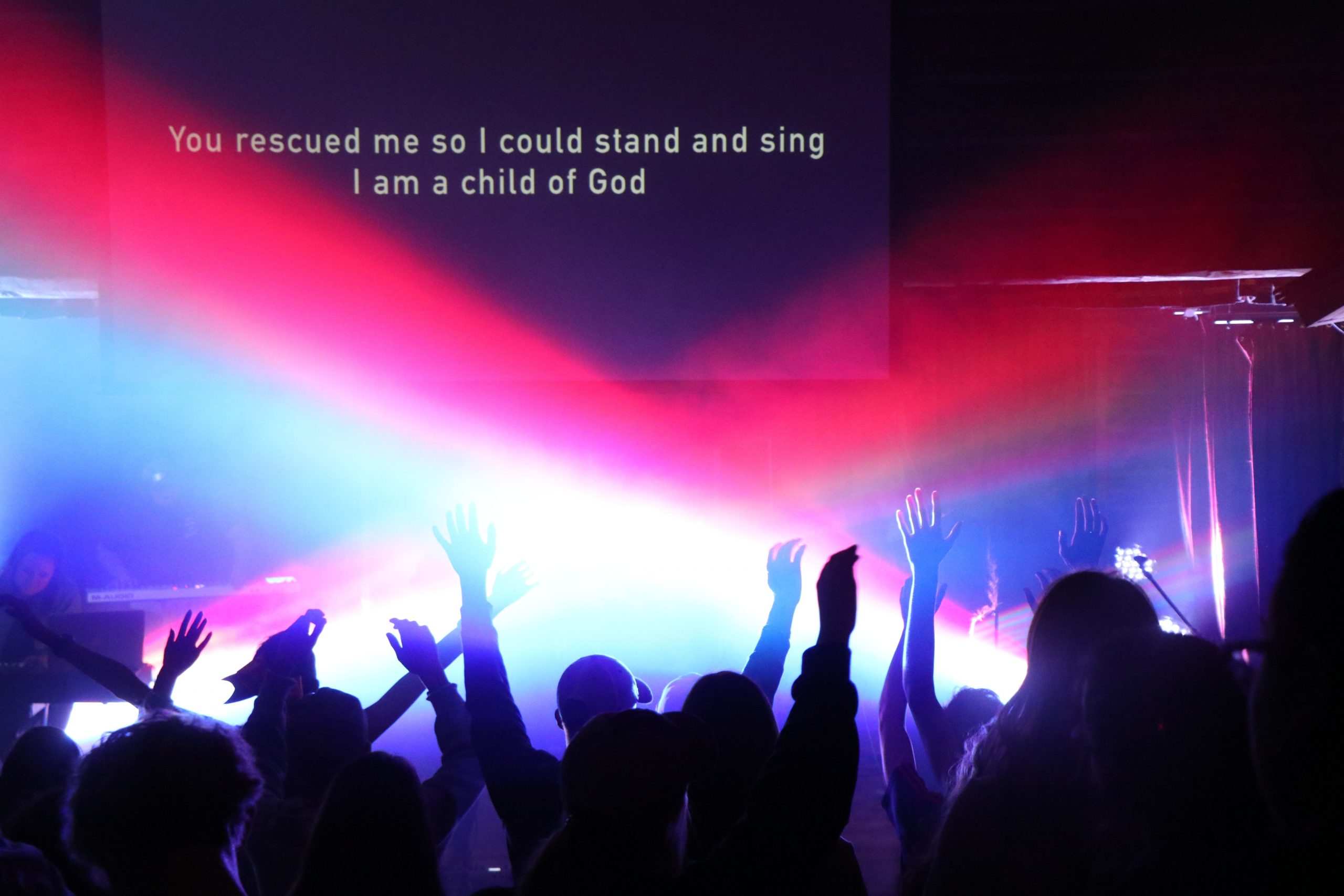 Living for Christ
 By Babatope Babalobi  babalobi@yahoo.com +234 80 35 897435
Save the World Christian ministry App: http://qrco.de/babalobi
Philippians 1 vs 21
For to me to live is Christ, and to die is gain.
Live for Christ. Carry Jesus everywhere and anywhere you go
Display Jesus everywhere you go.
Before you take any decision, ask yourself what will be the decision of Jesus on the issue.
Do not love what the world loves.
Live for Christ, do not live for money, houses, position, or status.
In your work, live for Christ. Exhibit Christianity.
Everything you do must glorify Christ.
May the spirit of the Lord abide with you always in Jesus' name. Amen.
Prayer
May I live for Christ all the days of my life
Babatope Babalobi ministries (aka Save the World christian ministry). Used with permission.