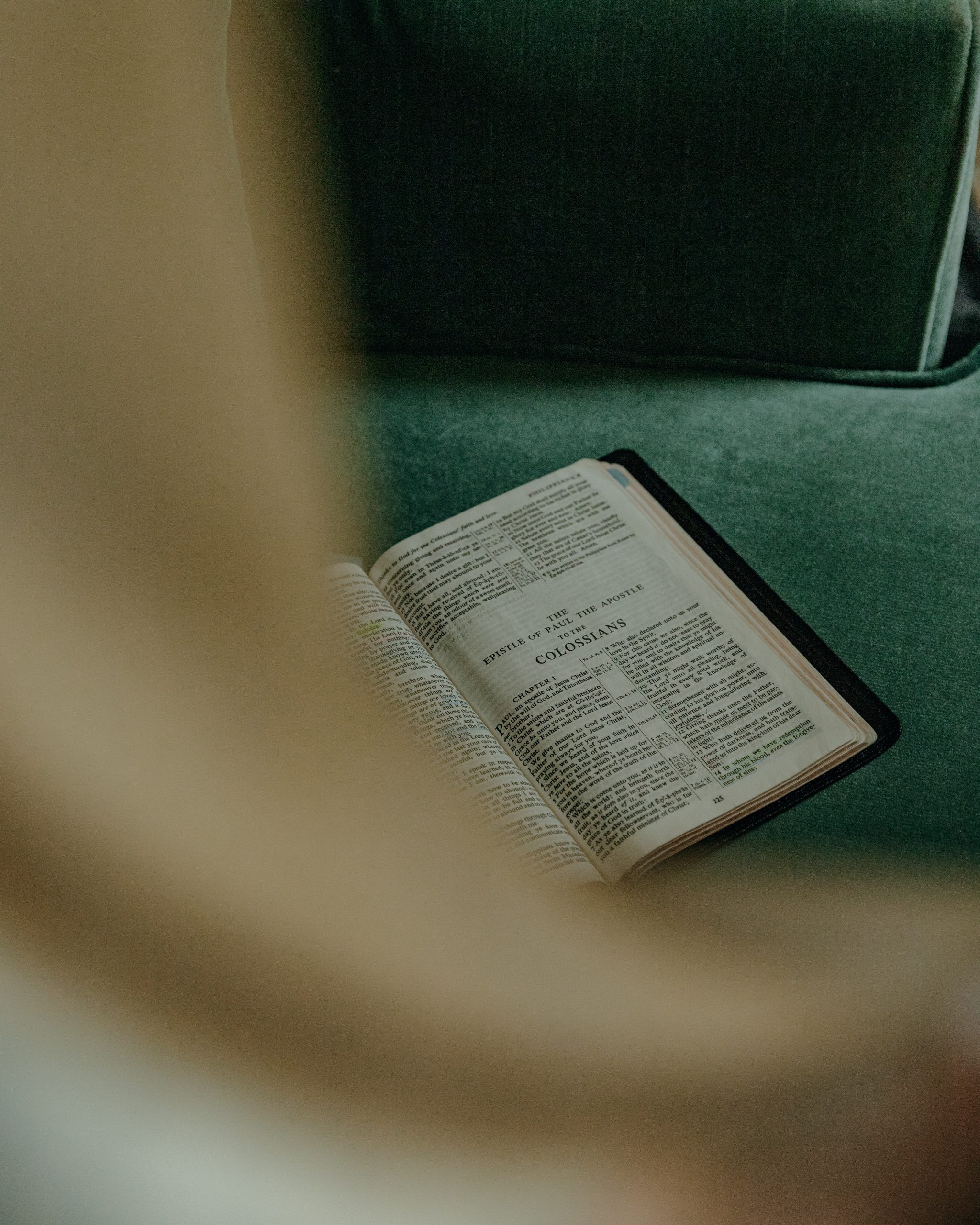 Duties of a pastor
 By Babatope Babalobi  babalobi@yahoo.com +234 80 35 897435
Save the World Christian ministry App: http://qrco.de/babalobi
Colossians 1 vs 3&9
3 We give thanks to God and the Father of our Lord Jesus Christ, praying always for you, 9 For this cause we also, since the day we heard it, do not cease to pray for you, and to desire that ye might be filled with the knowledge of his will in all wisdom and spiritual understanding;
Paul was always praying for the saints.
As a minister of God, you need to know your responsibilities.
You must know that you must always pray for your congregation.
As a servant of Christ, you must follow the example of Paul.
Paul said he was always praying.
You need to pray for every member and not to those who pay tithe and offerings alone.
As a servant of God, make sure you pray for your members. Either you know them by name or not.
Intercede for the needy, widow, poor, and rich.
You shall not fail your congregation in Jesus' name. Amen
Receive the spirit of intercessory prayer in Jesus' name.
Prayers
I receive the spirit of intercession in Jesus' name.
Babatope Babalobi ministries (aka Save the World christian ministry). Used with permission.