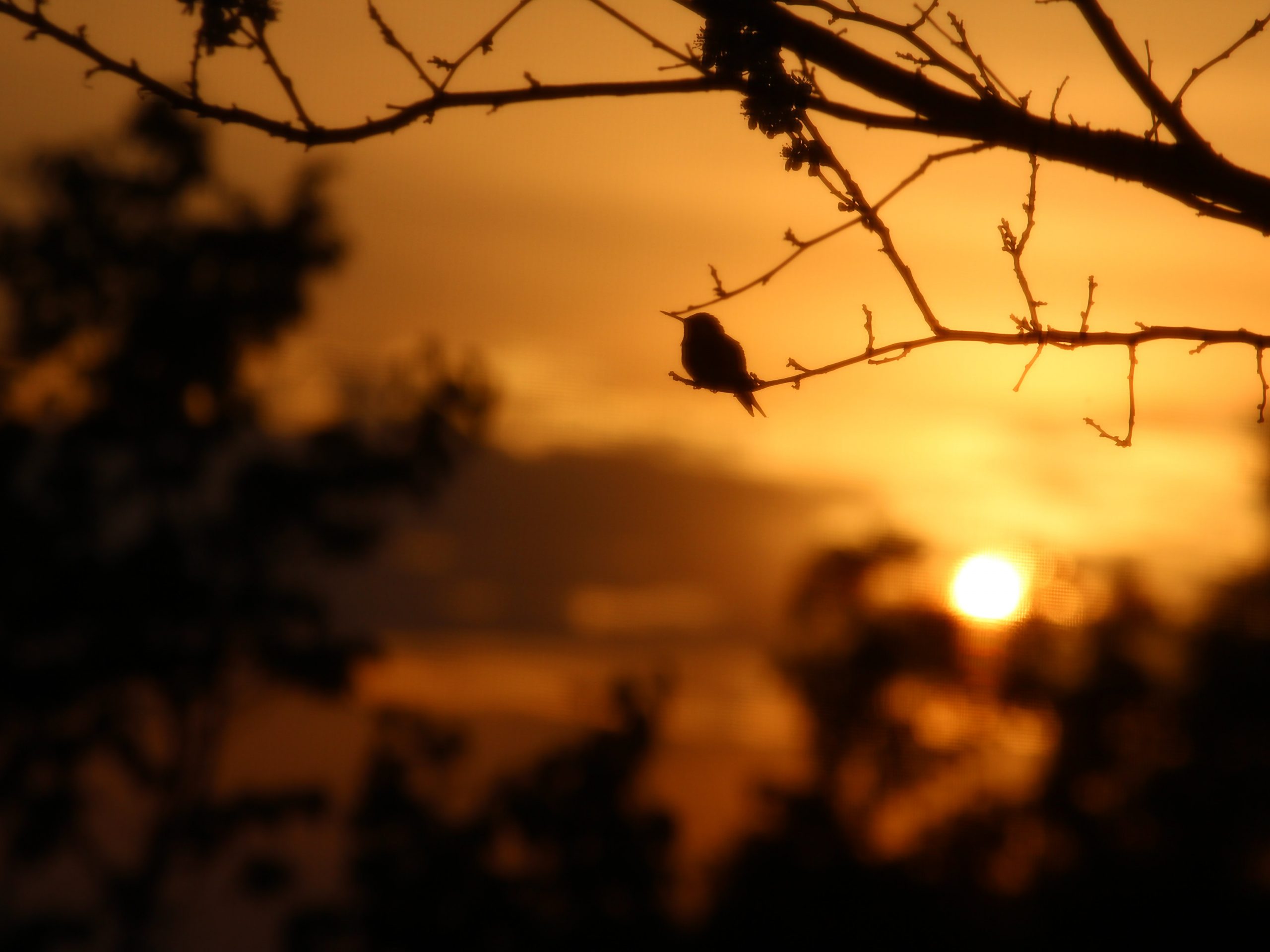 Receive the spirit of contentment
 By Babatope Babalobi  babalobi@yahoo.com +234 80 35 897435
Save the World Christian ministry App: http://qrco.de/babalobi
1 Timothy 6 vs 6
But godliness with contentment is great gain.
This is one of the scriptures that inspires and guides me.
When many people are worried, I get motivated through this scripture.
Do not take what does not belongs to you.
Be happy with what you have. There is no end to chasing money.
There is no end to chasing material things.
Contentment doesn't mean you should manage poverty and say it is God's will.
In your present position, be happy, thank God, and work hard to attain a better position.
Receive the spirit of satisfaction.
Receive the spirit of contentment in Jesus' name
Babatope Babalobi ministries (aka Save the World christian ministry). Used with permission.