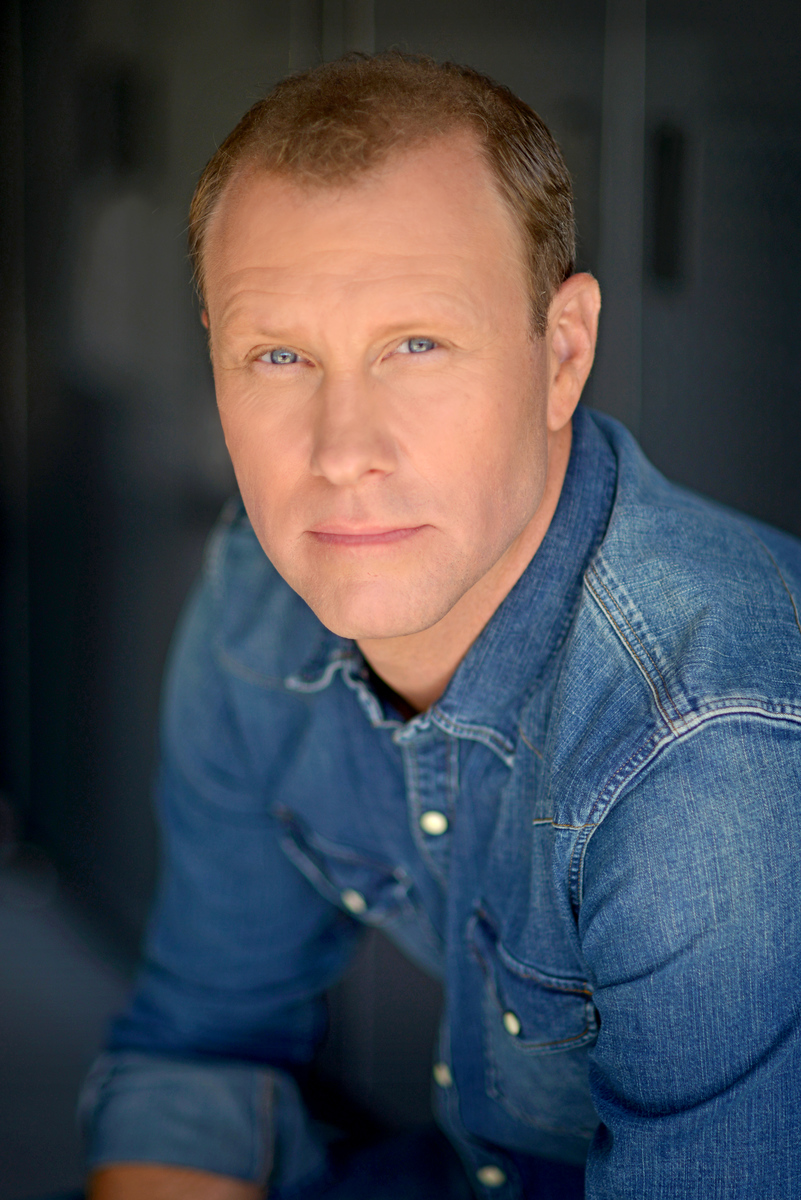 It seems like the more things change the more they stay the same.
Racially-motivated events of the 1960s that for so many decades appeared to be isolated to that era never really went away. That has never been more apparent than the last five to ten years where civil unrest has become a focal point, driven by the highly-justified Black Lives Matter movement.
With that said, any dialogue that is designed and constructed to unite rather than divide is always welcome. And a powerful and timely new biopic about a former racist firefighter-turned-pastor in the height of the 1960s Civil Right movement serves just that purpose.
The name Paul Holderfield Sr. may not be a household name but his message of racial harmony is a story that needs to be told.
A new movie called Paul's Promise chronicles Holderfield's life, as he was a person who was no stranger to poverty-fueled hardship.
In the 1950s, during the Little Rock Central High School crisis, Holderfield was a local fireman and remembers turning his back on a black man, hoping he would not recognize him. But he did. Even worse, it was his childhood best friend who approached him for a handshake. But Holderfield refused to shake his hand and ultimately turned his back on him.
Holderfield was later convicted by his actions, in an event that would change his life forever. He ultimately decided there and then that he would never treat a human being that way again. This led to Holderfield founding Friendly Chapel and FLAME (Feeding and Loving All Men Equally), spending the rest of his life giving back to anyone in need, especially those afflicted by racial inequality.
Actor Ryan O'Quinn joins us on the Crossmap Podcast to talk about whether today's racial challenges are unique to this generation or whether they mirror what was happening during the 1960s. Listen as he shares why he is so passionate about this critical topic and how it was so important for this to be the first movie produced by his production company, Damascus Road Productions.
LISTEN NOW:
https://player.edifi.app/embed/index.html#/episodes/Actor-Ryan-O'Quinn-on-New-Movie-'Paul's-Promise'-and-Its-Message-of-Racial-Equality/5387752