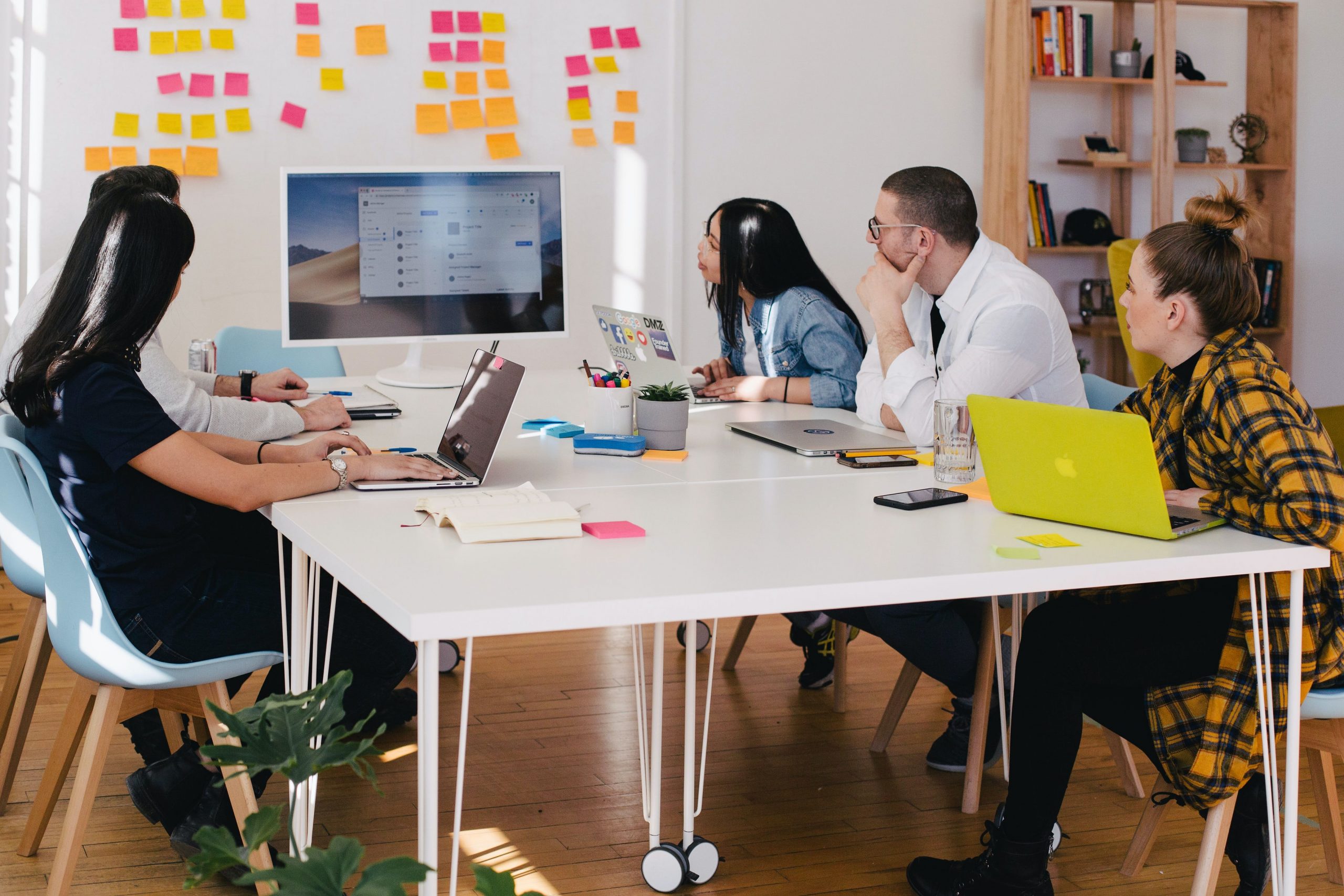 DATE: Mondays from 9th January 2023 to 3rd April 2023
TIME: 7:30 pm – 9:30 pm AST
VENUE: Online Zoom Event (Cameras On)
FACILITATORS: Matik Nicholls, Tricia Celestin-Nicholls
DESCRIPTION: Participants will be taken on a 13-week journey that explores topics such as intimacy with God, identity, responsibility, wholeness, healing from trauma, resilience, thriving in trials, and discovering your calling/purpose. The sessions will include teaching, discussion, reflection, and activation in an environment of loving community. The emphasis is practical, not theological. Our focus is on how to practically live out the commands of Jesus.
TARGET AUDIENCE: This workshop is open to anyone seeking to walk more intimately with Jesus Christ and become more like Him. All are welcome. It is particularly geared toward those with a hunger for spiritual growth.
COST: FREE
TESTIMONIALS:
Spiritual Formation 301 was EXCELLENT!!
Like the previous Sessions SF 101 & 201, packed with solid Biblical content, thought provoking, life transforming activities and discussions. I believe the facilitators through the leading of Adonai took us all on a journey each session where we were confronted, inspired and motivated to pursue authentic deeper intimacy with our Father. All my relationships have benefitted significantly from what I have gleaned as a participant in these sessions and if possible I would be willing to do them over again!

Thank you Matik and Tricia for making yourselves available and willing to process life with us in community as we provoke each other unto good works, and grow up into mature sons. God bless you and your ministry. We love you.

Rose, Turks & Caicos
It was a great pleasure to be a part of Spiritual Formation 101, 201 and 301. It has been a very enlightening, informative and eye-opening experience.

The purpose of these sessions was to encourage spiritual growth; to move from a place of immaturity to a place of maturity in Christ. It was about teaching the participants how to form new habits to help us grow and be more intimate in our relationship with others and with God. We identified where we were at in these relationships and through teachings and practice, looked at ways to find our identity in Christ. We learned and discussed ways to move from individual mindsets to a Kingdom mindset.

I loved that this was an open place to share. I had quite a bit on my plate at the start of 101, and being in that space was a healing in itself. It renewed my trust in God. At that time, my husband was having some issues with his sight; he couldn't see. But listening to the teachings and hearing what others had to share helped me to see God's hand working in my life, and that of my husband, even in that situation.

It seems like there was something happening in my life for each fraction of Spiritual Formation. In 201, I was having some issues with my alcoholic brother. He was drinking and getting into fights. But being in a place that I felt safe to share and being taught about God's continued grace, helped me through. During 301, I was not in the best place spiritually; I wasn't giving God His due, not spending enough time in His presence. But Matik's presentations (practice and
assignments) helped to pull me out of that place and be more focused on my
relationship with God.

I truly believe that spirituality is much more important than religion. I also believe that God isn't about saving only one religion but all of mankind. These three 'courses' reiterated that fact. Interacting with people of different countries, religious persuasions and socio-economic backgrounds, taught me that I take a lot of things for granted in my life.

I truly enjoyed these sessions and looked forward to them. I would this again if given the opportunity, because there was so much to learn that I'm sure I missed something(s).

Thanks so much for this Matik! May God continue to bless your efforts to spread His Kingdom message to others.

Jeneil, Trinidad & Tobago
Hi everyone. My name is Gillian. My husband and I met Matik and Tricia virtually during our search for a greater level of understanding of the Kingdom of God and desiring a greater daily impact in our lives through a deeper intimacy with God. I have had the great opportunity to sit expectantly through the Spiritual Formation sessions for the 201 and 301 courses. At the time when the 101 course was being offered, I was not available, but caught up, I believe, with the Basic, and Phase One sessions on the Authentic Joy website- https://authenticjoy.org/.

The Authentic Joy journey has been a real eye opener for me. In their loving way, I was encouraged to ask myself some deep questions, that allowed me to understand who I am and who God created me to be. My fellow course-mates helped in the process by sharing their experiences and what they gleaned as well. I especially liked the exercises and the habits we were encouraged to develop. Journaling is still a challenge but I appreciate the value of it and will settle in one day. Our model was always Christ Jesus and I learnt that real life was thriving in His love, joy and peace and not the false self of the survival mode where I had the tendency to perform for acceptance.

We are all to continue to seek the Kingdom of God and His Righteousness and in this, mature in love and purpose. I encourage you to go on this journey of Spiritual Formation. For me although the course has ended, the transformation journey continues. I am committed to ardently pursue intimacy with Father, Son and Holy Spirit. My life depends on it.

Thank you, Matik and Tricia for your passionate pursuit of God and joy in giving this course. I love you both.

Gillian, Jamaica
This content has been republished with permission from authenticjoy.org.