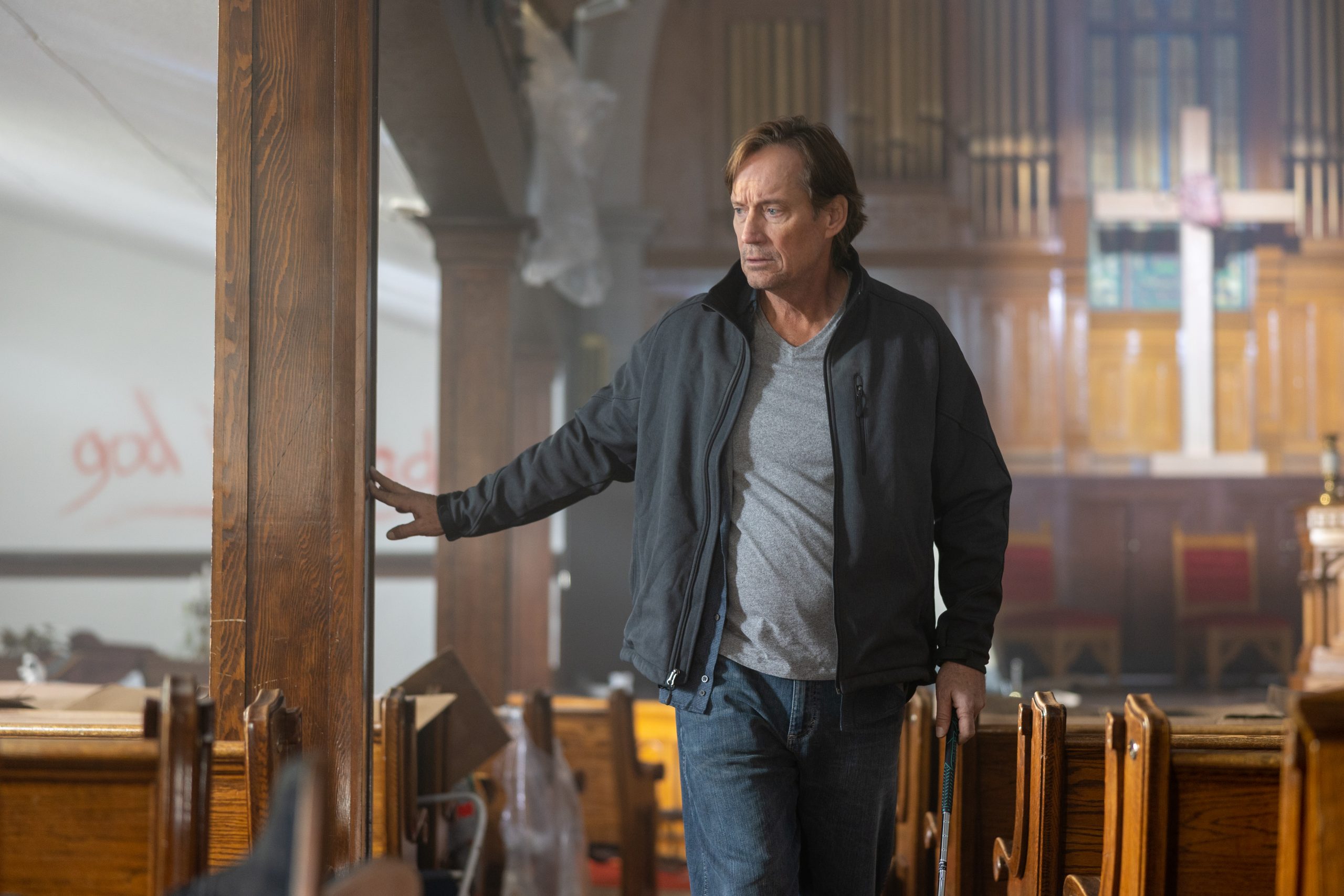 When presented with the topic of the Rapture or End Times, some people are absolutely fascinated and riveted by the thought of how the world will end from a theological standpoint. But most are frightened by the thought of everyday comforts being ripped away and replaced with the uncertainty of there being no future here on earth. Even Christians, galvanized by their faith in what lies ahead following the Rapture, sometimes stumble a bit in believing what they say they believe when it comes to eternity.
With the current political, social, and global climate creating a perfect storm of sorts, interest in what the Bible has to say about the End Times is increasing. That includes ancillary books and products that delve into this topic from the lens of faith.
Rooted in the success of the New York Times bestselling book series, "Left Behind", four movies have been released to date that chronicle the story of the End Times, a period leaving the world shattered and chaotic. Now comes a fifth.
Recently released in theaters nationwide, "Left Behind: Rise of the Anti-Christ" delivers an updated storyline from the 2014 Left Behind movie starring Nicholas Cage. This sequel shows how today's events set the stage for the return of Jesus Christ and the coming apocalypse.
Veteran Hollywood actor Kevin Sorbo, not only stars in this latest edition from the Tim Lahaye and Jerry Jenkins book series, but he also directs it.
Sorbo joins us on the Crossmap Podcast to talk about the importance of rebooting this movie franchise right now in the wake of the myriad of controversial issues currently swirling in the air. Listen as he shares why so many people become uncomfortable when it comes to the topic of the Rapture, even some Christians.
LISTEN NOW:
https://player.edifi.app/embed/index.html#/episodes/Hollywood-Veteran-Kevin-Sorbo-on-Why-Right-Now-is-the-Right-Time-to-Reboot-the-'Left-Behind'-Movie-Series/5586133