All about happiness quotes to brighten your day
Are you ready to embark on a delightful journey filled with inspiring words that can instantly bring a smile to your face?
Happiness is a beautiful feeling that fills our hearts with joy and contentment.
It is like warm sunshine that brightens even the cloudiest days. Sometimes, all it takes is a simple quote to remind us of the beauty and happiness around us.
Thus, these 50 great happiness quotes brighten your day and uplift your spirits.
These quotes, shared by wise individuals throughout history, can make you happier and more optimistic about life.
As you read these quotes, you will notice the power of positive words and how they can profoundly impact our well-being.
Each quote will provide you with a dose of inspiration and encouragement.
From renowned authors and philosophers to influential figures from various walks of life, these words of wisdom have stood the test of time and continue to resonate with people of all ages.
Whether feeling down or simply seeking a boost of positivity, these happiness quotes offer a beacon of light to guide you towards a brighter path.
They remind us to appreciate the small joys in life, embrace gratitude, and choose happiness even during challenging times.
So, get ready to immerse yourself in a world of uplifting quotes that will bring a sparkle to your eyes and a smile to your lips.
Let the wisdom within these words touch your heart and inspire you to create a life filled with happiness and fulfillment.
Remember, happiness is not a destination—it is a journey, and these quotes are here to accompany you every step.
Quotes on gratitude and positivity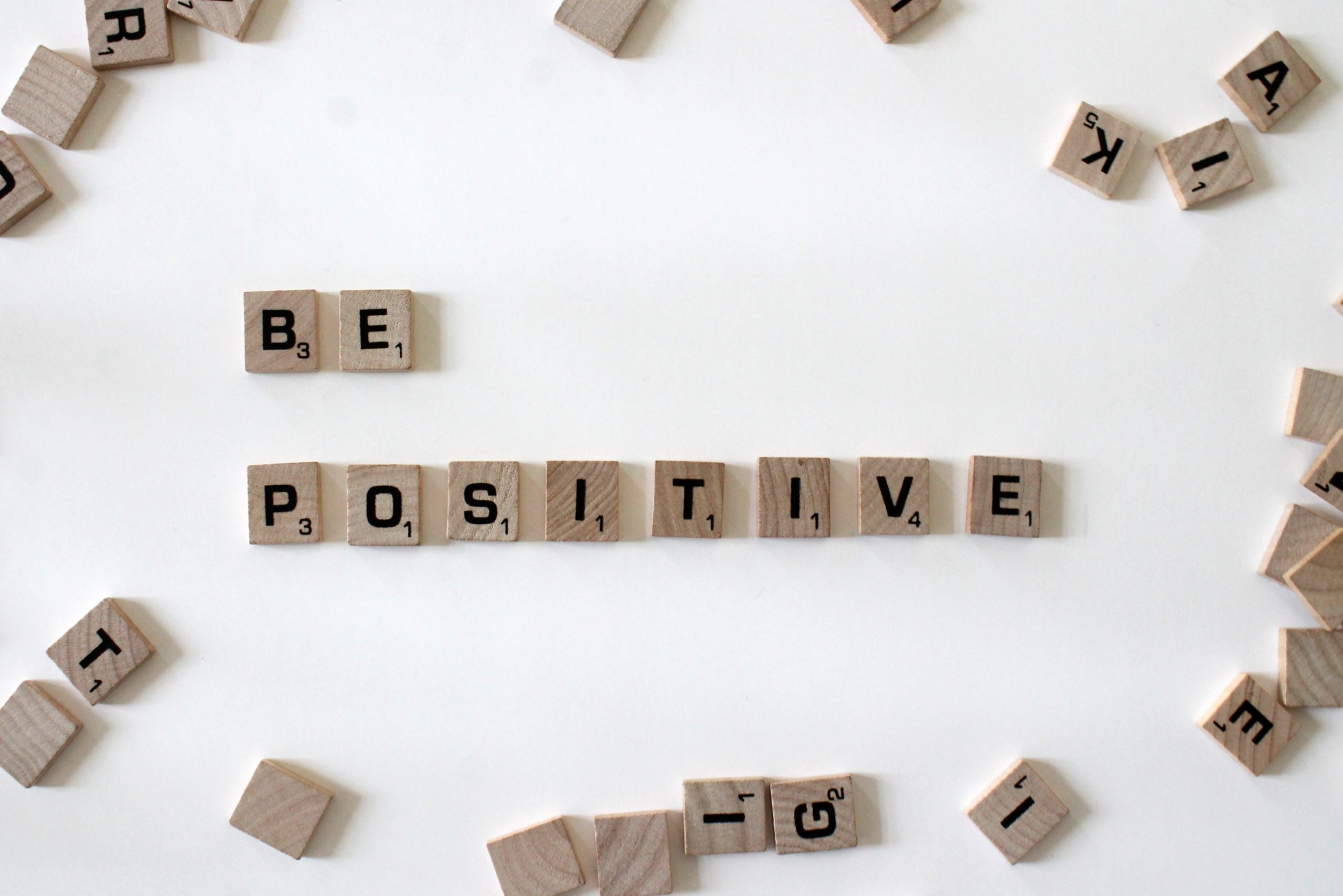 These quotes remind us of the power of being thankful for what we have and finding joy in everyday moments.
Let these words of wisdom inspire you to see the bright side of life and appreciate the blessings surrounding you.
1. "The secret of happiness is not in doing what one likes, but in liking what one does." -James M. Barrie
2. "Gratitude can transform common days into thanksgivings, turn routine jobs into joy, and change ordinary opportunities into blessings." -William Arthur Ward
3. "The happiest people don't have the best of everything; they make the best of everything." -Anonymous
4. "The sun himself is weak when he first rises and gathers strength and courage as the day gets on." -Charles Dickens
5. "The more you praise and celebrate your life, the more there is in life to celebrate." -Oprah Winfrey
6. "Happiness is not something ready-made. It comes from your actions." -Dalai Lama
7. "Every day may not be good, but there is something good in every day." -Anonymous
8. "Happiness is not something you postpone for the future; it is something you design for the present." -Jim Rohn
9. "Happiness is not a goal; it's a by-product of a life well-lived." -Eleanor Roosevelt
10. "Be thankful for what you have; you'll end up having more. If you concentrate on what you don't have, you will never, ever have enough." -Oprah Winfrey
11. "The happiest people are those who are too busy to notice whether they are or not." -William Feather
12. "Do not wait for someone else to make you happy; make yourself happy and then share your happiness with others." -Anonymous
13. "The purpose of our lives is to be happy." -Dalai Lama
Quotes on self-love and inner strength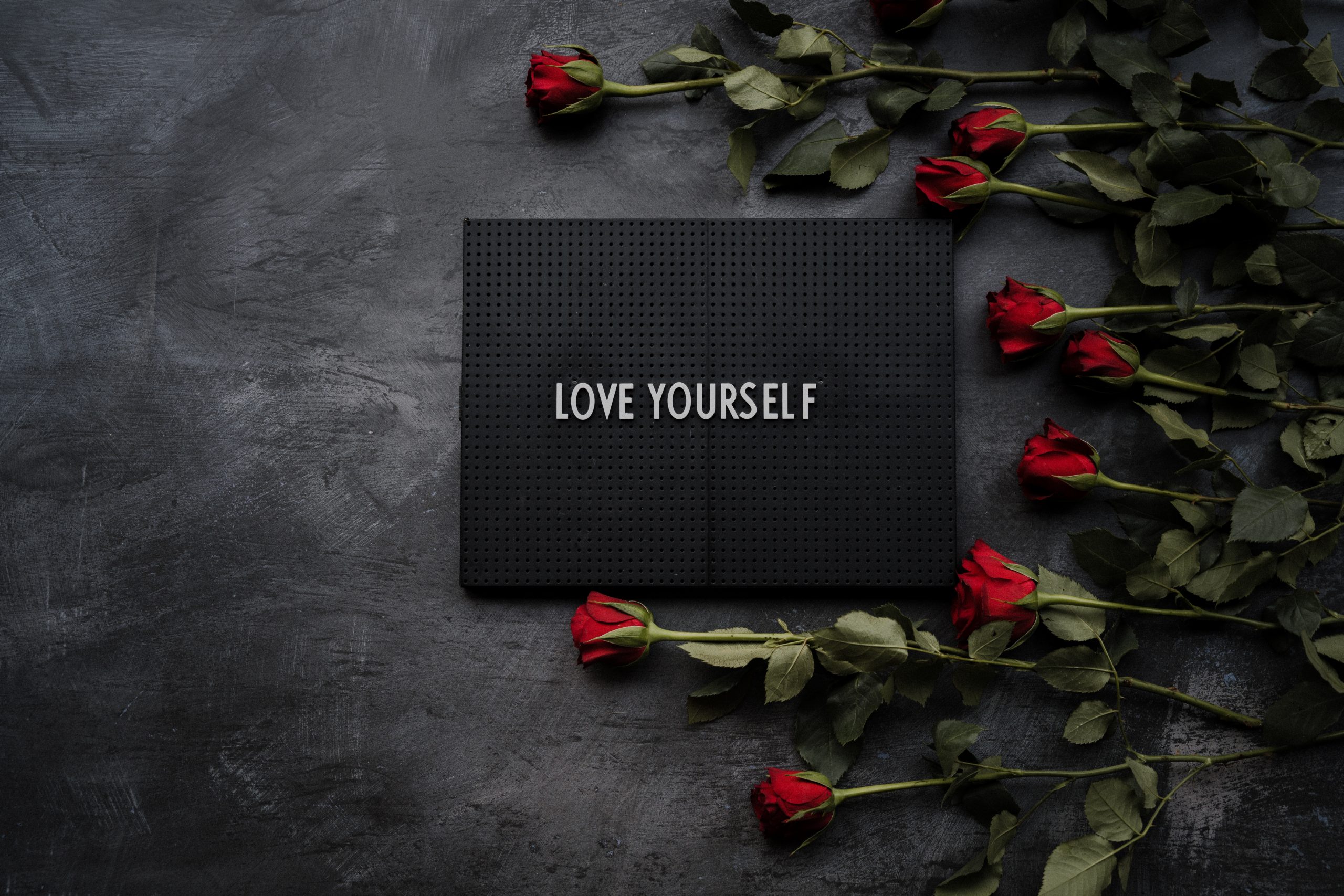 Each quote reminds you that you are unique, capable, and deserve kindness and respect.
Embrace the power of self-love and discover the incredible strength within you.
1. "You are enough just as you are. Each emotion you feel, everything in your life, everything you do or do not do… it's all part of your journey, and that journey is beautiful." -Anonymous
2. "Don't forget to love yourself." -Soren Kierkegaard
3. "You have within you right now, everything you need to deal with whatever the world can throw at you." -Brian Tracy
4. "Be yourself. Everyone else is already taken." -Oscar Wilde
5. "You are braver than you believe, stronger than you seem, and smarter than you think." -A.A. Milne
6. "Don't be pushed around by the fears in your mind. Be led by the dreams in your heart." -Roy T. Bennett
7. "Self-care is not selfish. You cannot serve from an empty vessel." -Eleanor Brownn
8. "You yourself, as much as anybody in the entire universe, deserve your love and affection." -Buddha
9. "Love yourself first and everything else falls into line. You really have to love yourself to get anything done in this world." -Lucille Ball
10. "You are capable of more than you know." -Anonymous
11. "The greatest gift you can give yourself is a little bit of your own attention." – Anthony J. D'Angelo
12. "The more you love yourself, the less nonsense you'll tolerate." -Anonymous
13. "Your value doesn't decrease based on someone's inability to see your worth." -Anonymous
14. "You are the artist of your own life. Don't hand the paintbrush to anyone else." -Anonymous
15. "The moment you accept yourself, you become beautiful." -Osho
Key to happiness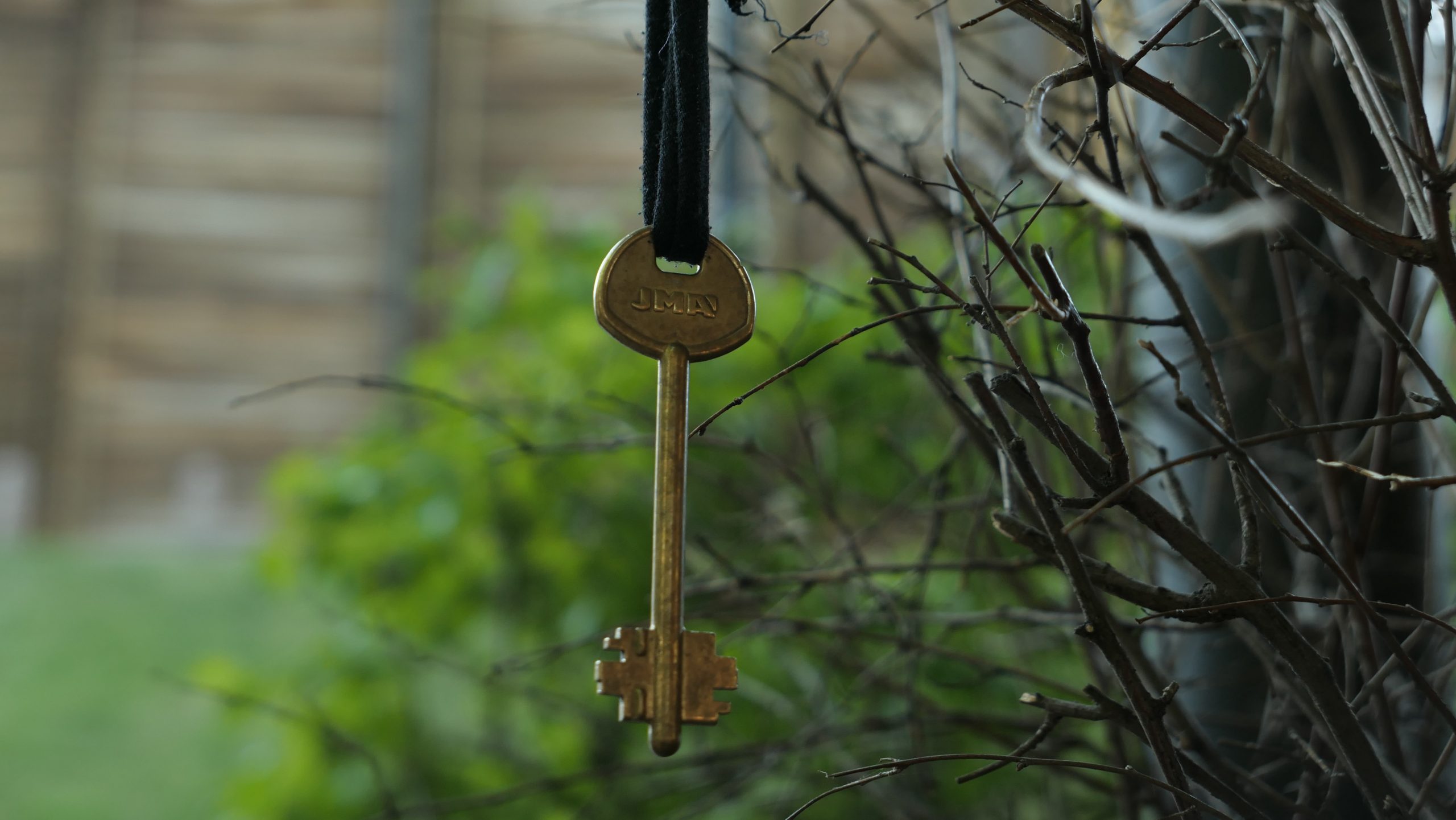 In the quest for happiness, we have discovered that it lies within us.
The key to unlocking happiness is embracing gratitude, cultivating positivity, practicing self-love, and recognizing our inner strength.
These quotes have shown us that we can create a life filled with happiness by appreciating what we have, finding joy in the simplest moments, and loving ourselves unconditionally.
Remember, happiness is not dependent on external circumstances or material possessions. It is a state of mind and a choice we make every day.
We can shape our happiness by focusing on the good, celebrating our uniqueness, and nurturing our well-being.
Let these quotes serve as a reminder that happiness is not a destination to reach but a lifelong journey to embrace.
Keep these words of wisdom close to your heart, and whenever you feel down or need inspiration, revisit these quotes and let their wisdom guide you.
May the magic of gratitude, positivity, self-love, and inner strength illuminate your path to a happy and fulfilling life.
These quotes are not just words on a page but powerful reminders that happiness is within your reach. Embrace the key to happiness, and let your light shine brightly for the world to see.