From Love to Beloved - Poetry Prompt #3 - Grit & Grace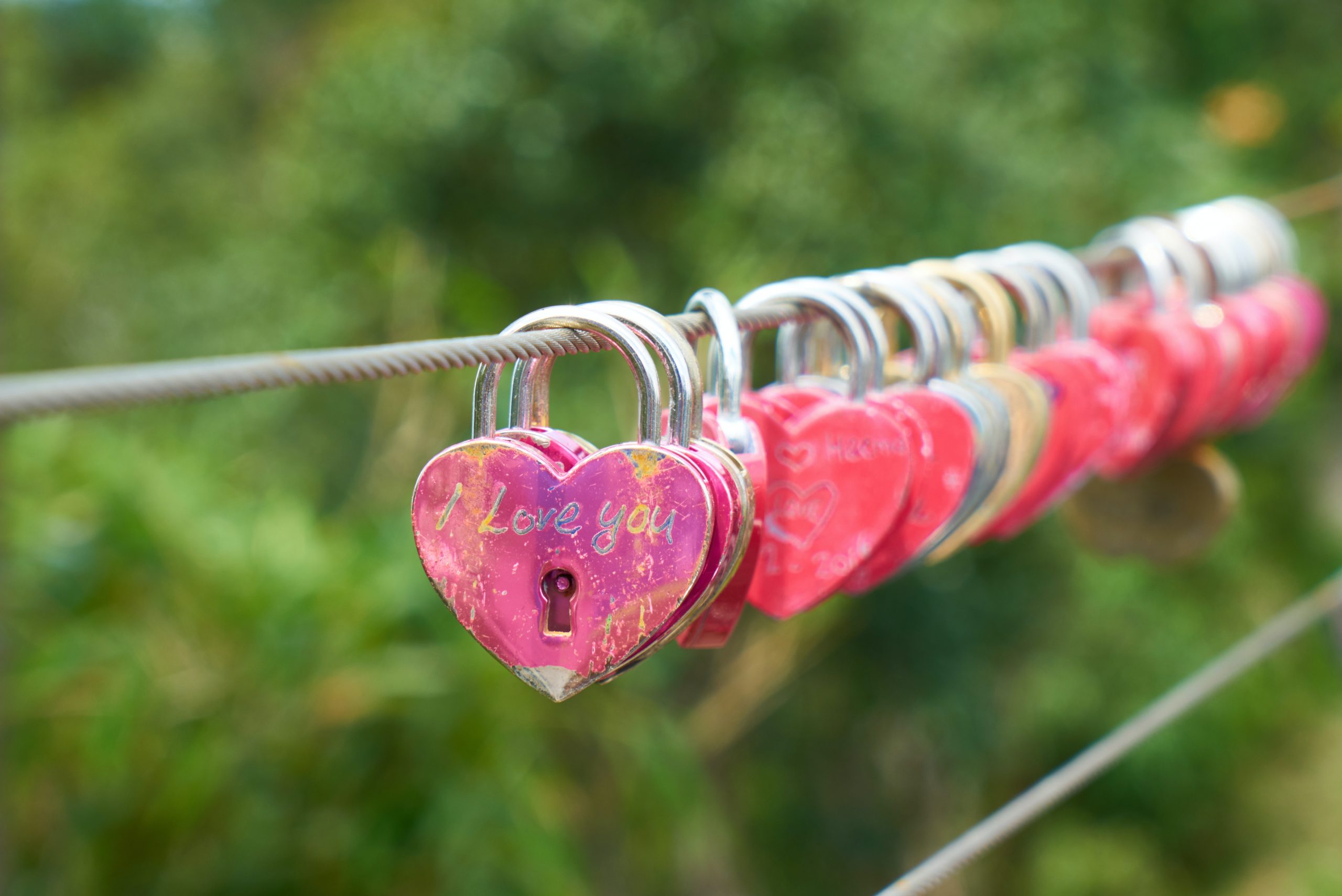 For the next From Love to Beloved poetry prompt, grab the closest book and turn to page 29. Next, write down 10 words that catch your eye, and use at least 7 of them in the poem. Last but not least, and as an extra challenge, try to have at least 4 of the words appear at the end of a line.
My words (listed below) are from page 29 of Glorious Weakness by Alia Joy. As I continue to work through the Gospel of John with my beloved study, John 3 provides the springboard for my poem.
connect, tightly, feather, unleashed, flailing, gather, everything, need, turn, and watching.
Under the cover of night, he tries to connect with the Rabbi;
this teacher that God is so obviously with.
Clearly, he is clinging tightly to his questions about birth and new life,
the Rabbi's answers fall on him like a feather:
Eternal life's been unleashed.
Through the one and only Son there's no more condemnation, and no more flailing.
All who believe will gather under the One lifted high.
Everything we've been watching and waiting for is plainly seen,
from darkness to light, meeting mankind's deepest need.
It's the Son's turn to shine.
Birth and new life.
Remember to tag me and use the hashtag #FromLoveToBeloved in any poetry you share. Also, remember that you don't have to use the Gospel of John as your poetry muse. Feel free to use any topic as a launching point for your poem.
Genuine poetry can communicate before it is understood.

—T.S. Eliot
I'm a wife, mama to three, and our rescue dog Riley. If you're into personality profiles at all, I'm a 1 on the Enneagram, which also makes me a recovering perfectionist and people-pleaser. I'm a writer, speaker, and content creator. I'm a hopeful encourager and freedom fighter who loves God and others…clumsily.