Poetry Prompt #4 - From Love to Beloved - Grit & Grace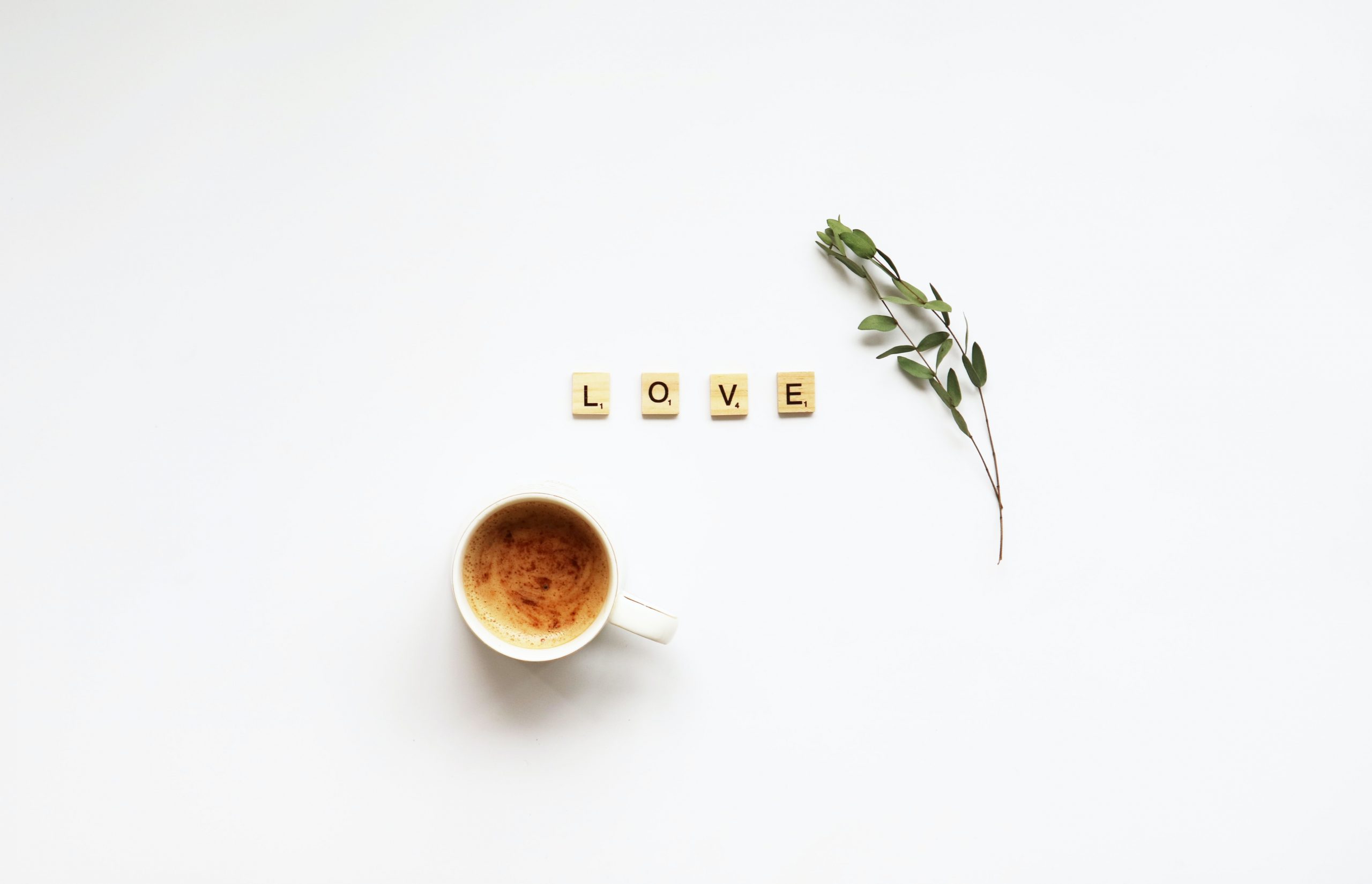 This poetry challenge hasn't really required me to write titles so far. I guess technically I've kind of been using the poetry prompt number as part of my titles, but there's something about a poem with a title that makes it seem just a little more official. For this prompt, we get to write a poem with the title "This Is Love." Any length, style, and content. Just keep the title the same and go from there! From Love to Beloved – Poetry Prompt #4.
This is Love
(based on John 4)
A few things love is:
love is a four-letter word,
also God is love.
And living water,
like gushing fountains of it;
the endless life kind.
God making a choice:
to experience man's thirst.
Asking for a drink.
The humanity
of God-with-us Messiah.
To feel what I feel.
Yes, love in the flesh.
So much more than just a word.
Eternally changed.
This really is love.
Remember to use the hashtag #FromLoveToBeloved when you share your work.
You can read my first poem – poetry prompt #1 – in the From Love to Beloved series here.
As usual, here's a quote I've included for inspiration:
Poetry is one of the ancient arts, and it begins as did all the fine arts, within the original wilderness of the earth.

—Mary Oliver
I'm a wife, mama to three, and our rescue dog Riley. If you're into personality profiles at all, I'm a 1 on the Enneagram, which also makes me a recovering perfectionist and people-pleaser. I'm a writer, speaker, and content creator. I'm a hopeful encourager and freedom fighter who loves God and others…clumsily.