How to Make the Most of Our Days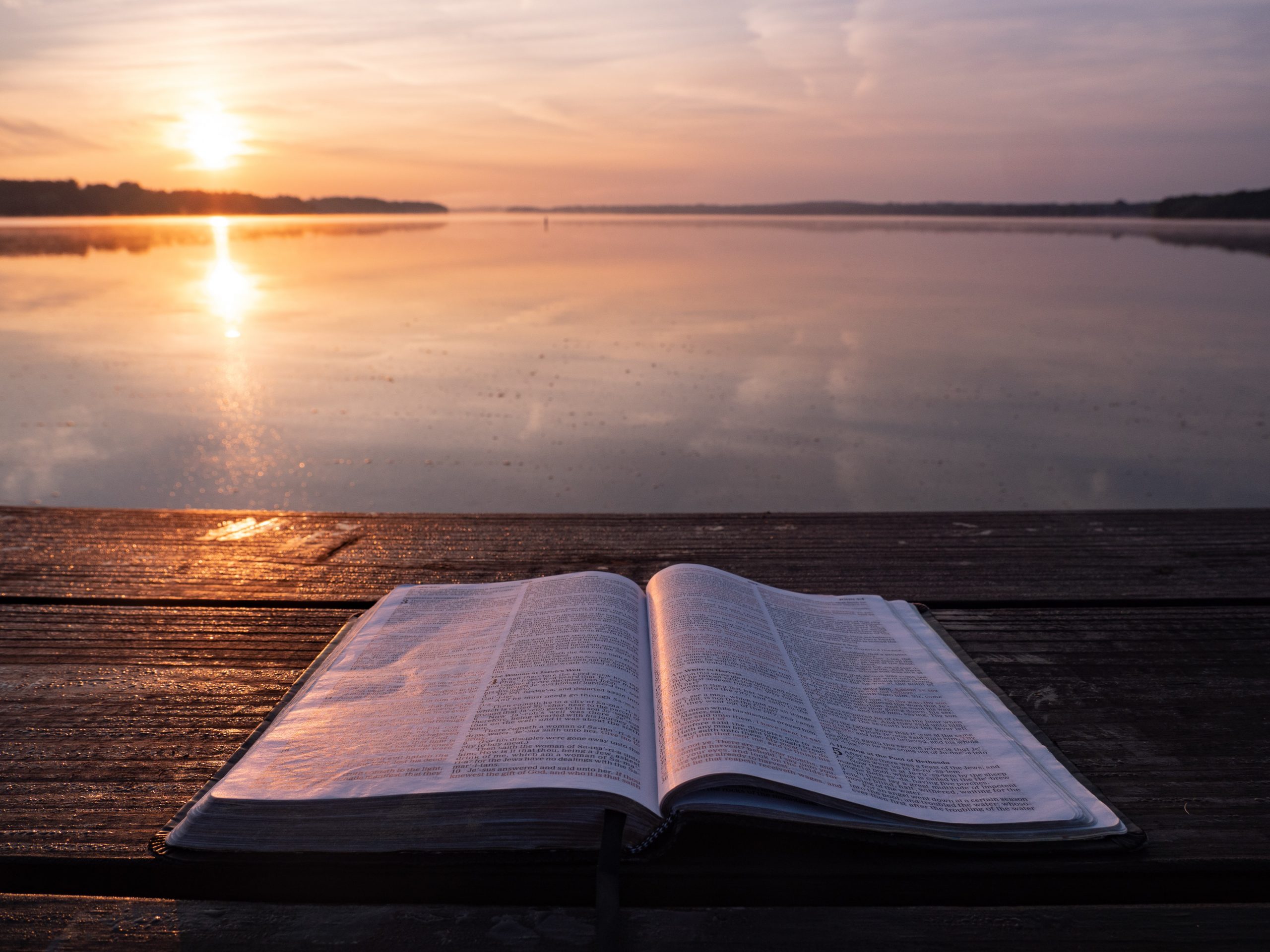 In light of recent world events, we see how precious life really is. Truly each day is a gift from God. So, let's make the most of our days, friend.
Turning to Scripture, I Peter chapter 4 (CSB) provides key principles on how to make the most of every day we are given.
1. Live for God's Purposes
"Therefore, since Christ suffered in the flesh [and died for us], arm yourselves [like warriors] with the same purpose [being willing to suffer for doing what is right and pleasing God], because whoever has suffered in the flesh [being like-minded with Christ] is done with [intentional] sin [having stopped pleasing the world], so that he can no longer spend the rest of his natural life living for human appetites and desires, but [lives] for the will and purpose of God" (V. 1-2 AMP).
Note the Christlike purposes or attitudes mentioned above:
Willing to suffer for what is right in order to please God
Finished with intentional sin in order to live for God's purposes
Jesus set us free from the power of sin when He died on the cross (Romans 6:6). Knowing our sin cost Jesus His very life, we choose to live by the Spirit, not the flesh. The Spirit empowers us to resist the sinful desires of the flesh by reminding us of truth from God's Word (Galatians 5:16). Therefore, let's humble ourselves and submit to the Spirit on a daily basis.
Overall, we aim to please God even if it means suffering for doing what is right. We no longer live for ourselves but live to accomplish His purposes.
2. Spend Time in Prayer
"The end of all things is near; therefore, be alert and sober-minded for prayer" (V. 7).
As we look forward to Jesus coming back someday, we remain alert and disciplined to pray. Communing with God enables us to keep our focus on Him, reminding us that this world is not our permanent home. Plus, through prayer, God may reveal His plans to us; what He wants to accomplish through us.
Knowing this, let's seek God daily in prayer and ask for guidance on accomplishing His purposes. When we do, it cultivates attentiveness for people Jesus may want us to reach out to that day.
3. Live a Life of Love
"Above all, maintain constant love for one another, since love covers a multitude of sins" (V. 8).
Scripture calls us to live a life of love, following Jesus' example (Ephesians 5:2). When we love like Jesus, we accept people as they are without expecting anything in return. Then they will feel valued and appreciated, meeting their need for love and acceptance.
Furthermore, as Christ's ambassadors, we represent Him wherever we go (2 Corinthians 5:20). Let's be mindful of this calling and love unconditionally so that others see Jesus in us.
4. Be Hospitable to Others
"Be hospitable to one another without complaining" (V. 9).
The Bible defines hospitable as "characterized by friendliness, openness, and generosity". With this in mind, let's be alert for opportunities to extend kindness and generosity to others.
For example, do you have a coworker or neighbor who doesn't have a relationship with Jesus? Invite them out to lunch or over to your home. Develop a relationship with them and offer to pray for any needs they have. As you spend time with them, may they see Jesus in you and eventually desire a relationship with Him.
5. Use Our Gifts to Serve Others
"Just as each one has received a gift, use it to serve others, as good stewards of the varied grace of God. If anyone speaks, let it be as one who speaks God's words; if anyone serves, let it be from the strength God provides, so that God may be glorified through Jesus Christ in everything" (V. 10-11).
According to the Holman New Testament Commentary, "What has been given to the individual as a gift of grace has also been given for the benefit of the body as a whole. Believers are agents of God in passing on the benefits of His grace in our life."
Therefore, our gifts aren't meant to magnify ourselves, but to build others up and ultimately, give glory to God. On account of this truth, may we let our light shine in order for others to see our good works, giving glory to God (Matthew 5:16).
Make the Most of Every Day
Friend let's take these valuable principles and strive to implement them so that we make the most of our days. Then, as this world gets darker and darker, our light will shine brighter and brighter for Christ.
Father, thank You for sending Jesus to die for us and set us free from sin. We humbly submit our lives to You. Thank You for Your Spirit who empowers us to live in obedience. We choose to live by the Spirit, so we will not gratify the desires of our flesh. But when we mess up and come to You for forgiveness, You welcome us with open arms and wash us clean, remembering our sin no more. Hallelujah! We desire to glorify You with our lives. Help us to live for You each day, making the most of the life You have given us. We love You. In Jesus' Name, Amen.
Additional Scripture
Galatians 2:20, "I have been crucified with Christ and I no longer live, but Christ lives in me. The life I now live in the body, I live by faith in the Son of God, who loved me and gave himself for me" (NIV).
Ephesians 5:15-17, "Be very careful, then, how you live—not as unwise but as wise, making the most of every opportunity, because the days are evil. Therefore do not be foolish, but understand what the Lord's will is (NIV).
Colossians 3:23, "Whatever you do, do it from the heart, as something done for the Lord and not for people" (CSB).
Questions for Reflection
Which of these principles do I need to implement?
Which one is hardest for me? Why?
What action steps can I take to make the most of my days?
For Further Reading
See my series on living a godly life: