Making Power of God - Christian Personal Development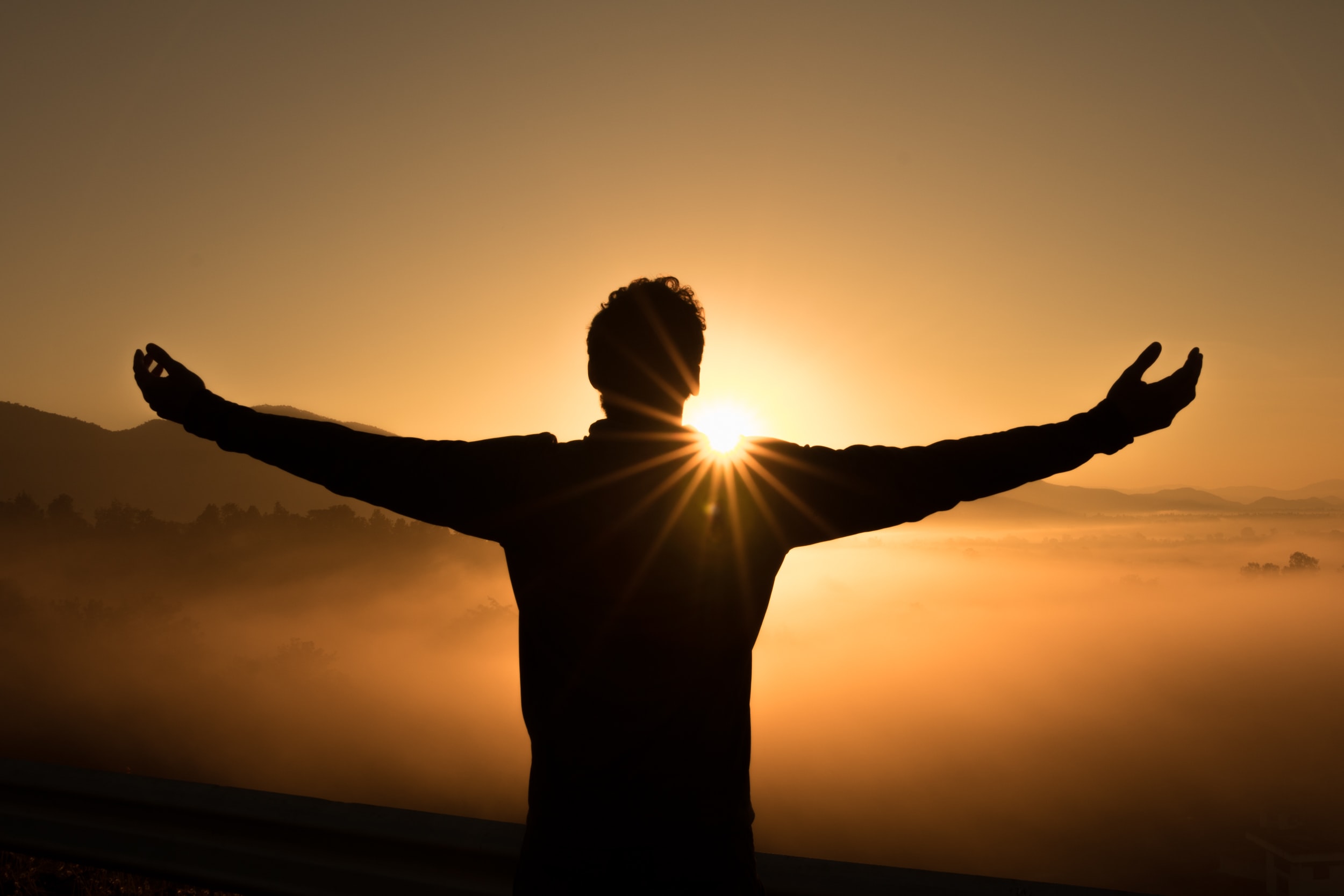 The making power of God can make you and turn you into what He had in mind when He made you. This power of God is available and it's ever available to get up and running on your divine purpose on this earth.
Related: How to experience the Power of God 
What does the power of God mean?
The power of God is the divine power of the most high God which is available and working on this earth. God is supreme and He is the Creator of heaven and the earth (Psalm 24). He has supreme power to create, recreate, and make.
Making the power of God work on you
If you allow the making power of God to work on you, it has a tremendous ability to re-orientate, rehabilitate, re-energize, refocus and reposition you to become more fruitful, useful, and impactful.
Jesus showed this making power with what He did with fishermen who were His disciples. He called them in Mark 1:17:
"Follow me and I will make you become fishers of men". This mysterious making power turned ordinary fishermen into great apostles, evangelists, and miracle workers!
When Peter was a fisherman, I doubt if he would be bold enough to face ten people at once to address them or if he would be able to heal a fish of any disease and sickness.
However, God's making power turned Peter and others into 'supermen after they received the Holy Spirit.
Do Godly exploits
You should allow God's mysterious making power to work on you. It can make you and turn you into a being that will consistently do godly exploits on this earth.
His making power has worked (and is still working) on me. Today, I do things I never thought I would be able to do many years ago.
It is this making power of God that has helped me to do these 'super' things. I have allowed this great power to work on me and my mind is made up to continue to allow it since I want to continue to do godly exploits on this earth.
Allowing the making power of God
If you want to allow the making power of God to work on you and turn you into a superhuman being, then you need to start doing the following:
Be a diligent student of the Word of God
Be a devoted doer of the Word of God
Love and obey God's instructions to you from time to time
Become a disciple and a follower of Jesus Christ
You can't allow God's making power to work on you effectively if you don't love His Word.
I hope you loved this post. Please let me read your comment. Share this post with your friends.
Further Reading: Matthew 19:27, Luke 5:1-11, John 1:35-42