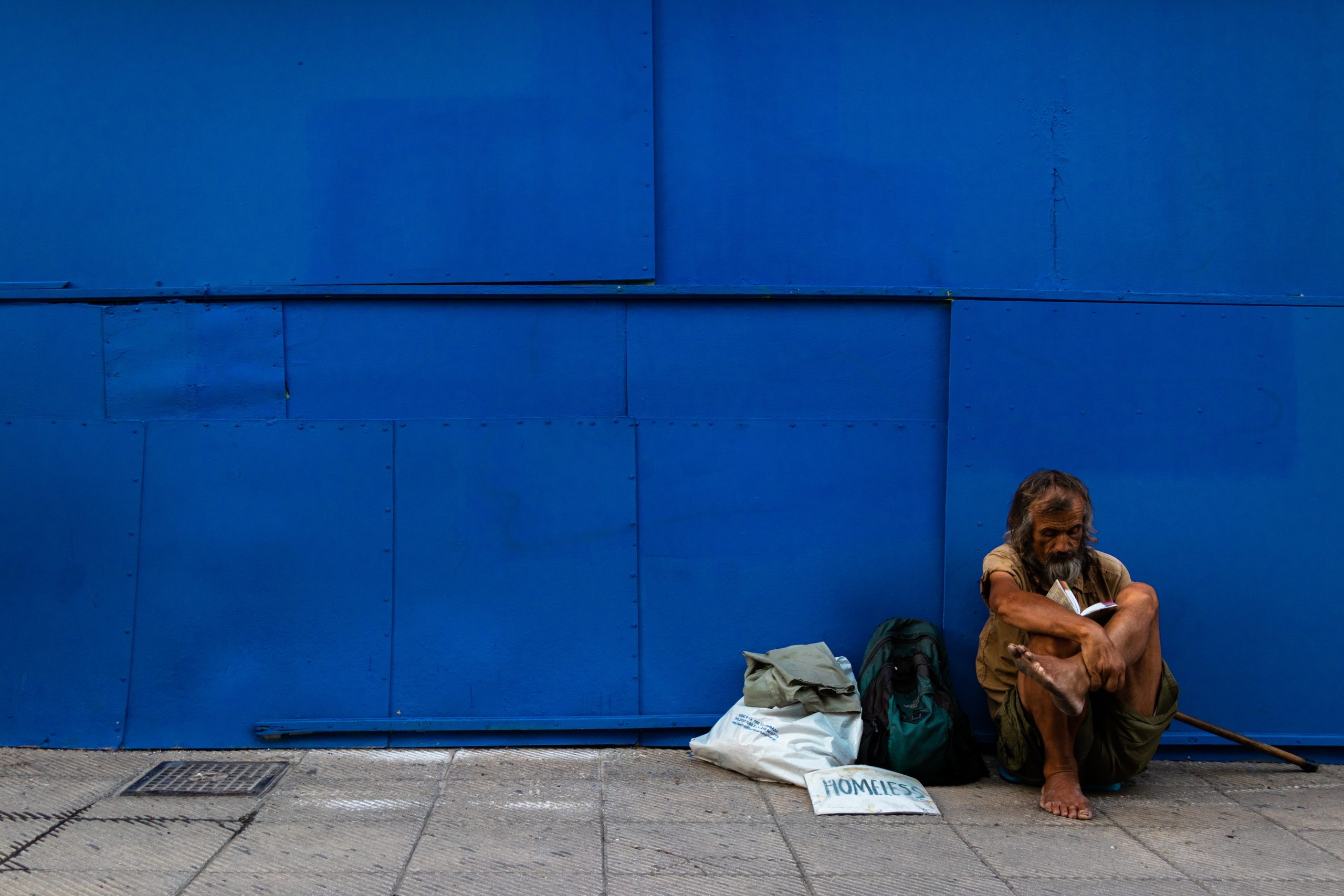 Thou shall not be poor 
By Babatope Babalobi  babalobi@yahoo.com +234 80 35 897435
Save the World Christian ministry App: http://qrco.de/babalobi
2 Corinthians 8 vs 9
For ye know the grace of our Lord Jesus Christ, that, though he was rich, yet for your sakes he became poor, that ye through his poverty might be rich.
Jesus Christ became poor so that we could be rich.
He was born in a manger with goats and lambs.
As a Christian, do not celebrate poverty.
3 John 1 vs 2 says Beloved, I wish above all things that thou mayest prosper and be in health, even as thy soul prospereth.
God is interested in your prosperity.
Do not magnify poverty but do not be greedy.
The Bible says there will be poor people among us, but you are not supposed to be among the poor as a Christian.
God created everything in surplus to bless all His children.
Resist Poverty. Be restless until you are saved from poverty.
God will give you what you want, so ask for the riches of God.
I Command the yoke of poverty to be broken in your life in Jesus' name.
Be untied from every bondage of poverty in Jesus' name.
Thou shall not be poor, but thou shall be rich and comfortable in Jesus' name. Amen.
God bless you.