Top 10 Christian Podcasts for Women - 316Tees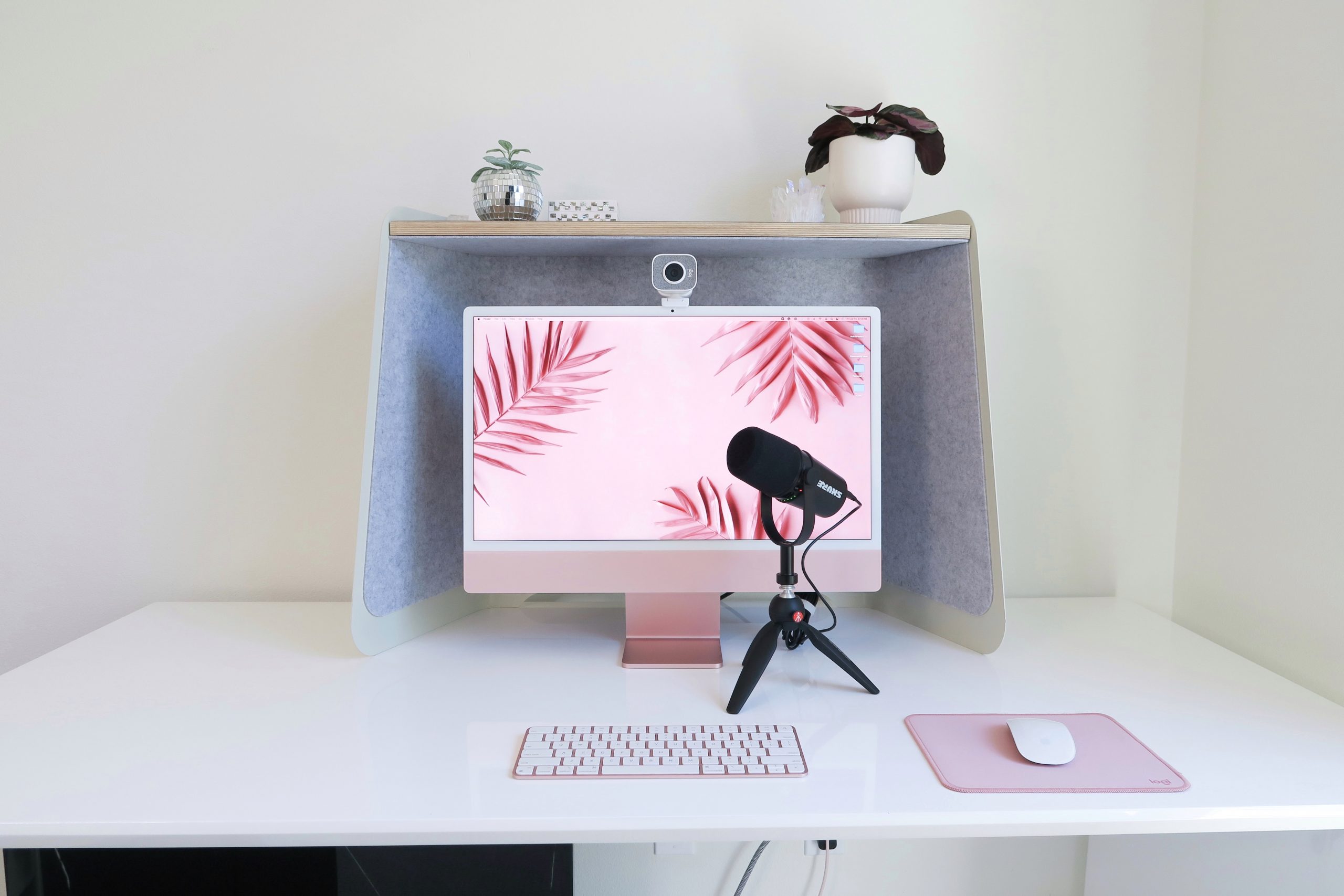 \\
2. She Lives Purposefully is a Christian podcast for women hosted by Megan Holmes Edmonds. Megan is dedicated to helping women discover their God-given purpose, and live out their faith authentically. She Lives Purposefully will help you discover your identity in Christ, build confidence in your God-given talents, and develop a plan to live out your purpose with clarity and joy. Tune in to be encouraged, inspired and equipped to live the life God created you to live.
//
3. Saved Not Soft – The Saved Not Soft podcast, hosted by Emy Moore, is a podcast for young christian women. Through her thoughtful and engaging conversations, Emy Moore provides biblical teachings, stories of faith and hope, and practical advice to help women stay connected to God and grow in their faith. Join Emy Moore as she uplifts, encourages, and challenges you to be your best self in Christ.
\\
4. WHOA That's a Good Podcast – WHOA That's a Good Podcast is hosted by Sadie Robertson and features inspiring conversations about faith, relationships, and living a life of purpose. Sadie invites her friends and mentors to join her in discussing their experiences, stories, and challenges. Each episode provides insight into how to live a life of joy and contentment no matter what life throws your way. If you're looking for a podcast that will inspire you and help you to stay connected to God, then WHOA That's a Good Podcast is the perfect choice.
//
5. Going There – Going There is a weekly podcast hosted by Christian and Samantha, two friends who love to explore life's deepest questions. From personal stories to conversations about faith, love, and life, Going There helps listeners to think about topics in a deeper way and find peace in the midst of life's challenges. Christian and Samantha bring a unique perspective to each topic and provide a safe space for listeners to explore their beliefs and values. Going There is a podcast that will help you to thoughtfully explore life's questions and be encouraged in your journey.
\\
\\
\\
\\
\\
\\
No matter what your interests are, these Christian podcasts for women are sure to have something that will encourage, challenge, and strengthen your faith. Let these podcasts help you to stay connected to God and grow in your spiritual walk.