You shall not miss your spiritual wages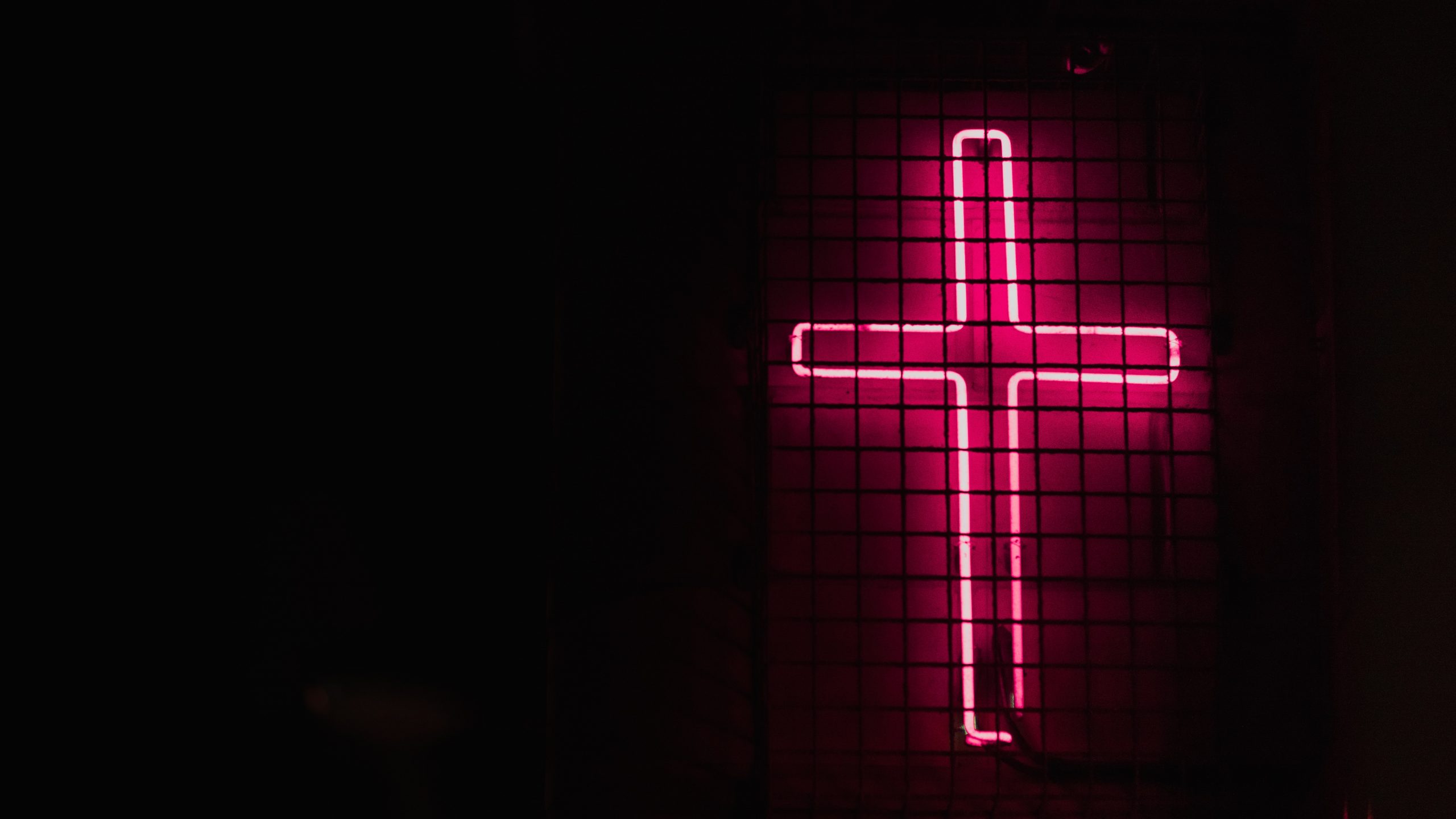 You shall not miss your spiritual wages
By Babatope Babalobi  babalobi@yahoo.com +234 80 35 897435
Save the World Christian ministry App: http://qrco.de/babalobi
Romans 6 vs 23
 For the wages of sin is death; but the gift of God is eternal life through Jesus Christ our Lord.
Wages are the remuneration or compensation or reward for work done.
What happens in the world can give us the idea of what the Bible means by 'the wages of sin death.'
The wages of a labourer must be paid.
There are wages that are awaiting you.
The Bible makes us realised that if you do not obey the words of God the wages is death which is hell, but if you obey the words of God the wages is eternal life.
Just as we receive wages for the work we do, God will also give wages for the years we spent on earth.
God is going to pay you and me for the years we lived.
Spiritual wages is paid according to your holiness and righteousness.
I pray for you that has you have realised this today; you shall labour for God to receive your spiritual profit.
Work for heaven because wages are waiting for you in heaven.
Do the will of God and run away from sin because the wage of sin is damnation
Decide today to work to receive your wages in heaven.
By Babatope Babalobi  babalobi@yahoo.com +234 80 35 897435
Save the World Christian ministry App: http://qrco.de/babalobi