You shall overcome in Jesus' name.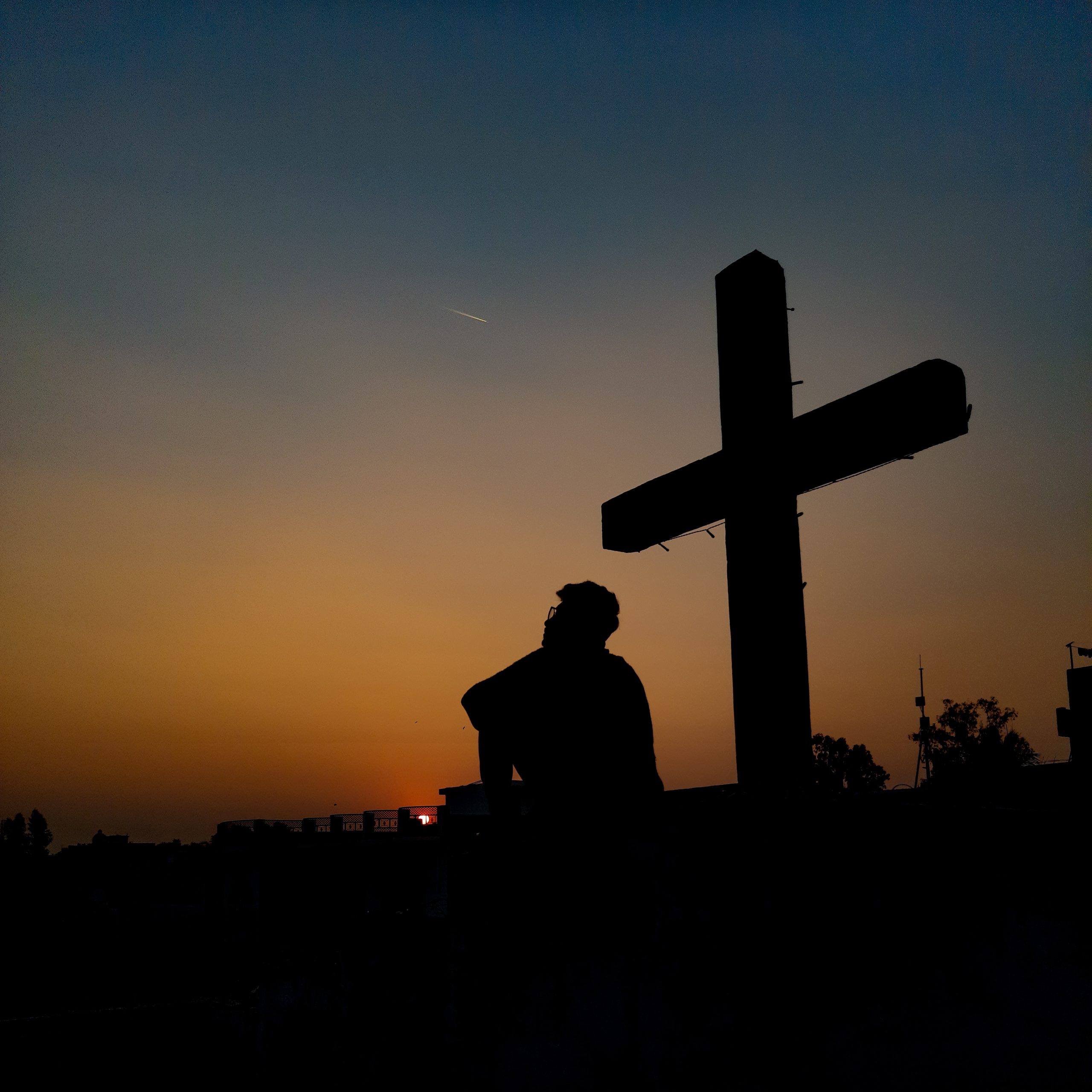 You shall overcome in Jesus' name.
 By Babatope Babalobi  babalobi@yahoo.com +234 80 35 897435
Save the World Christian ministry App: http://qrco.de/babalobi
1 John 4 vs 4
Ye are of God, little children, and have overcome them: because greater is he that is in you, than he that is in the world.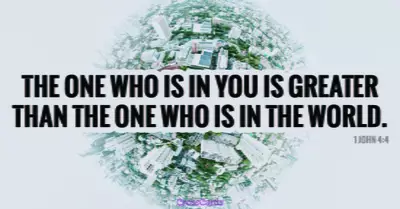 Once you give your life to Christ, the spirit of the Lord is dwelling inside you.
You have become a carrier of the Holy Ghost. Therefore, the Holy Ghost go with you everywhere you go.
The Spirit of God is inside you. You are not alone.
That is why the Bible describe you as the temple of God.
Therefore, do not fear what the world fears.
Be bold and courageous.
You are a carrier of the spirit of God, giving you the overcoming power.
By the power of God, you shall overcome every adversary in Jesus' name.
You are an overcomer because the spirit of God is in you and greater than any other spirit.
You are not an ordinary person. You are supernatural.
As long as you stay away from sin, God has given you the power to trample on snakes and scorpions.
Go and exercise the power of God because He that is in you is greater than he that is in the world.
Pray in the spirit and confess positively.
Every contrary storm shall bow before you in Jesus' name.
Every strongman of your family and business is bound in Jesus' name.
Receive the power to overcome in Jesus' name. Amen.