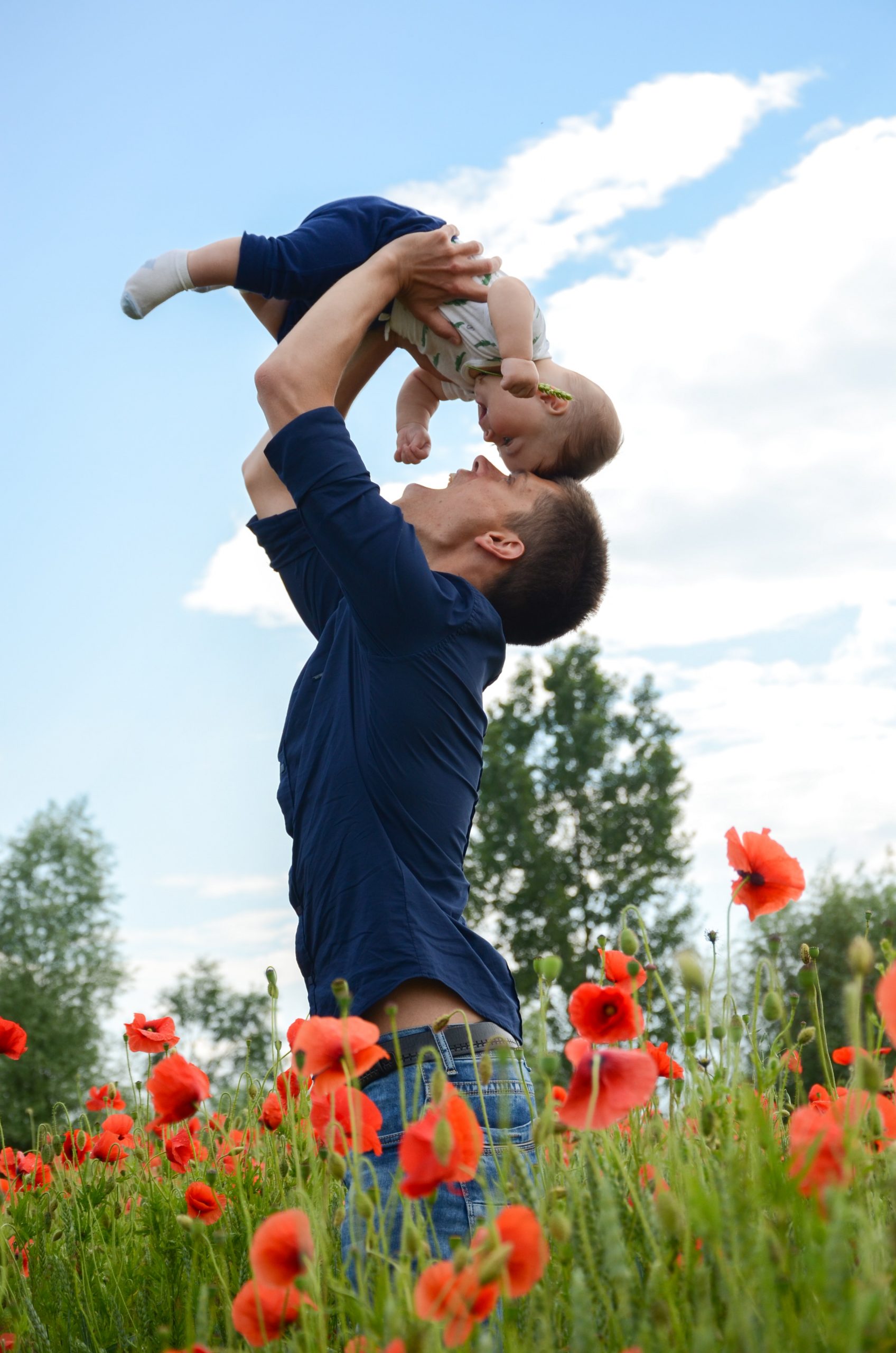 Posted on August 23, 2019 Updated on August 23, 2019
Proverbs 4: Bible study and commentary on godly parenting
Babatope Babalobi +234 8035 897435 babalobi@yahoo.com
Telegram: https://t.me/joinchat/M4idthW8wip2IaH-yIU56g
Whatsapp: https://chat.whatsapp.com/CpNBXTvL4dv7eyO3M7bHOV
Proverbs 4 is on godly parenting containing instructions of a father to a son. This can be God, our spiritual father or our biological fathers. The father gave the son the following instructions:
Hear my instructions- vs 1
Study my instructions – vs 1
My instructions are good and will do you good- vs 2
Don't ignore my commandments – vs 2
Don't forget my instructions- vs 4
Keep my instructions in your palms- vs 4
My instructions will give you good life and prolong my life -vs 4, 10, 13
The instructions that I tell you will give you wisdom and understanding – vs 5
Love my words- vs 6
Look for wisdom above all things- vs 7
Wisdom shall give you honour, promotion, glory, grace, and exaltation -vs 8 and 9
Avoid all forms of evil and wickedness -vs 14-17
If you follow my instructions, your life will get better and better – vs 18
Keep your ears to my words- vs 20
Keep your eyes on my words – vs 21
Keep your heart on my words -vs 21
Guard your heart from evils of the world -vs 23
Keep your mouth from evil- vs 24
Keep your lips from evil – vs 24
Keep your eyelids from lusts- vs 25
Watch where your feet goes- vs 26
Keep thy foot from evil -vs 27
Babatope Babalobi +234 8035 897435 babalobi@yahoo.com
Telegram: https://t.me/joinchat/M4idthW8wip2IaH-yIU56g
This entry was posted in Bible study, proverbs and tagged Bible, Bible study, church, Devotionals, fatherhood, financial breakthroughs, good parenting, parenting, Prayers.
Babatope Babalobi ministries (aka Save the World christian ministry). Used with permission.