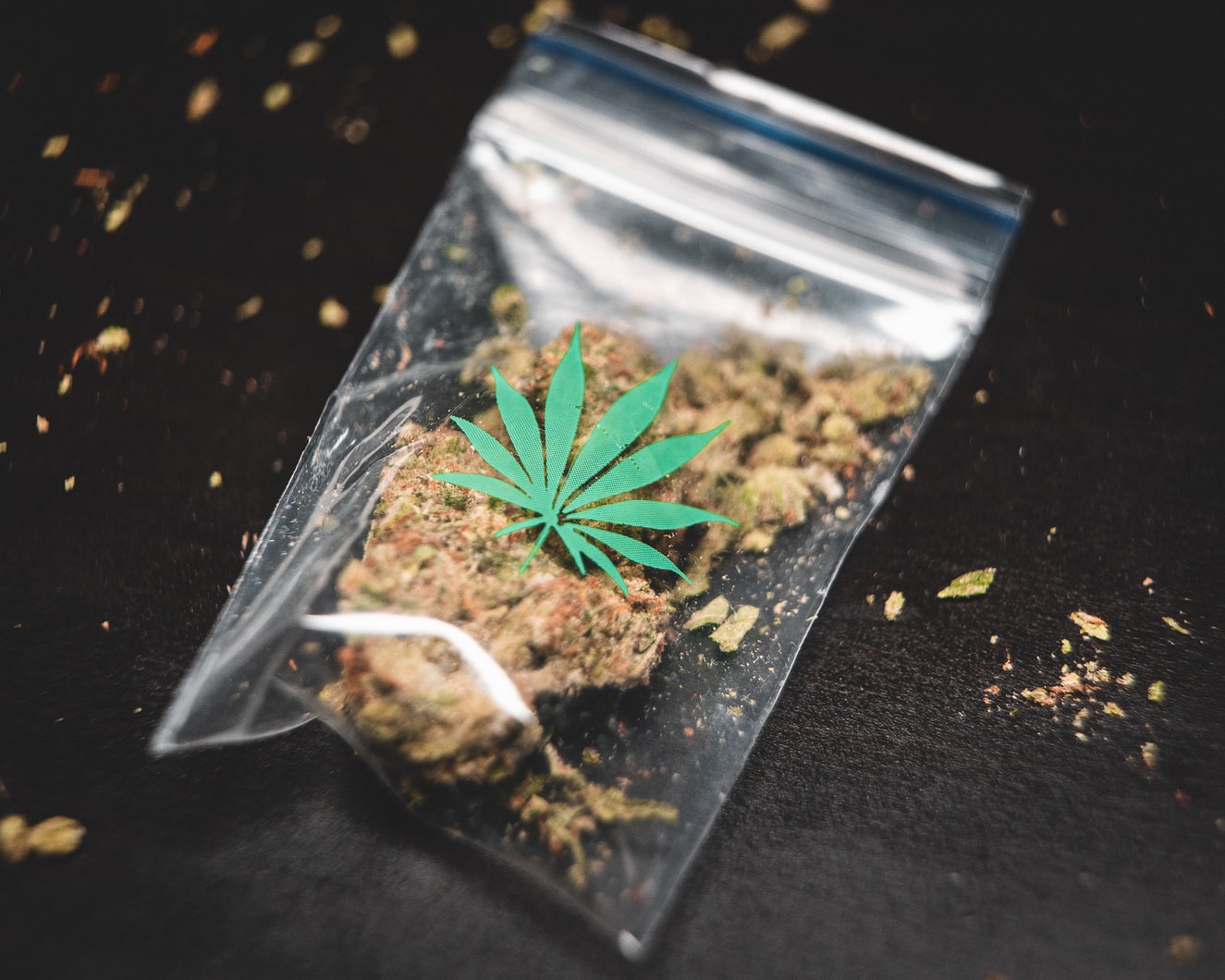 Sitting across the desk from me were two heart-broken parents. They had followed the suggestions and recommendations of other parents on the best methods to raise children in a Christ-honoring home. However, their son had recently entered a recovery program for his addiction.
"How did this happen?" the father asked. I had been asked this question many times, and each time I attempted to answer the question, it became more difficult. After a moment's pause, I tried, to the best of my ability, to explain that in the process of addiction the early experiences seemed to solve problems for people. After the initial experiment with drugs, what once was a problem solver became a problem creator and the "fun" or pleasure once associated with the drug vanished with the joy.
Then I told them the fable of a honeybee that discovered a large jar of honey with no lid on it. The bee decided to enjoy the sweet nectar without the amount of work it normally took to get the "joy of sweetness." As it reveled in the honey, its wings slowly became glued together, and there it was – dying. The promise of pleasure ended up in the grip of death.
A Psalmist warned us of this process: "I am laid low in the dust," he wrote. Another way to interpret it is "I am glued to the things of earth." But he found an escape route: "Preserve my life according to Your Word."
Stuck in sin? Struggling with an addiction? Release is ours through Christ!
Prayer:  Please, Father, enable us to see the path to happiness goes through Your Son into eternal life! Protect us from seeking substitutes or replacements. In Jesus' Name, Amen.
Scripture For Today:  I am laid low in the dust; preserve my life according to your word. Psalm 119:25
Click here to listen to a reading of today's devotional! 
Sign up to get this daily devotional via email and get a free gift!
Devotional is published and copyrighted by Guido Ministries.