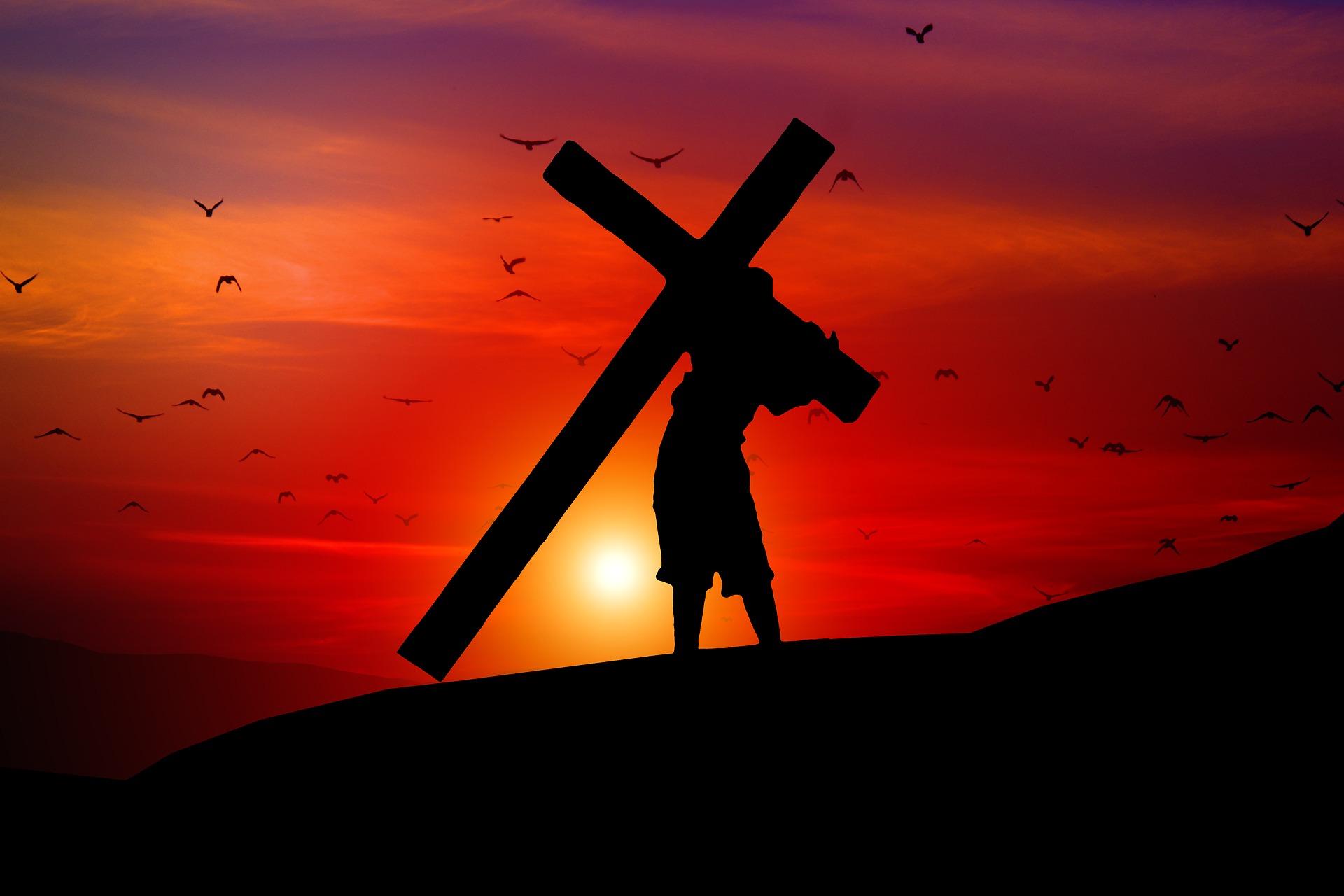 Of all events in history, there's none greater than the resurrection of Jesus Christ from the grave. When Jesus came to this Earth, lived a perfect life, died a perfect death, and rose again from the dead, He changed everything.
This selfless act was for me, for you, for everyone.
I'll say it again: Jesus changed everything. And that's the meaning of Easter. We're celebrating that truth at Harvest this April, and I hope you'll discover—maybe for the first time—why Easter gives every Christian unshakable hope.
Reflecting on Easter
Here's the reality: did you know that one out of every one person will die? It's going to happen to all of us. But for those with faith in Christ, that reality shouldn't be nerve-wracking, but a reminder of the hope of eternal life.
After all, this is what we know from the Resurrection—our hope goes beyond the grave.
Jesus took death on and defeated it. The apostle Paul tells us, ". . . Christ has been raised from the dead. He is the first of a great harvest of all who have died" (1 Corinthians 15:20 NLT).
When Jesus came back from the dead, hope came with Him. This hope is for everyone, especially the broken.
This Easter . . .
This Easter is our chance to recognize and celebrate this central truth of the gospel message: the hope we have after death. And while Easter is about a gift, it's not the kind that comes from a bunny.
Easter is about God's gift of eternal life through Jesus Christ, "For the wages of sin is death, but the free gift of God is eternal life through Christ Jesus our Lord" (Romans 6:23 NLT). Will you open this gift?
Join Me
If you want to have a personal relationship with this Man who changed everything, I want you at Harvest with us this Easter—you'll experience the power that the resurrection of Jesus holds.
If you're in Southern California or Maui, Hawaii, come in person and worship with us, or join us this Easter season on Harvest at Home. We'll be exploring the full story of Easter—and why it changes everything!
—
Learn more about Pastor Greg
Subscribe to the Greg Laurie Podcast.
Used with permission from Greg Laurie.