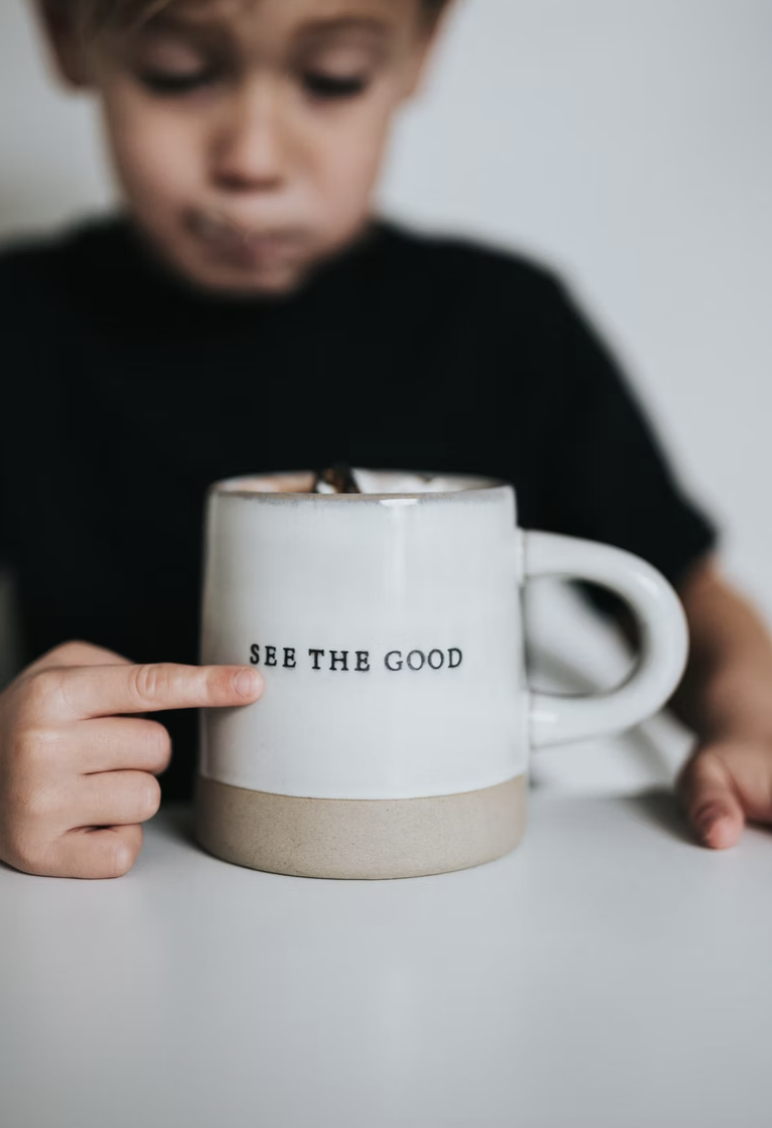 The word "habit" cannot be found in the Bible. Now, we might ask, "Is that good or bad?" It's neither. But that does not mean that "good" or "bad" can't be placed in front of the word "habit." For surely there are both good and bad habits, and most of us have some of each.
Most of us develop bad habits without realizing it. They just "seem to happen" when we least expect them and some are troublesome to get rid of once we become attached to them. Some of them can be toxic and troublesome like excessive snacking, texting unnecessary messages or wasting time doing things that lead nowhere. Others can be nourishing and nurturing like walking with a pet, setting aside time for prayer and Bible reading or attending church. So, depending on the nature of a habit it can be helpful or hindering.
A helpful habit for every Christian to cultivate is the habit of praising God for His grace, gifts, and goodness. The Psalmist said, "I praise Your name for Your unfailing love and faithfulness." While this sounds straightforward and simple, we receive so many gifts from God that we scarcely recognize most of them. Unless they are out of the ordinary or we see an answer to a prayer we thought He might have overlooked, we rarely pause and praise Him. How very sad!
Might God's blessings be slow in coming because we do not burst forth in praise each time He shows us His favor? Might His gifts increase if we focus more on His goodness and less on our greed? Let's make praise a habit!
Prayer: How very sad, Father, that we need to be reminded to give You praise. Please forgive us and grant us grateful hearts! In Jesus' Name, Amen.
Scripture For Today: I will bow down toward your holy temple and will praise your name for your unfailing love and your faithfulness. Psalm 138:2
Devotional is published and copyrighted by Guido Ministries.