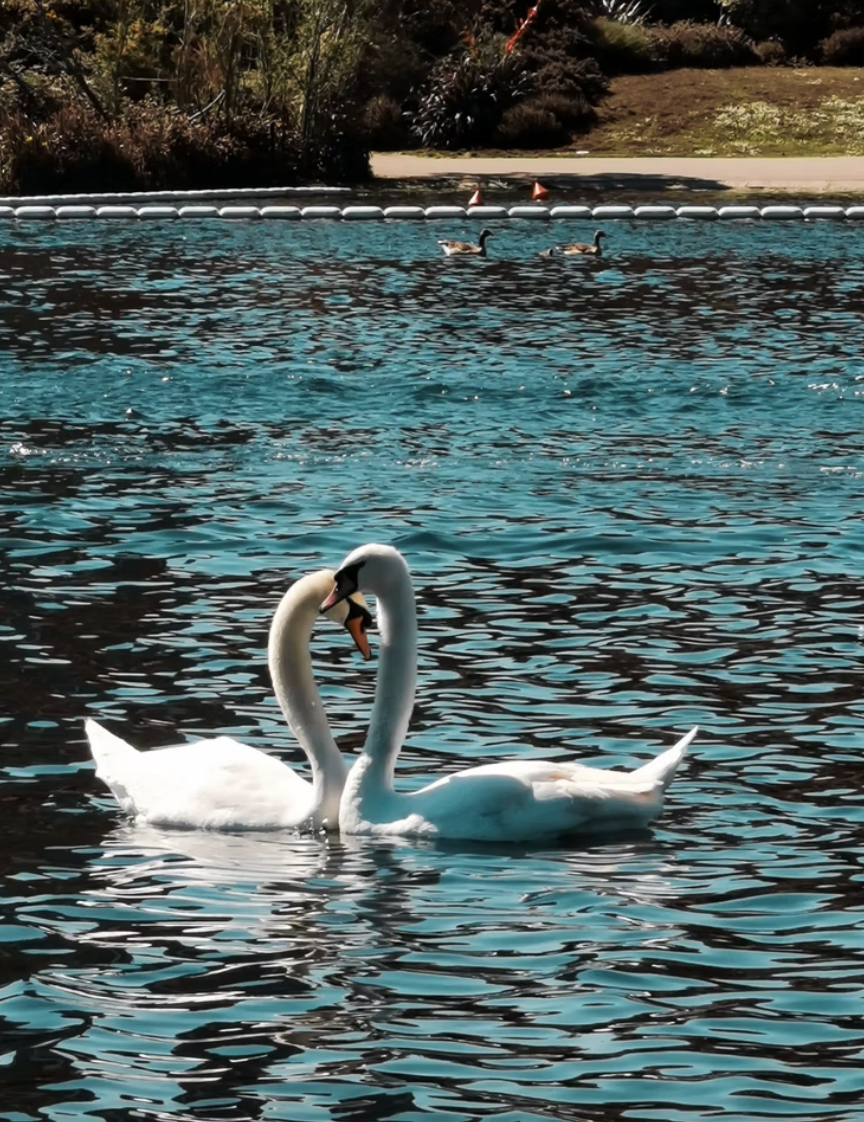 What makes a marriage special? If you are married or if you are planning to get married, you will surely love to know what makes a marriage special.
Agreed, there are so many factors that make a marriage special. We have described some of them in the family/marriage category of this website and blog.
Today, I will be focusing my attention on another factor that can make a marriage special.
Related: How to stop marriage abuse
What is a special marriage?
A special marriage is one where:
The couple are growing in love every day of their marital lives
The husband is loving despite the many errors of the wife
The wife is submissive despite the many errors of the husband
The couple leans heavily on the Word of God every day of their lives
The children are raised with high moral, spiritual, and social standards
What makes a marriage special? The DNA of.your marriage
I am revealing here one of the biggest mistakes couples can make in their marital journey. the Spirit of God helped me and my wife to understand this secret many years ago.
What did we learn? we learned never to compare our marriage with other marriages. Even if the marriage is that of your highly beloved mentor with all his anointing, you are not to run your marriage using his marriage as the complete guide.
Now let me quickly inform you that what I'm talking about here does not rule out the fact that your mentor is qualified to influence you or even mentor you in marriage. no, that's not what I'm driving at.
Related: Hie to stop unforgiveness in marriage (a course)
What we found out about marriage uniqueness
We understood that the DNA of each marriage is different. Every Christian husband or couple must find out, through the help of the Holy Spirit. the DNA or uniqueness of their marriages.
Buy my best selling books on Amazon
What makes a marriage special: What is DNA?
DNA, which stands for Deoxyribonucleic acid is defined as a nuclear acid. that contains the genetic code.
No marriage is the same. This is the simple truth if you have to look at all the factors and situations that bring each marriage into place.
Even just as I said earlier if that marriage is that of your lovely parents or pastors. you should not use, completely, their marriage experiences to determine the route your marriage must take.
The following are the differences you must note:
Check out the likely differences
The cultural background of your wife is different from that of your pastor's wife
The spiritual background is different
The educational background is different
The social and other situations and conditions are completely different
Buy my best selling books on Amazon
Holy Spirit of God can help you
You have to let the Holy Spirit of God help you do a study of who your wife is. Wives must also do this too.
There is no need to compare your husband to the husband of another woman in another marriage. If you follow this advice, you will be able to take your time to discover the DNA of your marriage and you will be able to apply wisdom and understanding in your marriage.
Peace and tranquility in marriage
This is one of the scriptural routes to a life of peace and tranquillity in a marriage. the truth is that, from what we've discovered so far, it is after you've discovered your marriage DNA or uniqueness, that's when you will be able to enjoy the spiritual mentorship of your spiritual mentors.
Husband can now apply wisdom. As a Christian husband, if you've been able to understand who your wife is, you will be able to apply wisdom to deal with her daily as commanded by God in 1 Peter 3:7.
You can have people and marriages you look up to as mentors and as role examples, but you should still understand that you and your wife still have to deal with issues according to the uniqueness of your marriage.
Final prayer for your marriage
I pray that the Spirit of God will open your eyes to see everything you need to know about your wife and my marriage in Jesus name. Amen.
Please share this post on what makes a marriage special, with your friends on social media. I want to read your comment on this post.
*** SesanOguntade.com is a participant in the Amazon EU Associates Program, an affiliate advertising program designed to provide a means for sites to earn advertising fees.
You can find more interesting free Christian faith online courses, Christian personal development ebooks and videos at https://sesanoguntade.com.